Mercy Street
Preview: Coming in January
Aired: 2016-01-18 03:00:00
0:30
See a preview of the new PBS original drama, Mercy Street, premiering January 17, 2016.
Episode 1 | The New Nurse
Aired January 17, 2016
New England nurse Mary Phinney navigates her first day in Mansion House, a hotel turned Union hospital in an occupied Southern town. Mansion House owner James Sr. struggles to preserve the family fortune as daughter Emma secretly searches for her beau.
Directed by Roxann Dawson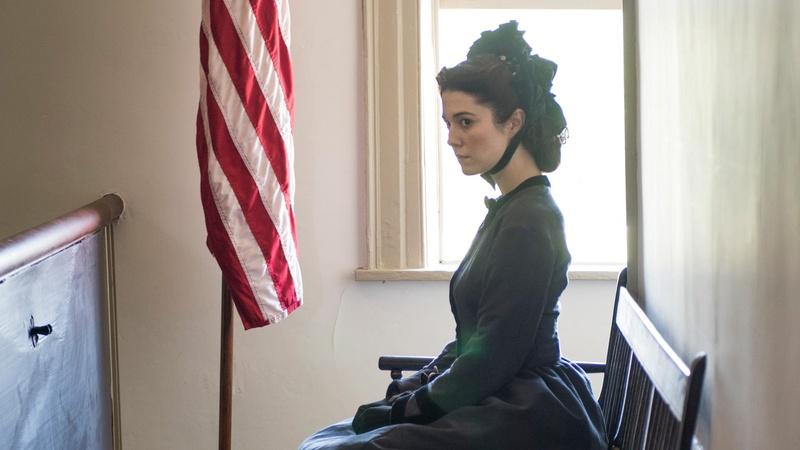 Executive Producer Ridley Scott introduces us to the inspiration behind the series.
Scenes from Episode 1 | Photo Gallery