Episode 1 | Elephants
Premiere date: July 12 at 9/8c
A thousand elephants, from magnificent bulls to vulnerable orphans, come together in a crucial annual gathering in Samburu National Reserve, Northern Kenya. Using the latest satellite tracking technology a team of wildlife cameraman and scientists follow individual elephants day by day to reveal the challenges they face. 
Read more about the episode below
Nature's Great Race
Next on Episode 1 | Elephants
Aired: 2017-07-12 12:00:00
0:30
A thousand elephants come together in Kenya at a critical stage of their migration.
Video from Episode 1
/ videos
More about Episode 1
Cameraman Bob Poole follows, Matt, one of the largest, oldest tuskers in Kenya to see how a big bull in his prime goes about finding a mate and deals with the challenges from young bulls. Can he find a mate before the elephants begin to disperse in just 3 weeks' time?
Meanwhile cameraman Max Hug Williams follows an orphan herd to see how they cope having lost 7 adult members to poachers. Vulnerable and leaderless this herd is now led by Habiba, a young first time mother who lacks the knowledge and experience needed to keep her herd safe. How will Habiba cope as she leads her family into lion territory and faces rejection from other more experienced herds at the gathering?
Being able to follow the elephants every move, the team capture surprising new behavior and witness first-hand how elephant society is responding to a world changed by poaching, including the remarkable way young elephants are coping with loss of their parents.   
A Closer Look at Episode 1 | Elephants
Explore the Series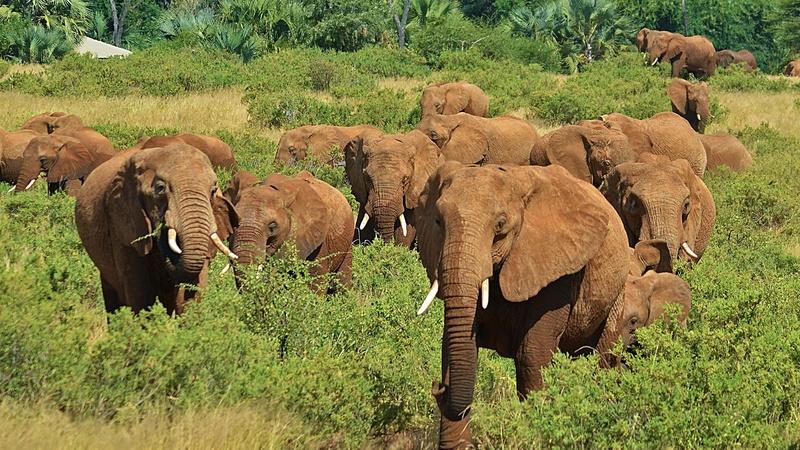 Explore breathtaking spectacles spanning Canada, Alaska, and southern and eastern Africa.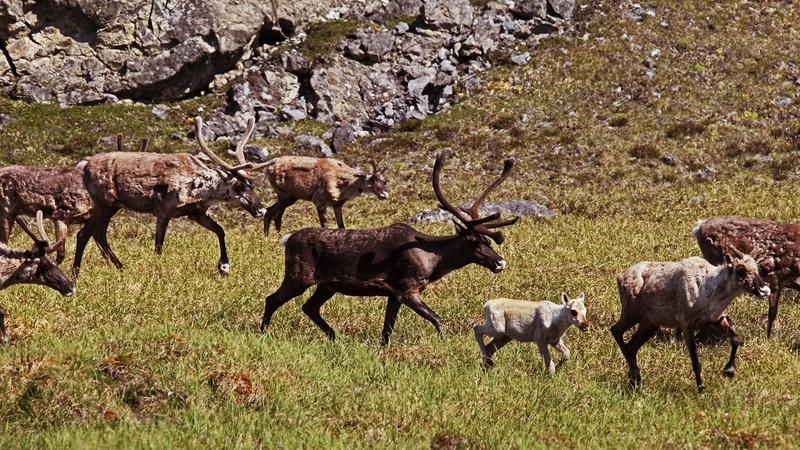 A hundred thousand caribou migrate thousands of miles through a harsh Arctic wilderness.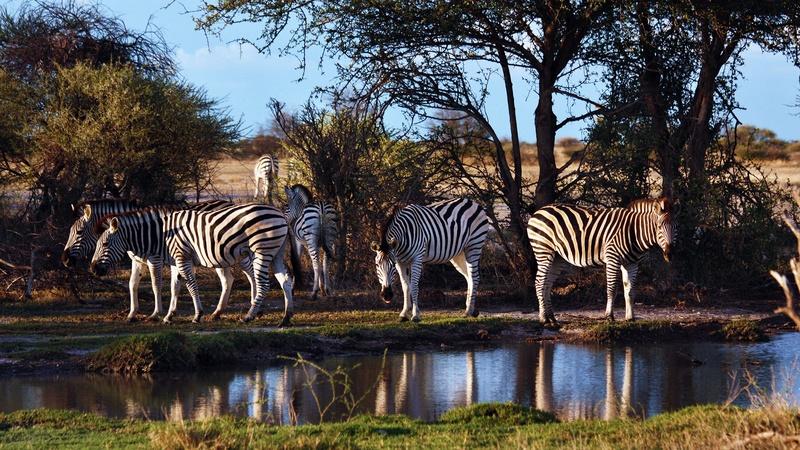 Join Africa's longest land mammal migration as thousands of zebra journey through Botswana