Episode 2 | Caribou
Premiere date: July 19 at 9/8c
Over 100,000 caribou face starving bears and wolves, deadly frozen rivers and rugged mountains, as they undertake the world's longest land migration - 3,000 miles through the frozen Arctic wilderness of Canada and Alaska. Joining them are a team of scientist and wildlife filmmakers who, with the help of satellite tracking collars, will attempt to follow the caribou on foot as they undertake the most challenging part of their migration.
Read more about the episode below
Nature's Great Race
Next on Episode 2 | Caribou
Aired: 2017-07-19 12:00:00
0:30
A hundred thousand caribou migrate thousands of miles through a harsh Arctic wilderness.
More About the Episode
Heavily pregnant, the caribou must make it to their calving grounds in time to benefit from the fresh new growth of cotton grass that contains the nutrients needed for the mothers to provide the best milk for their new born calves. Arriving too late, or too early, could spell disaster for the youngsters.
The team catch up with the herd as they spill into the Frith valley, but the crew aren't the only ones waiting for the caribou as straight away a lone wolf charges into the herd. In the panic and confusion the wolf singles out a caribou and after an epic struggle finally manages to bring its prey down. But the wolf doesn't have long to feast before a hungry grizzly bear steals the kill.
As the crew follow the caribou they too begin to face the attention of the curious bears and have to beat a quick retreat.  Finally the crew follow the herd into Alaska where they can see the whole herd gathered together in an amazing spectacle.
A Closer Look at Episode 2 | Caribou
Explore the Series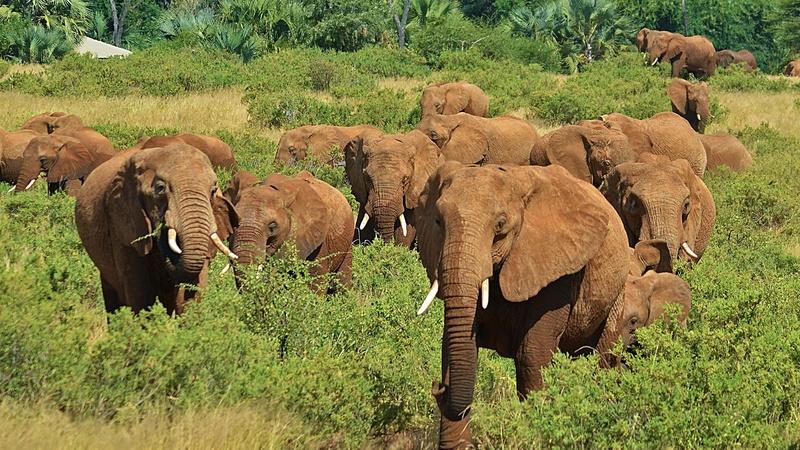 Explore breathtaking spectacles spanning Canada, Alaska, and southern and eastern Africa.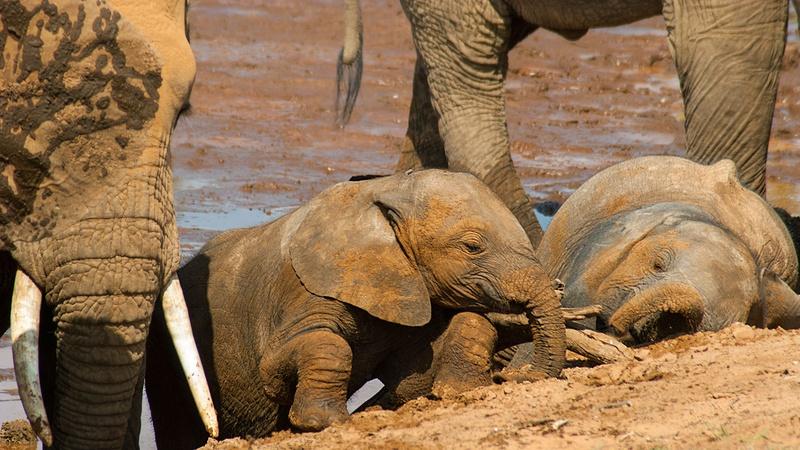 A thousand elephants come together in Kenya at a critical stage of their migration.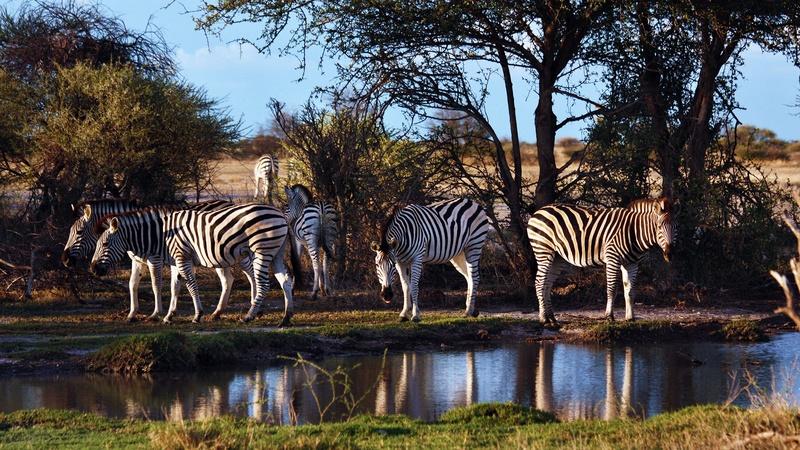 Join Africa's longest land mammal migration as thousands of zebra journey through Botswana