Episode 3 | Zebra
Premiere date: July 27 at 9/8c
Thousands of zebra face lions, hunting dogs, drought and starvation as they undertake the world's most newly discovered migration. Braving one of Botswana's most brutal wildernesses, they make Africa's longest land mammal migration to the rich grasslands of Nxai Pan National Park, 155 miles to the south.
Read more about the episode below
Nature's Great Race
Next on Episode 3 | Zebra
Aired: 2017-07-26 12:00:00
0:30
Join Africa's longest land mammal migration as thousands of zebra journey through Botswana
More About the Episode
A team of scientists and filmmakers, using the latest satellite tracking technology, will attempt to do something that has never been done before; follow the zebra, on the ground, every step of the way and reveal the secrets behind the brand new discovery. But first they must collar this years' individuals before they set off on their migration.
Once collared, cameraman Max Hug Williams will follow the front-runners while Bob Poole will bring up the rear. They don't have long to wait as the first rains trigger the zebra to leave the Chobe river flood plains and head south into the thick bush. But it's not long before the satellite data reveals some unusual behavior.
One zebra didn't stray far from the river and now hasn't moved for two days. When the team catch up with the zebra they make a gruesome discovery, will the on-board collar-camera reveal how the zebra died?
The data from the other collars also reveals that all the collared zebra have now turned back - except one, who has decided to keep going. Has she made the right decision and why have all the others decided to return to the start?
A Closer Look at Episode 3 | Zebras
Explore the Series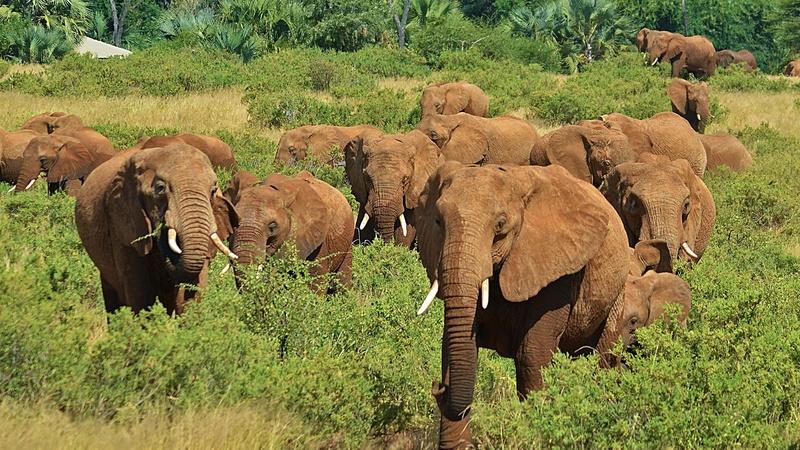 Explore breathtaking spectacles spanning Canada, Alaska, and southern and eastern Africa.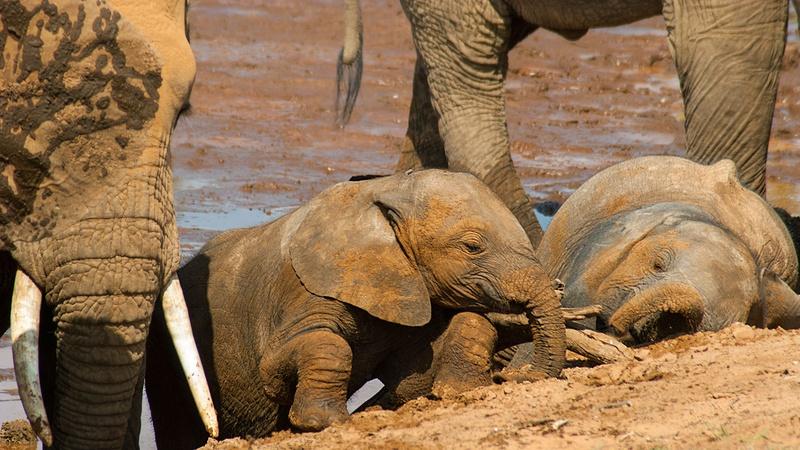 A thousand elephants come together in Kenya at a critical stage of their migration.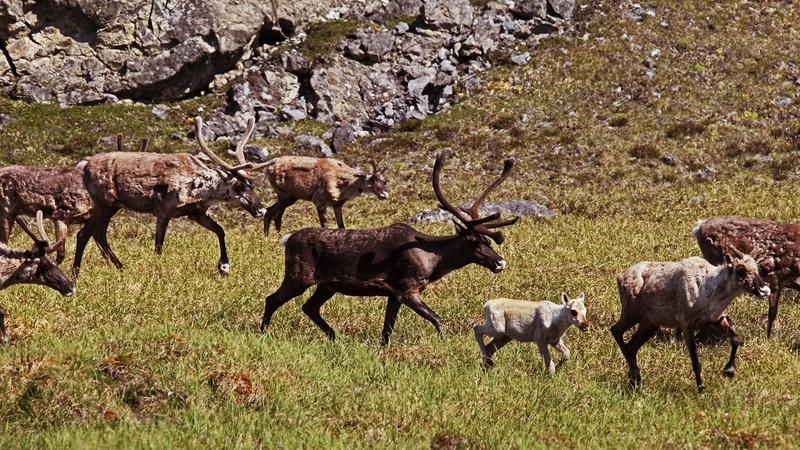 A hundred thousand caribou migrate thousands of miles through a harsh Arctic wilderness.