Watch Video from the Series
Nature's Great Race
Official Trailer
Aired: 2017-07-12 12:00:00
0:30
Follow three iconic animals on some of the world's most breath-taking wildlife adventures.
Dive into Each Episode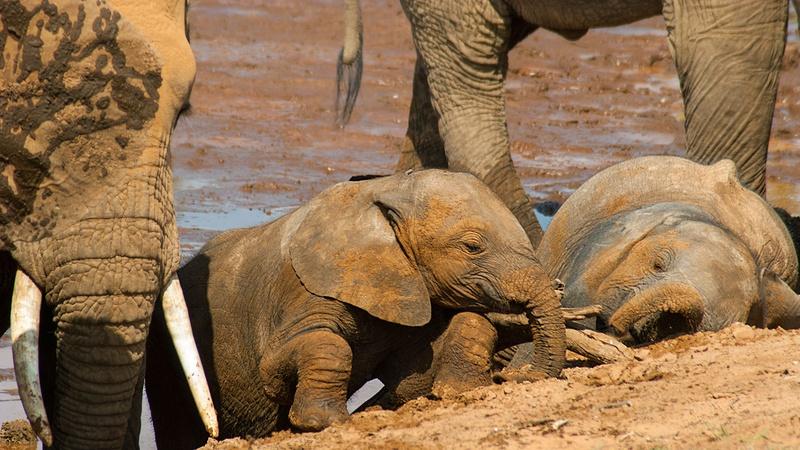 A thousand elephants come together in Kenya at a critical stage of their migration.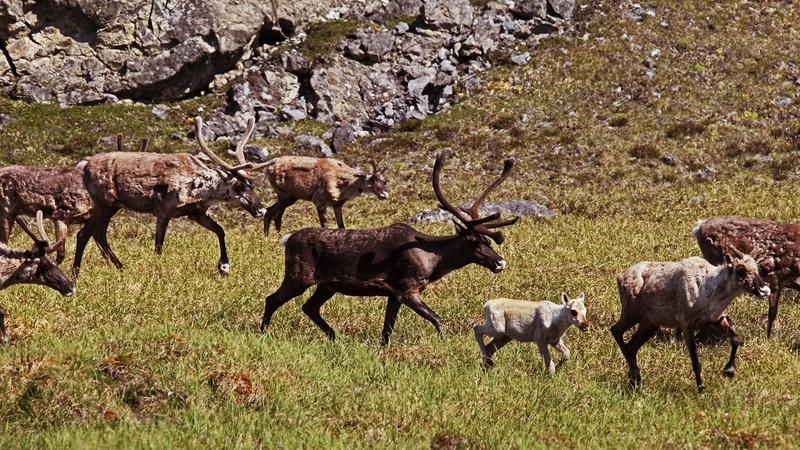 A hundred thousand caribou migrate thousands of miles through a harsh Arctic wilderness.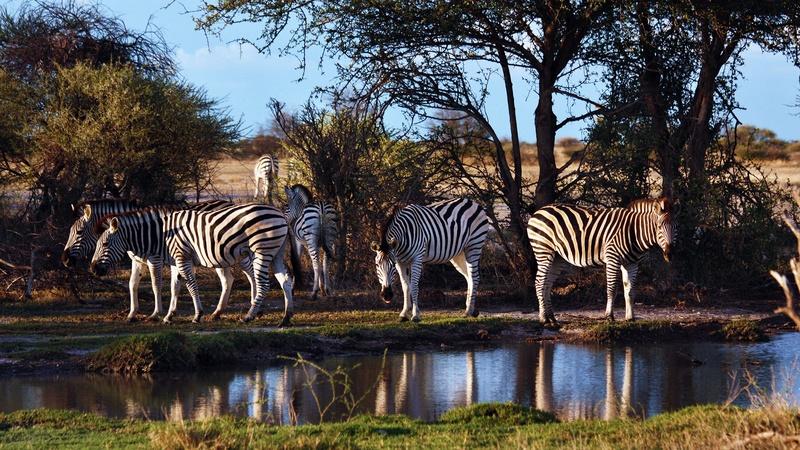 Join Africa's longest land mammal migration as thousands of zebra journey through Botswana
Take a Closer Look with Photos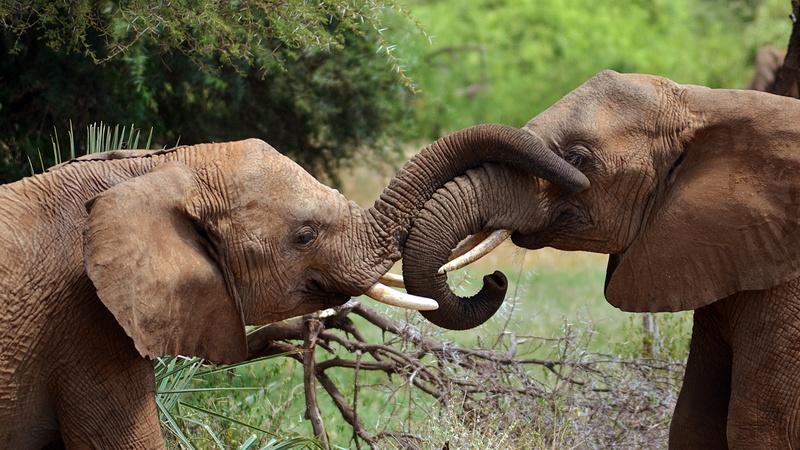 Check out this web-exclusive gallery from the elephants in Samburu National Park.
More Photo Galleries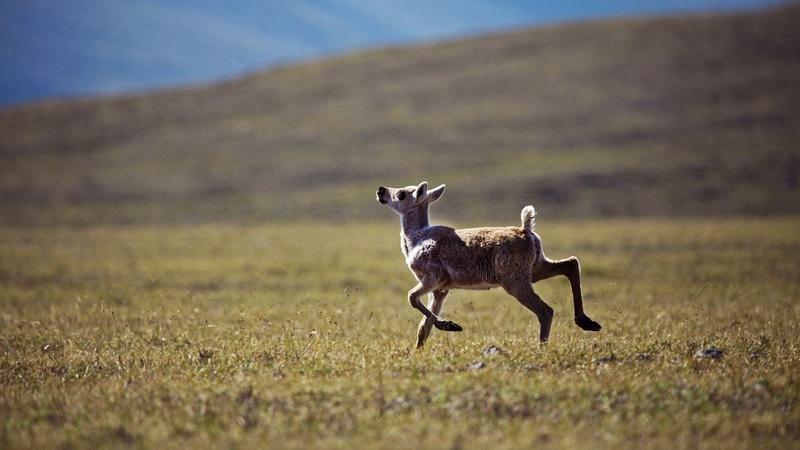 Caribou in the Arctic Wilderness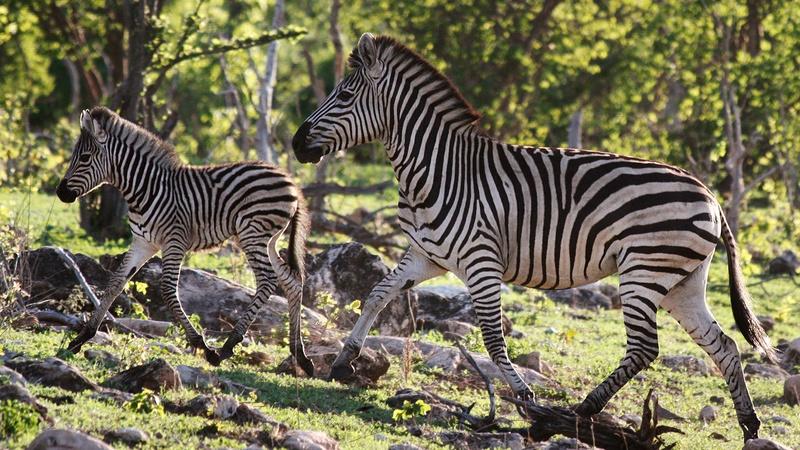 Zebras in Nxai Pan National Park