10 That Changed America
10 Buildings that Changed America
Aired: 2013-05-13 01:00:00
56:46
Expires: 05/11/16
Survey 10 works of American architecture that changed the way we live.
About the Series
Explore some building trends that might influence our future landscape. It's an architectural journey – and along the way, you'll find out how these buildings, homes, parks, and towns became icons.
10 that Changed America is hosted by Geoffrey Baer, an Emmy Award winning producer for the WTTW, the PBS station in Chicago. Baer is best known as the host and writer of WTTW's popular Chicago-area tour programs such as Chicago by Boat, Chicago's Loop, and Chicago's Lakefront. The series was produced by Dan Protess, an award-winning senior producer at WTTW. 
Take a Closer Look at 10 Towns
Explore the Episodes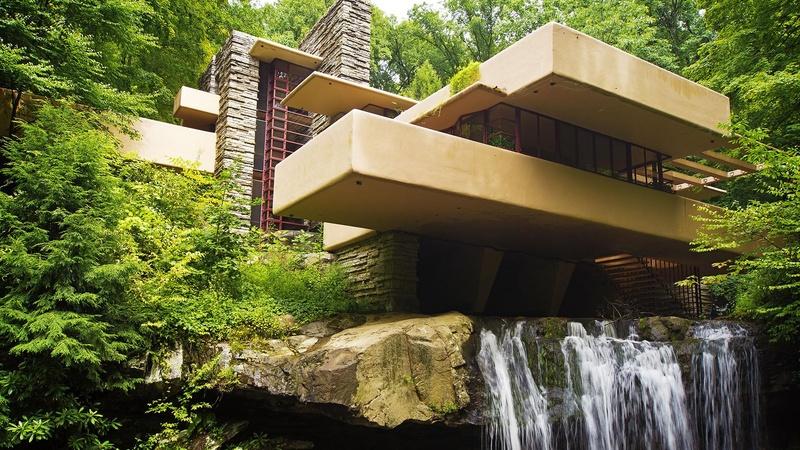 10 Homes that Changed America highlights 10 architecturally adventuresome dwellings.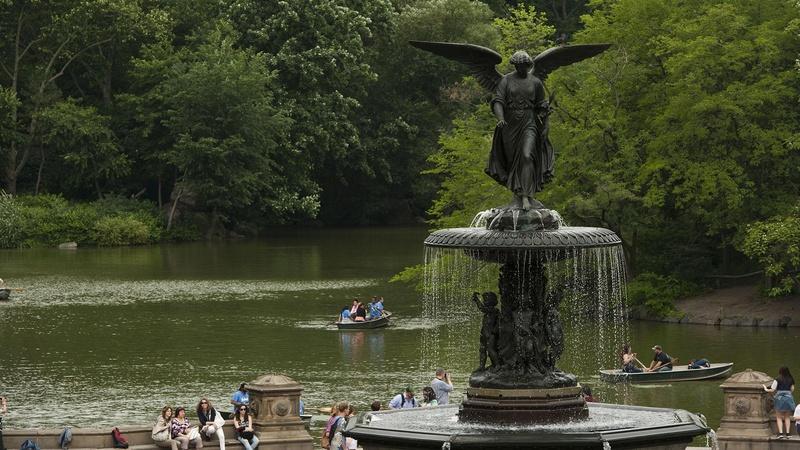 Discover the evolution of our nation's city parks.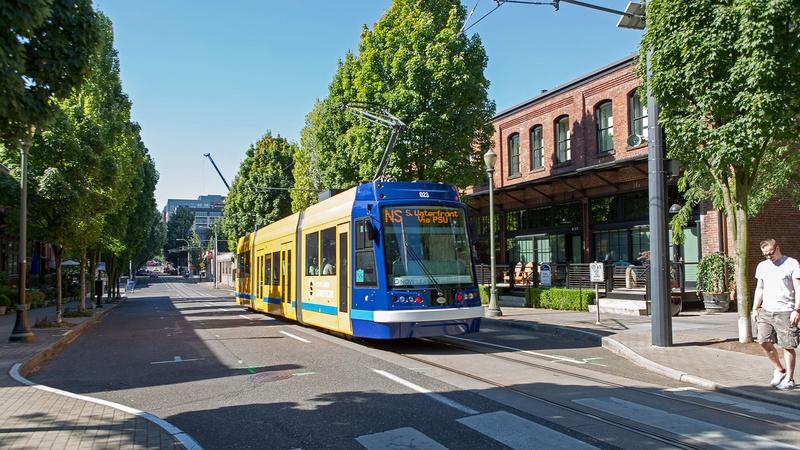 10 towns whose builders saw how our environment to change the way we live.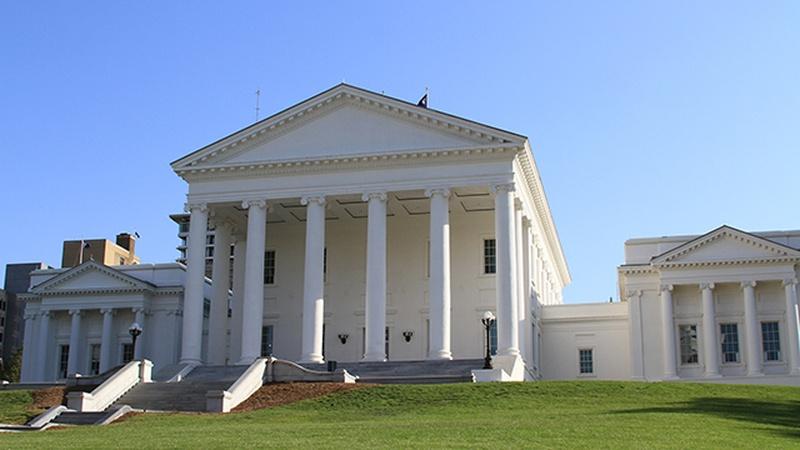 These are the buildings that dramatically influenced our built environment in many ways.
10 that Changed America is produced by WTTW Chicago.
Funding is made possible, in part, by The Joseph & Bessie Feinberg Foundation. Major funding is also provided by Joan and Robert Clifford, The Walter E. Heller Foundation, and other generous supporters.
Related Links