Vicious
Series Finale | Preview
Aired: 2016-06-20 00:00:00
0:30
Freddie and Stuart enjoy their inheritance and a birthday. Airs June 19 at 8/7c.
About the Show
Vicious tells the story of partners Freddie (Ian McKellen) and Stuart (Derek Jacobi), who have lived together in a small central London flat for nearly 50 years. Constantly picking each other apart and holding on to petty slights for decades, Freddie and Stuart are always at each other's throats, cracking snide remarks aimed at the other's age, appearance and flaws.
However, underneath their vicious, co-dependent fighting, they have a deep love for one another. Freddie and Stuart are often joined by feisty best friend Violet (Frances de la Tour, Harry Potter and the Deathly Hallows) and Ash (Iwan Rheon, Game of Thrones), their young, upstairs neighbor.
A Closer Look at the Vicious Series Finale
Vicious Series Finale
Vicious returns for an hour-long special series finale, charting a year in the life of our beloved characters. Freddie (Ian McKellen) and Stuart (Derek Jacobi) are back, joined as ever by Violet (Frances de la Tour), Ash (Iwan Rheon), Penelope (Marcia Warren) and Mason (Philip Voss).
In spring, Freddie and Stuart attempt to hide their recently gained inheritance. Violet has financial troubles after her recent divorce and Ash struggles to meet his rent. Signs of Freddie and Stuart's expenditure soon threatens the pretense as their home is overrun with guests.
In summer, it's Freddie's birthday party and an unexpected card arrives. Stuart prepares a very special present, Violet has a surprising announcement, and Ash and Penelope share a secret.
In autumn, Ash arrives at Freddie and Stuart's flat with news, whilst in winter the gang gather 'round at Christmas to experience Freddie's latest acting job. Vicious is back for one final hurrah, and it's as ferociously funny and heartfelt as ever.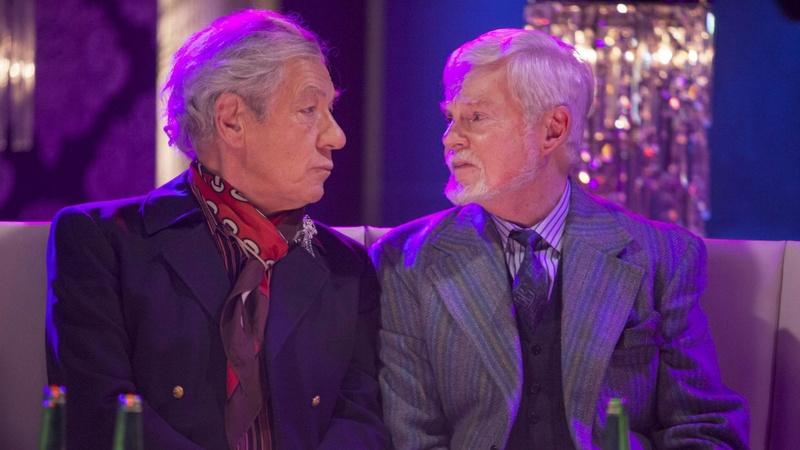 Return to the beginning, when Freddie and Stuart first meet their young neighbor, Ash.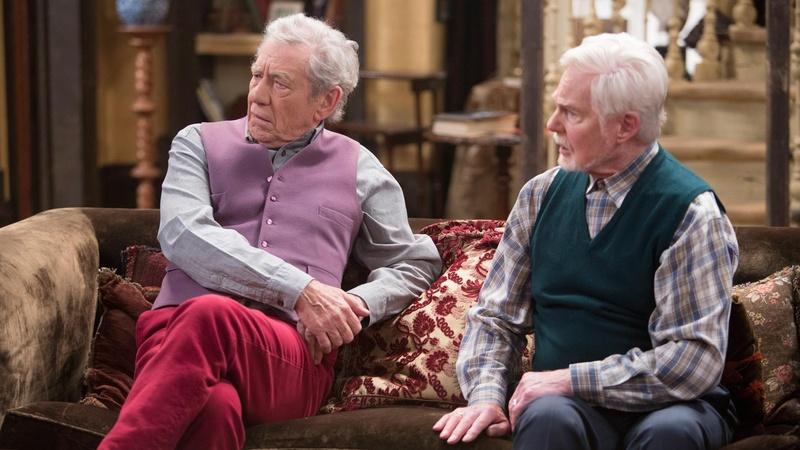 Freddie and Stuart return for a new season of mishaps, break-ups and make-ups.
Vicious was produced by ITV.
Related Links
© ITV and Brown Eyed Boy Limited 2013