Vicious Season 2 Episode 3 premieres Sunday, September 6, 2015.
Vicious
Full Episode | Season 2 | Episode 2 | Gym
Aired: 2015-08-30
21:56
Expires: 09/30/15
Stuart and Freddie join Ash at the gym.
About the Program
Vicious tells the story of partners Freddie (Ian McKellen) and Stuart (Derek Jacobi), who have lived together in a small central London flat for nearly 50 years. Constantly picking each other apart and holding on to petty slights for decades, Freddie and Stuart are always at each other's throats, cracking snide remarks aimed at the other's age, appearance and flaws.
However, underneath their vicious, co-dependent fighting, they have a deep love for one another. Freddie and Stuart are often joined by feisty best friend Violet (Frances de la Tour, Harry Potter and the Deathly Hallows) and Ash (Iwan Rheon, Game of Thrones), their young, upstairs neighbor.
Vicious
Season 2 | Behind the Scenes | Ian McKellen & Derek Jacobi
Vicious co-stars Ian McKellen and Derek Jacobi talk about Episode 2 | Gym.
Vicious Co-stars at 2015 NYC Pride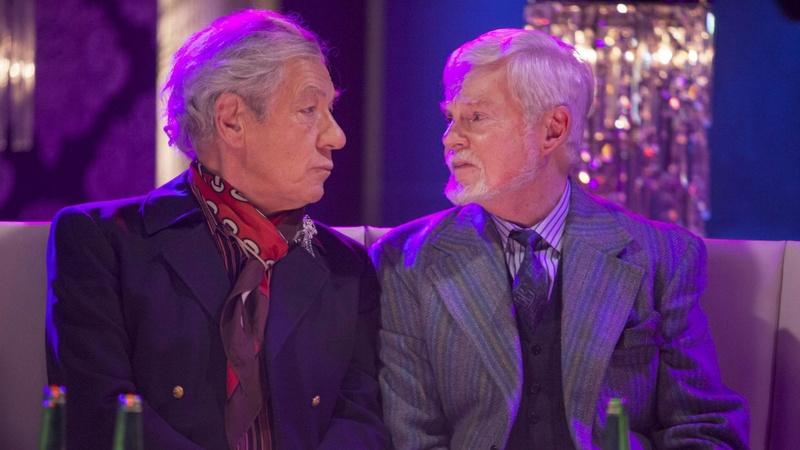 Return to the beginning, when Freddie and Stuart first meet their young neighbor, Ash.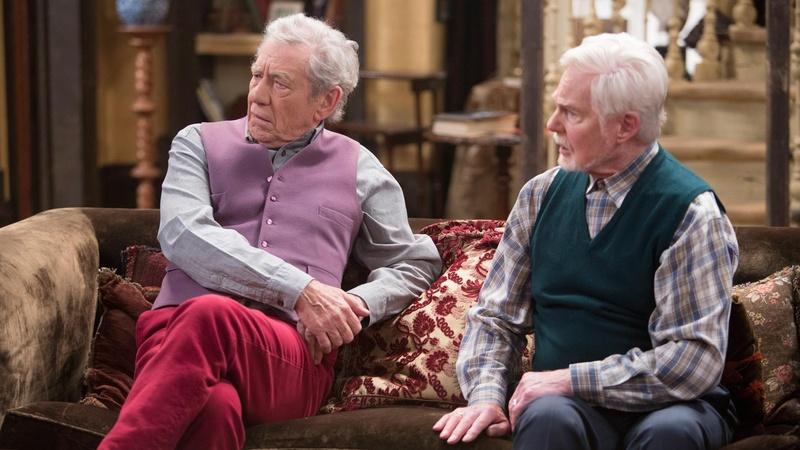 Freddie and Stuart return for a new season of mishaps, break-ups and make-ups.
Vicious was produced by ITV.
Related Links

© ITV and Brown Eyed Boy Limited 2013