Wilderness: The Great Debate re-aired Wednesday, April 1, 2015.
Wilderness: The Great Debate
Join Robert Redford and others who debate the need and purpose of wilderness.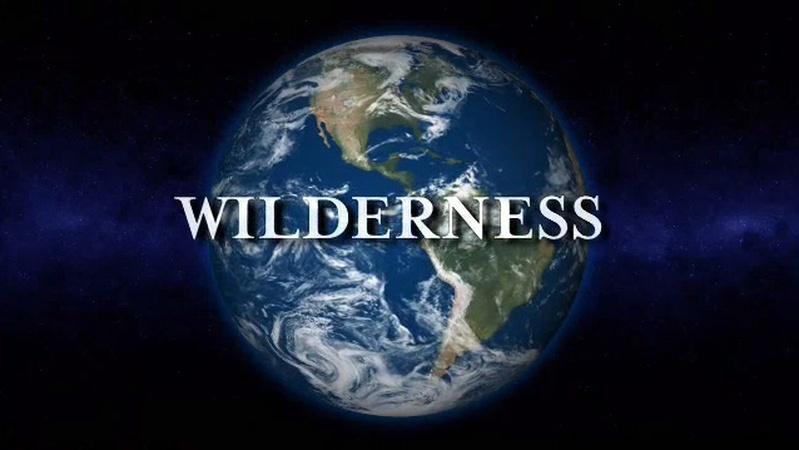 For forty years the American West has been the nation's battleground for the preservation of wild lands. But have 21st century growth and energy demands relegated wilderness to the pages of history?
About the Program

Wilderness: The Great Debate features Robert Redford in a rare, eloquent interview. The scope of the film is from the arctic to the Amazon with a focus on environmental issues of the American West which is Ground Zero for this story.
The film features some of the issue's biggest stars: Robert Redford, Page Stegner, President Obama's Secretary of the Interior Ken Salazar, President Clinton's Secretary of the Interior Bruce Babbitt, President Kennedy's Secretary of the Interior Stewart Udall, William Meadows from The Wilderness Society and cameo appearances from President Obama, President Clinton, former Vice President Al Gore, Wallace Stegner, and former Supreme Court Justice Sandra Day O'Connor.
Producer John Howe interviews Robert Redford during filming of Wilderness: The Great Debate. Photo by Natalie Avery.
Other segments include the Native American perspective, wilderness of Yellowstone and the reintroduction of wolves, the plight of wild horses in the West, the controversy over the creation of the Grand Staircase National Monument by President Clinton, and water issues of the Colorado River which runs dry in the sands of Mexico.
The film also follows the case of national news monkey-wrencher Tim DeChristopher who falsely bid on oil and gas leases approved by the Bush administration. It includes journalistic balance of the other side with tea party protests adamantly opposed to more wilderness. Wilderness: The Great Debate is narrated by actor Peter Coyote. The importance of the film is paramount with the answers determining much of the future of the American West and planet earth.
Wilderness: The Great Debate was produced by John Howe.
Related Links