Episodes
25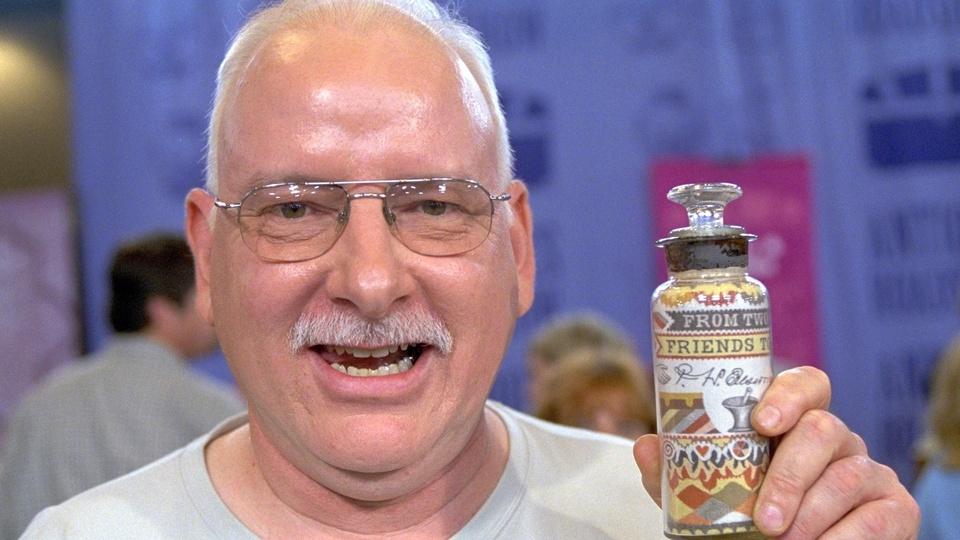 Antiques Roadshow
Discover how appraisals from 15 years ago have changed in the market!
52:25
52:25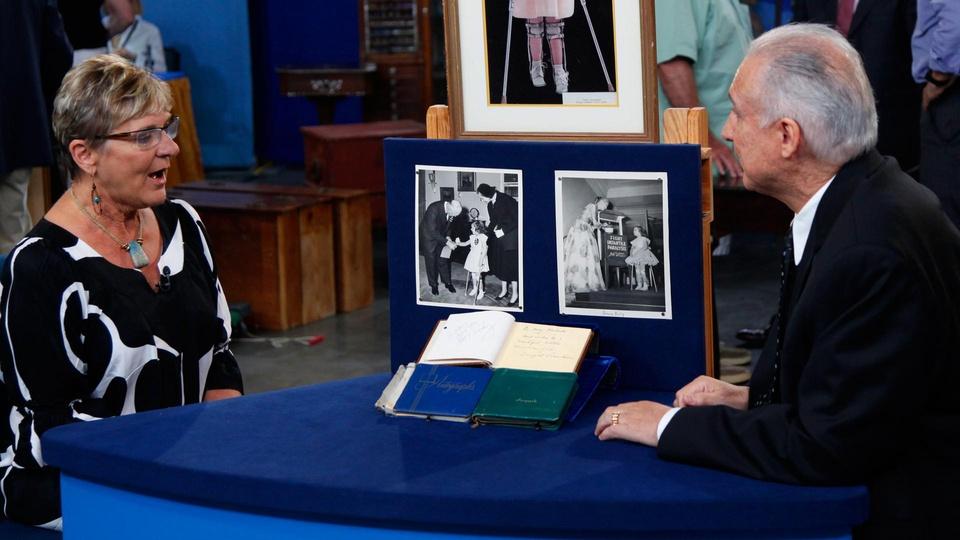 Antiques Roadshow
In Myrtle Beach, South Carolina, ANTIQUES ROADSHOW visits beautiful Brookgreen Gardens.
52:59
52:59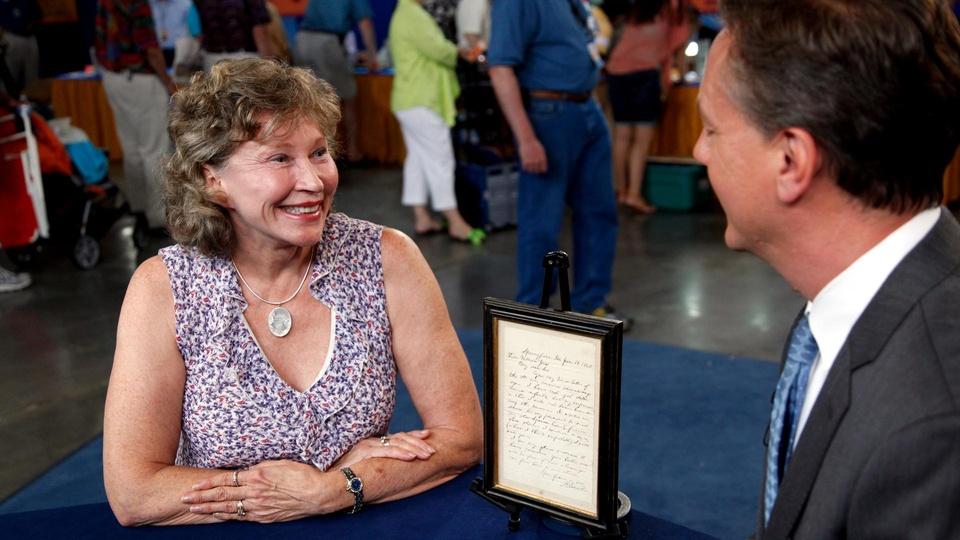 Antiques Roadshow
The latest ROADSHOW's Most Wanted segment visits the Hobcaw Barony in Georgetown, SC.
52:57
52:57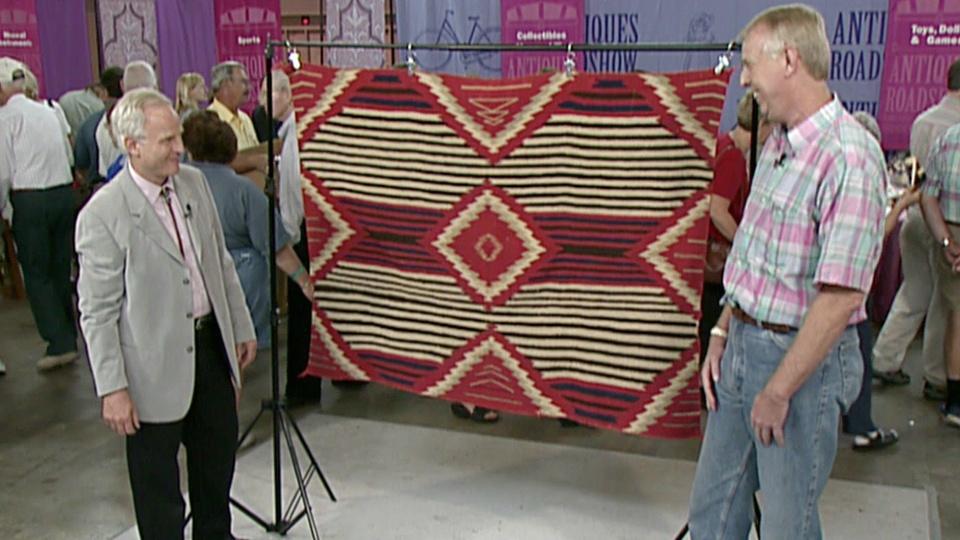 Antiques Roadshow
Revisit updated fan favorites from 2002, including a find that moves the expert to tears!
52:23
52:23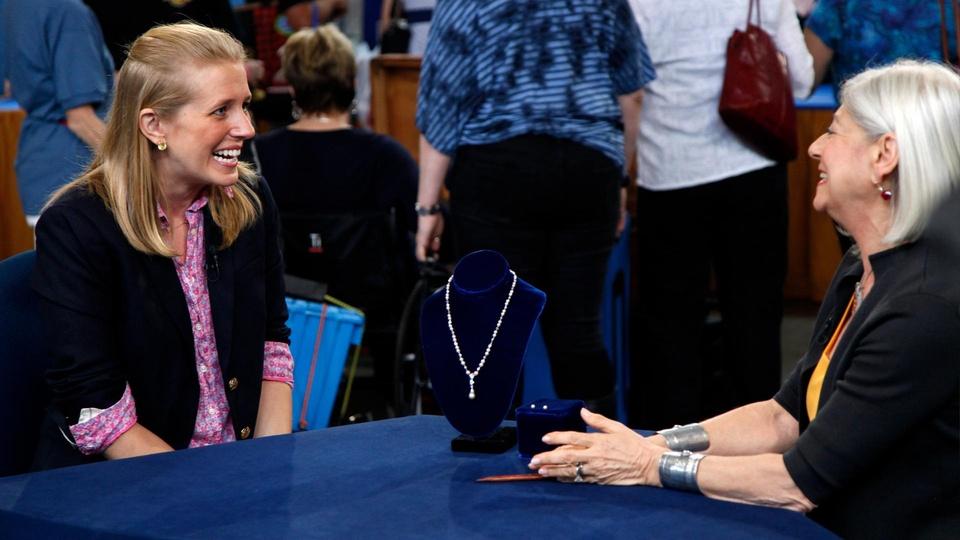 53:01
Support for PBS.org provided by: