Episodes
19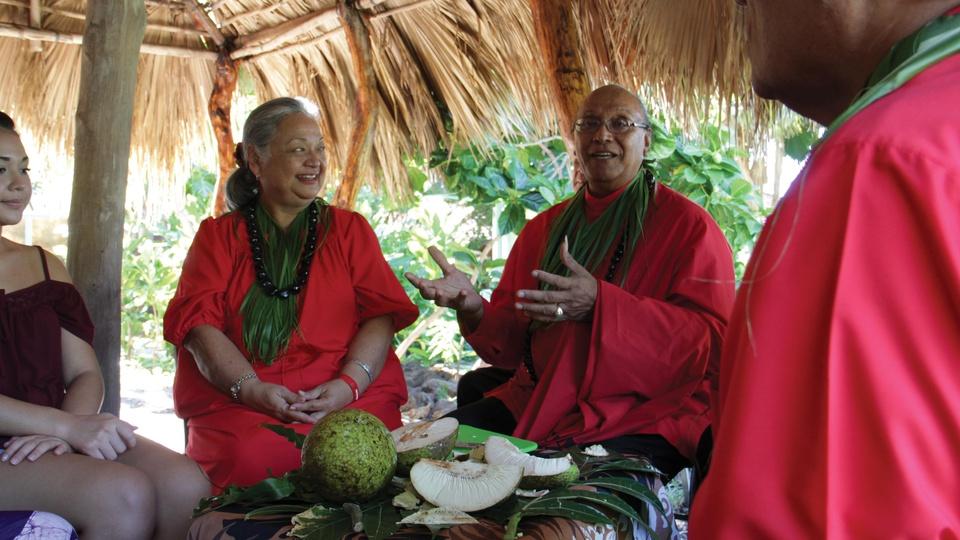 Local, USA
Once a staple of native Hawaiian cuisine, can a return to 'ulu reverse diabetes & obesity?
28:20
28:20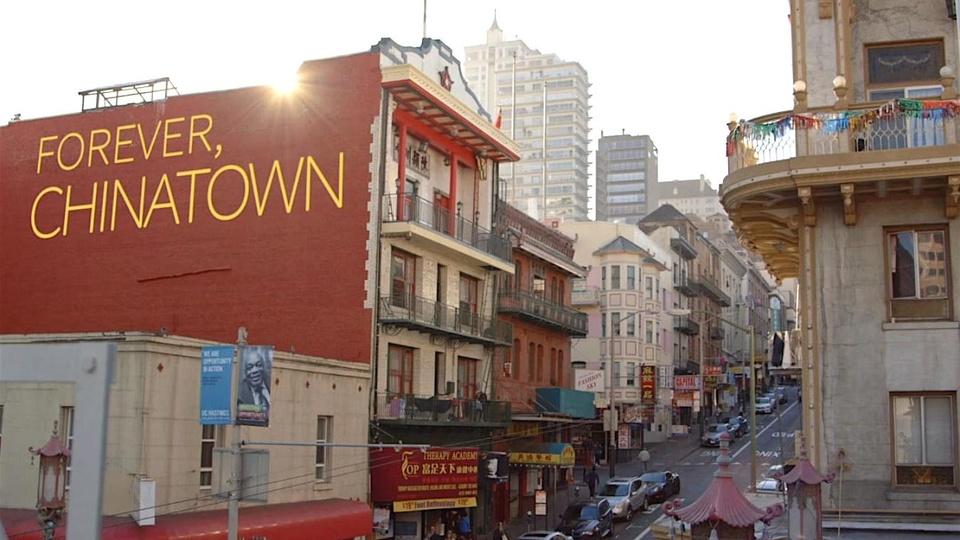 Local, USA
A meditation on memory, community (San Francisco Chinatown) & artist Frank Wong's legacy.
28:33
28:33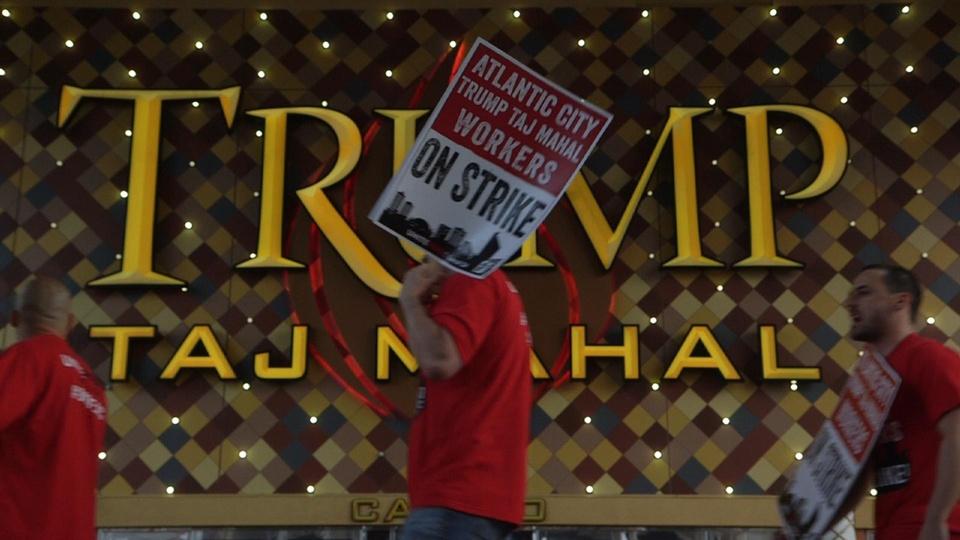 Local, USA
The rise and fall of Atlantic City's mecca through the perspectives of local stakeholders.
26:46
26:46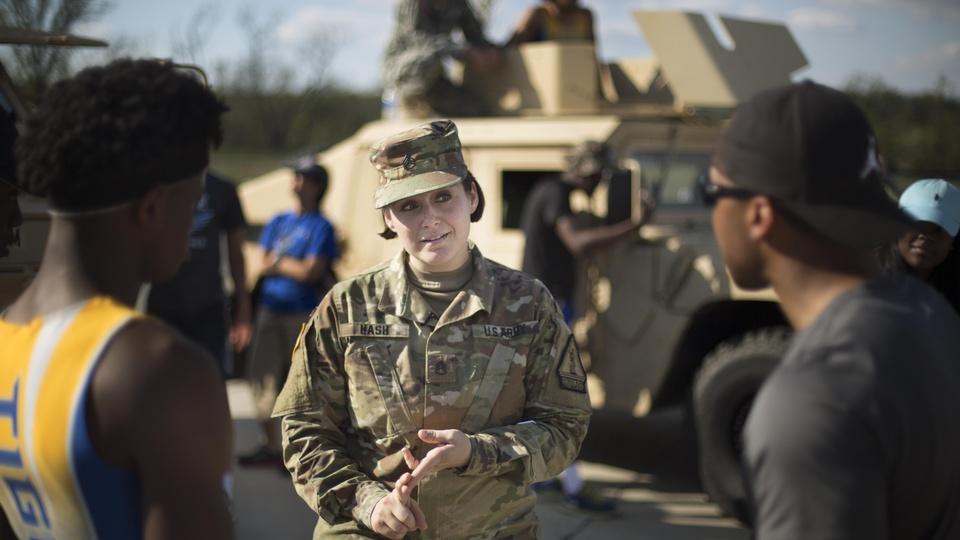 26:46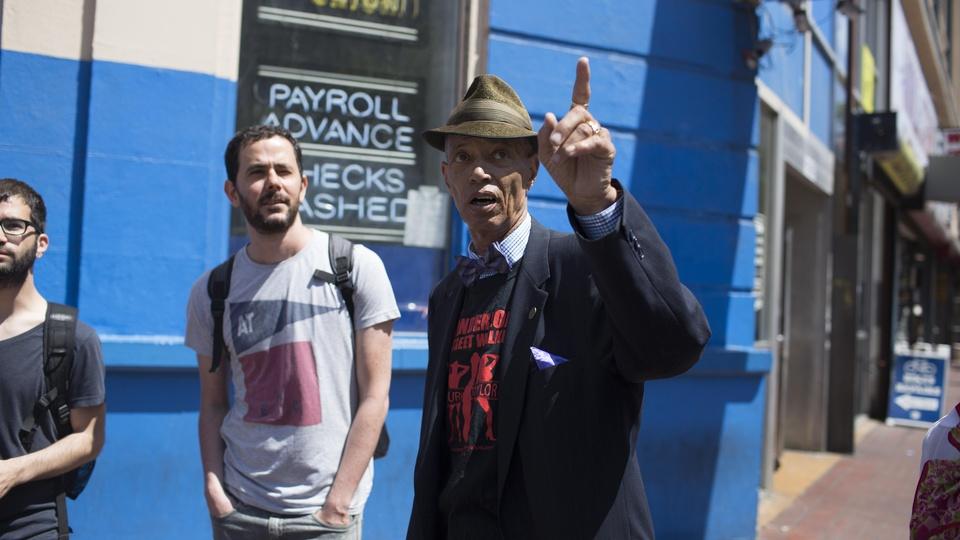 26:46
Support for PBS.org provided by: