Episodes
27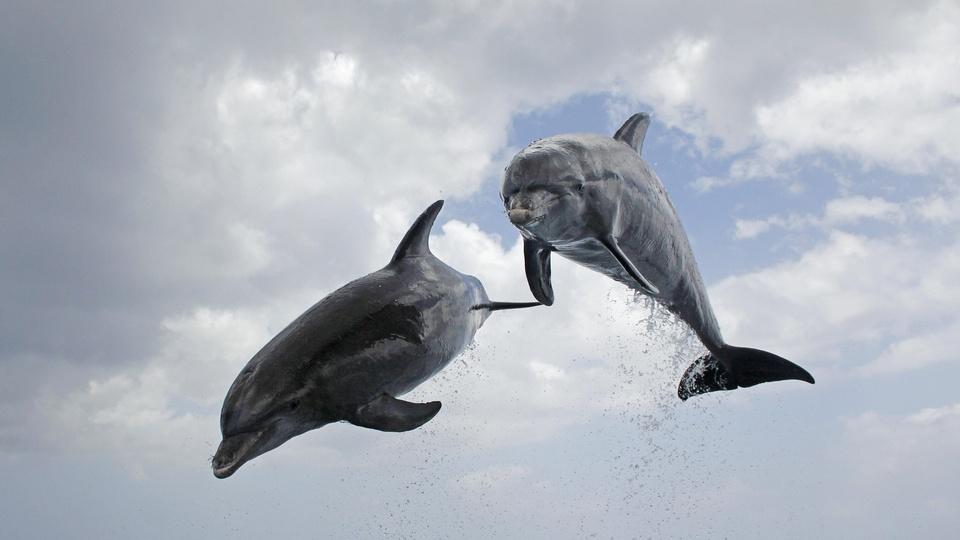 53:10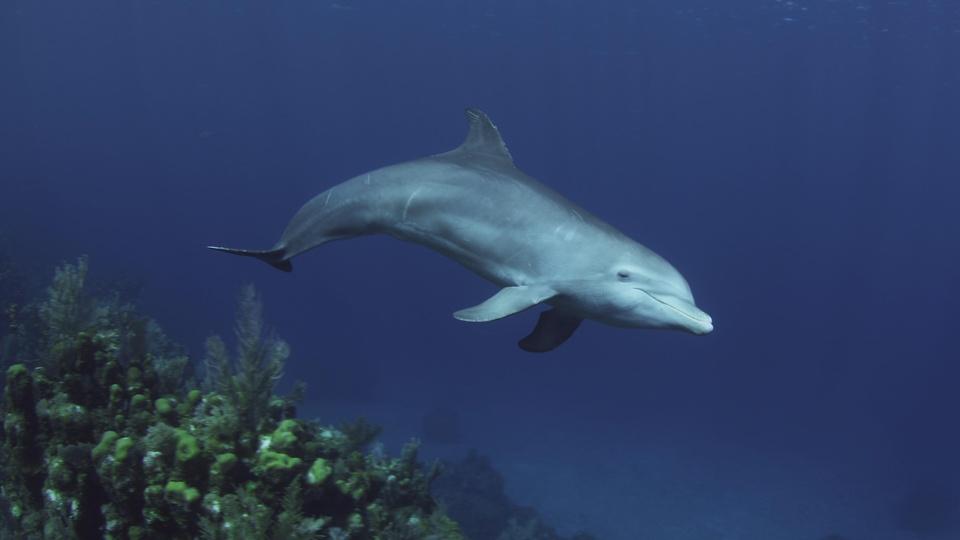 53:40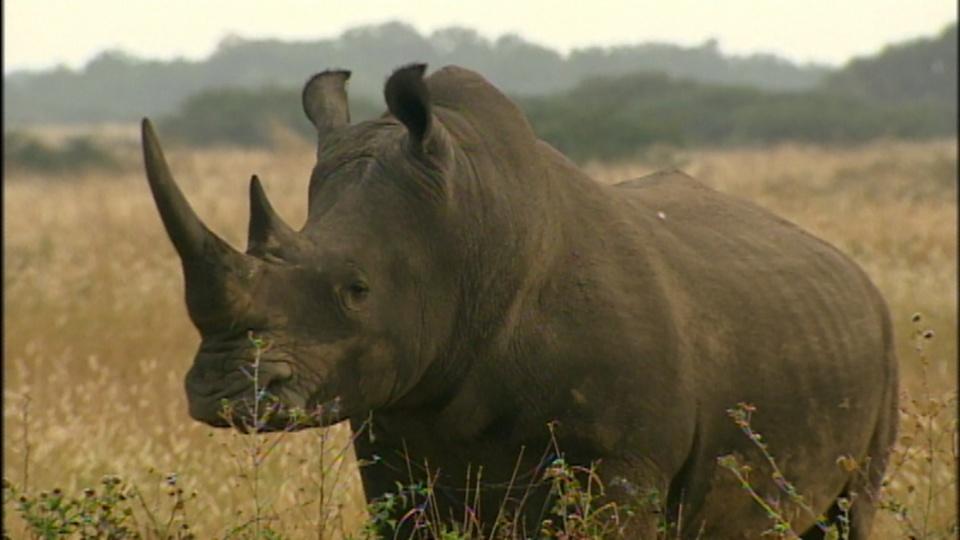 Nature
Meet the world's five species of rhino, all struggling for survival.
56:29
56:29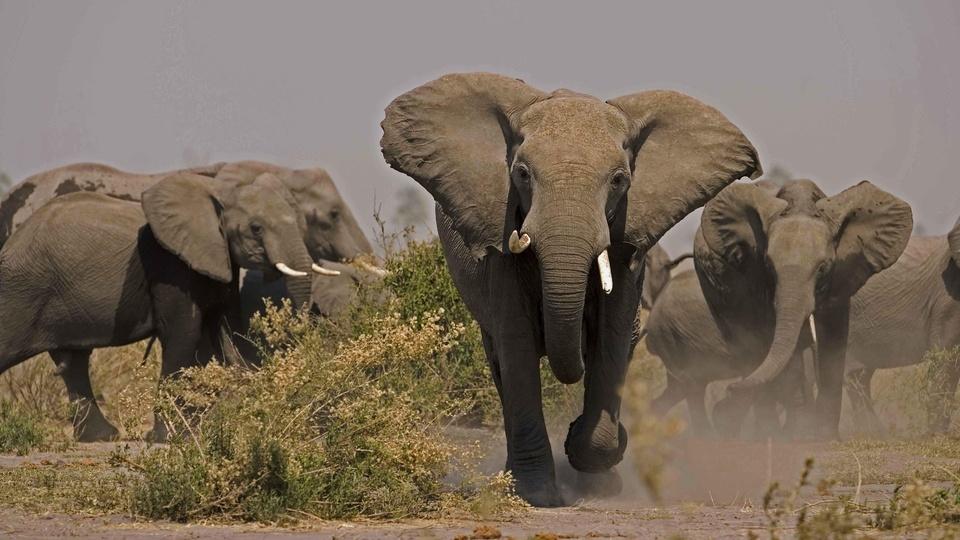 Nature
An intimate look at one of the world's most intelligent and sensitive animals.
52:59
52:59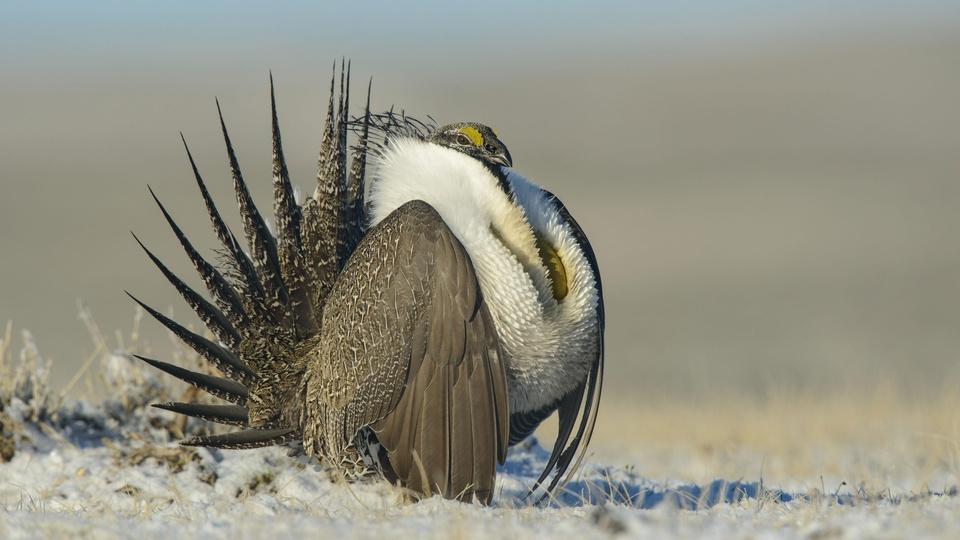 Nature
The Greater Sage-Grouse and other wildlife struggle to survive in a rugged landscape.
53:10
53:10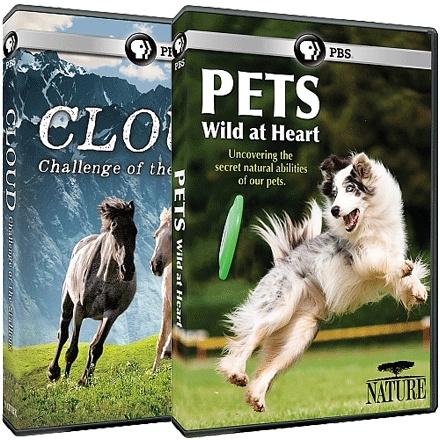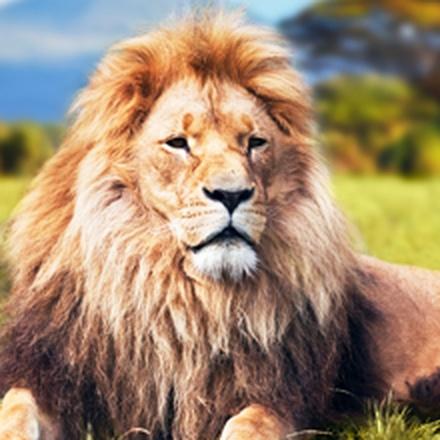 Nature on iTunes
The latest episodes and past seasons of Nature are available on iTunes.
Support for PBS.org provided by: