Episodes
40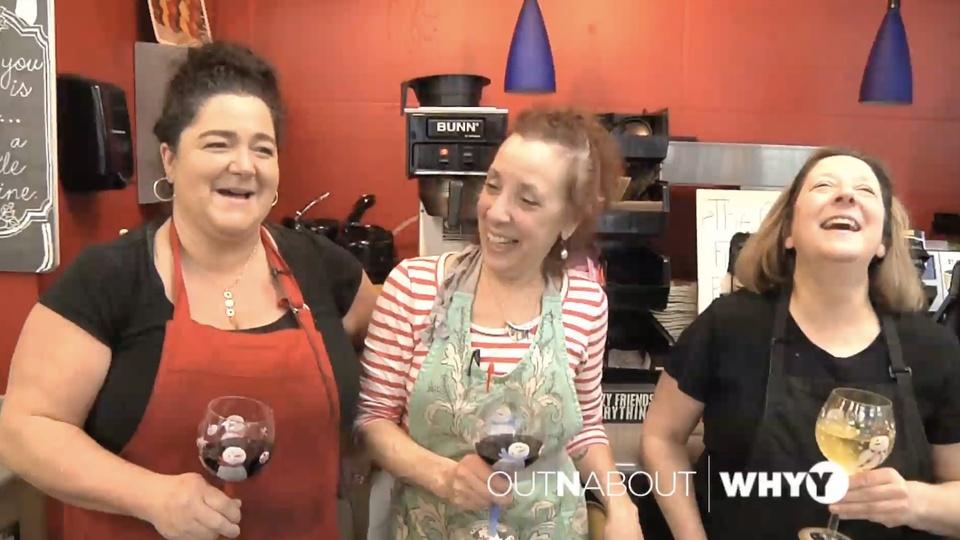 WHYY Specials
The 3 Crazy Ladies run a restaurant out of a Sunoco gas station.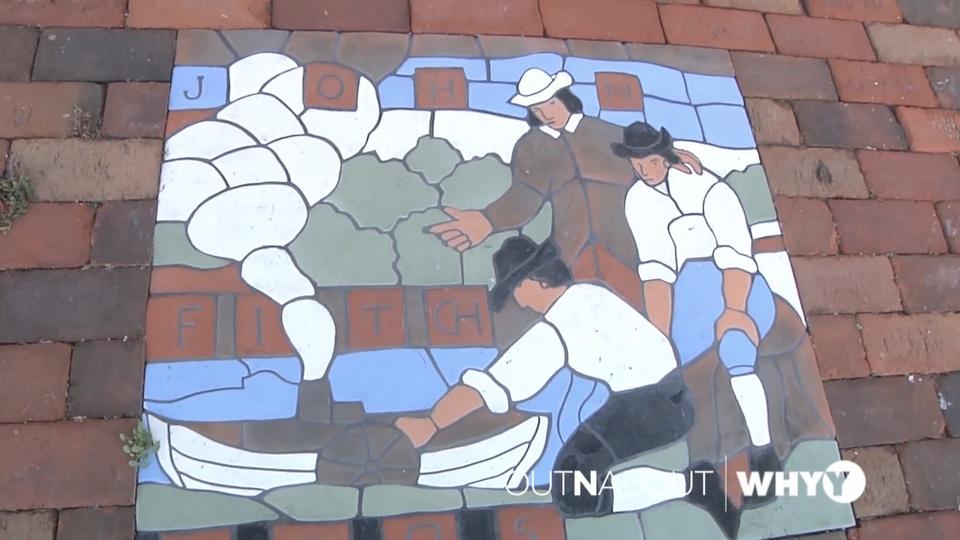 WHYY Specials
We visit Craven Hall, a Bucks County mansion.
2:30
2:30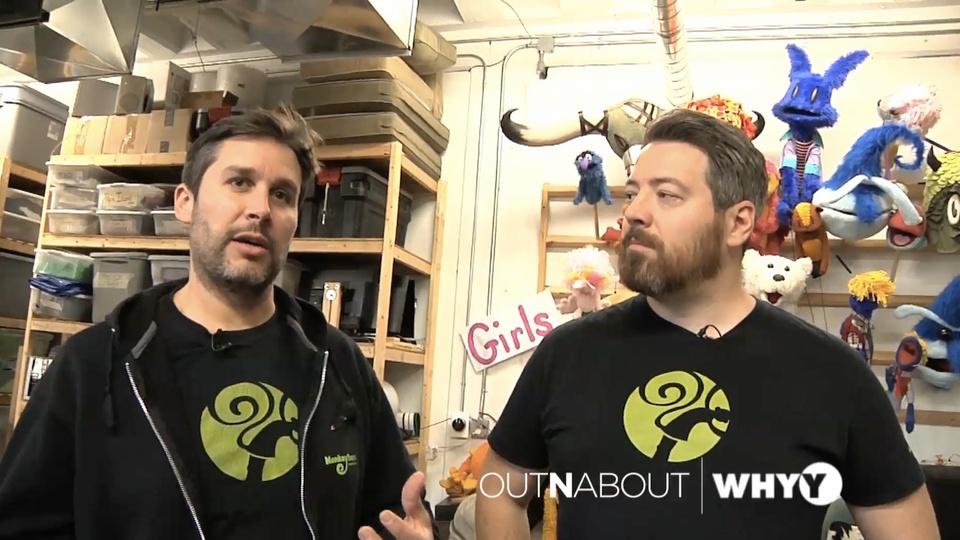 2:45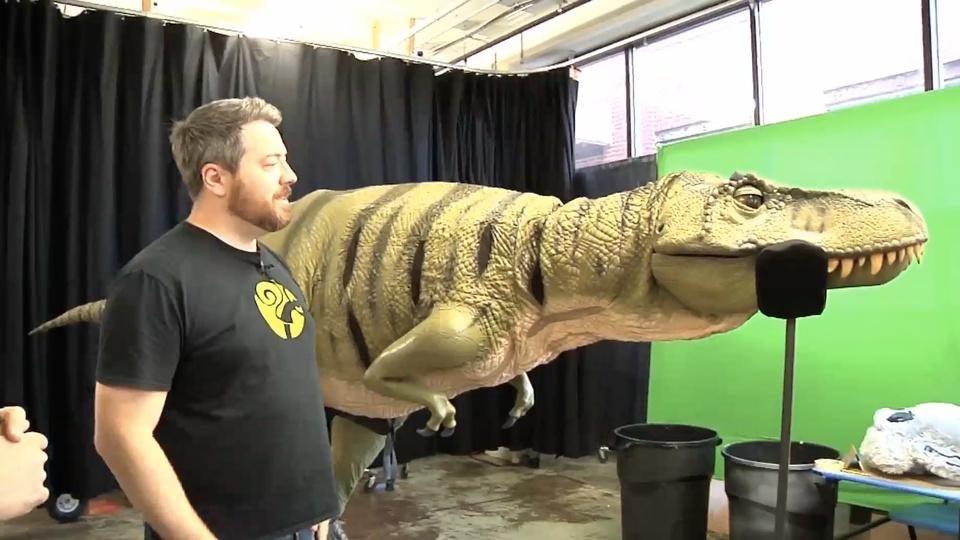 WHYY Specials
We get the story behind the Monkey Boys' dinosaur puppet.
3:42
3:42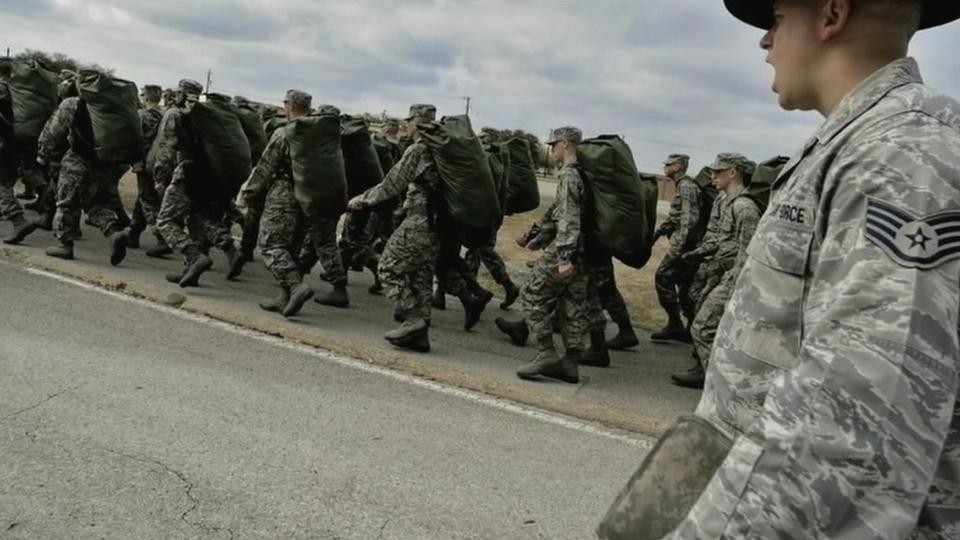 WHYY Specials
Veterans look for ways to take the lessons of their service back to the civilian world.
58:47
58:47
Support for PBS.org provided by: