Sound Tracks: Quick Hits
Quick Hits is a series of online music videos and interviews that we produce for the PBS Arts initiative. Our goal is to bring you revealing interviews and exclusive performances from some of the most intriguing musicians and singers in the world. Like the Sound Tracks television series, Quick Hits will cover a wide range of American and international music.
Click on the links below to experience the music.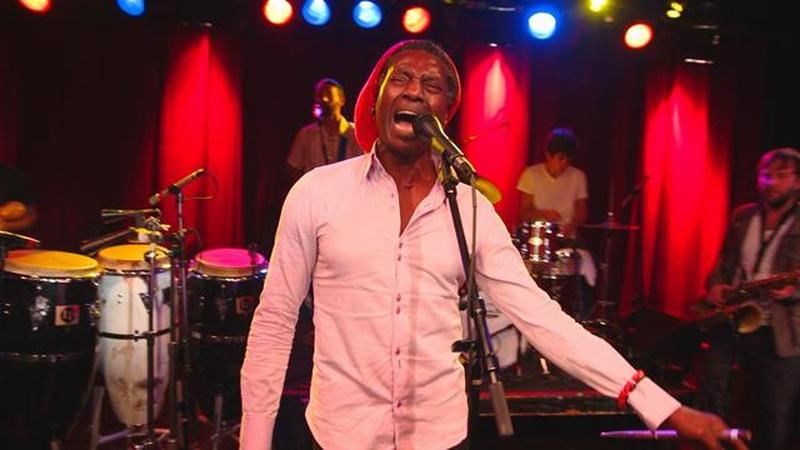 A dance party band with a political message. From Brooklyn, feel the Afrobeat vibe.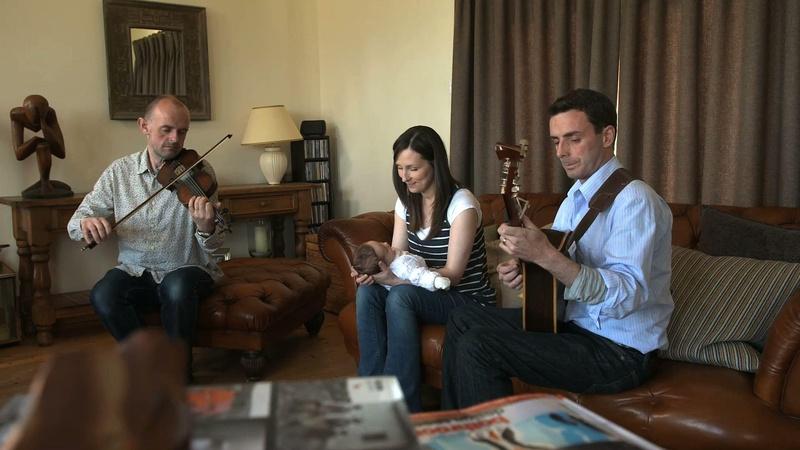 Julie Fowlis performs "Tha Mo Ghaol Air Àird."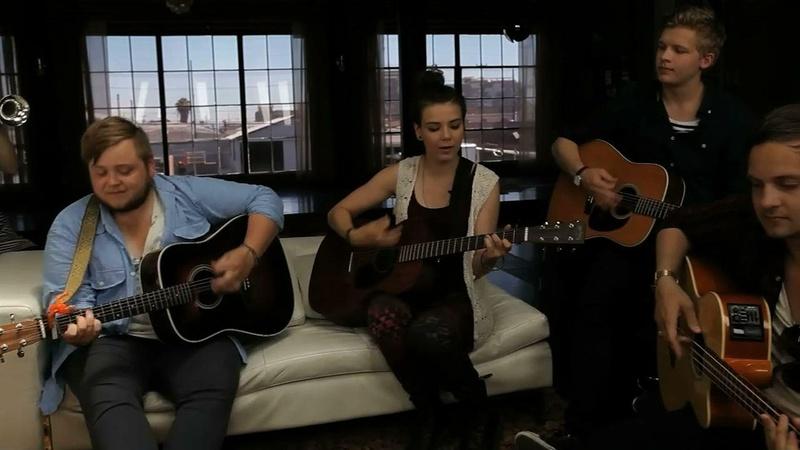 Meet this new, young band from the land of fire and ice.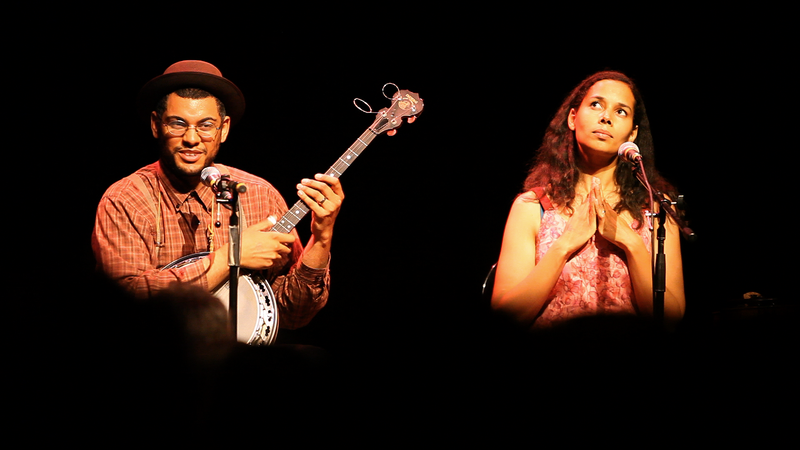 A modern take on a traditional sound from an African American country band.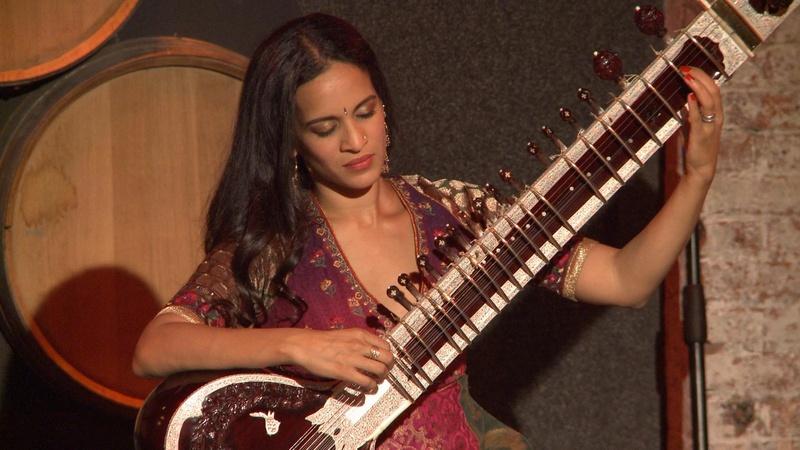 The daughter of sitar master Ravi Shankar emerges as a major talent in her own right.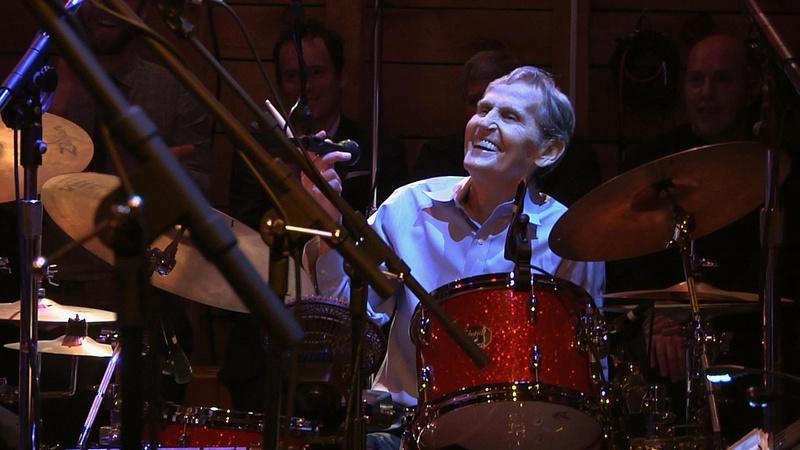 Rock legend Levon Helm, surrounded by friends and family, just keeps on drumming.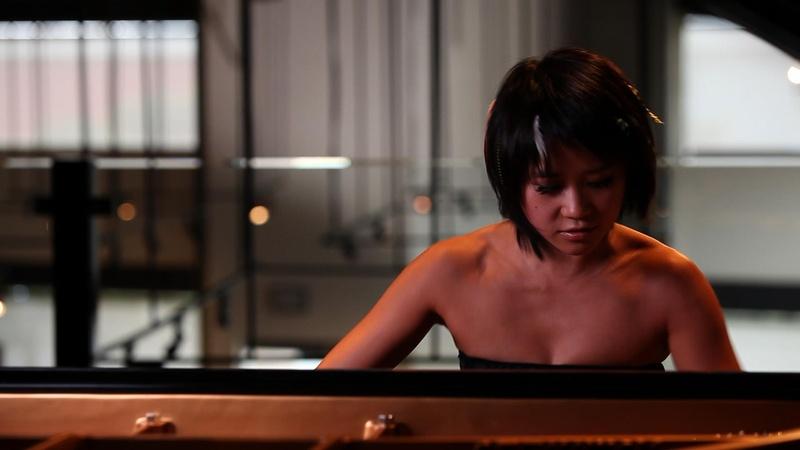 A dazzling young piano virtuoso shows off her technique and speaks her mind.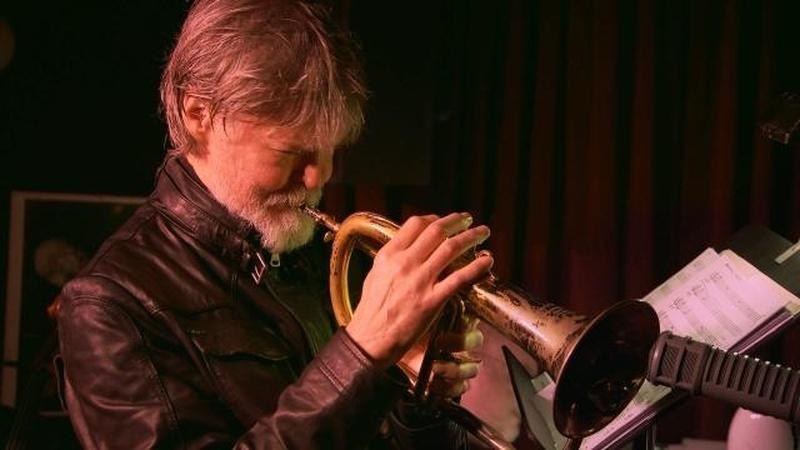 One of the finest jazz trumpet players and composers on the scene today.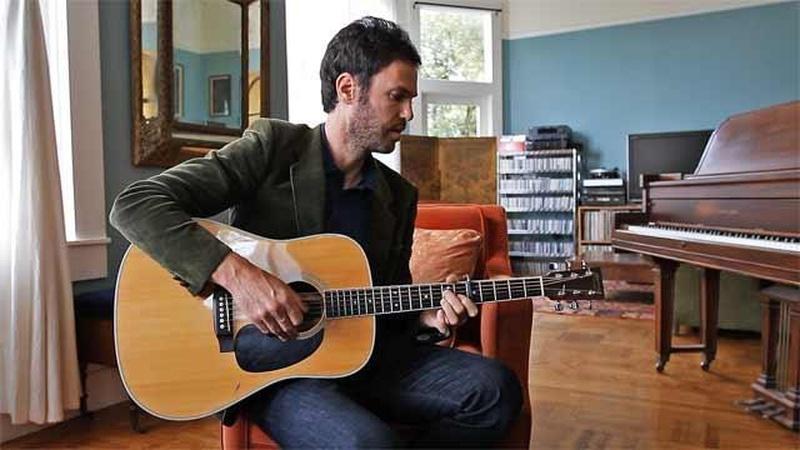 A European deeply influenced by Sufi poetry, the Delta Blues and the music of Mali.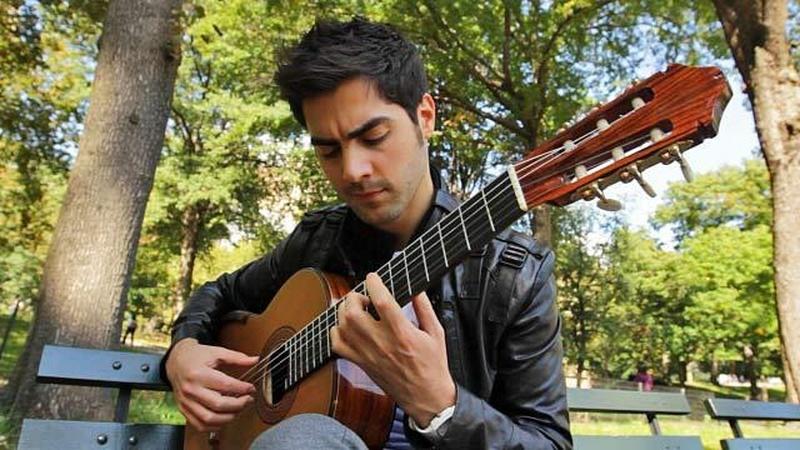 Darkly handsome, charming, and soulful.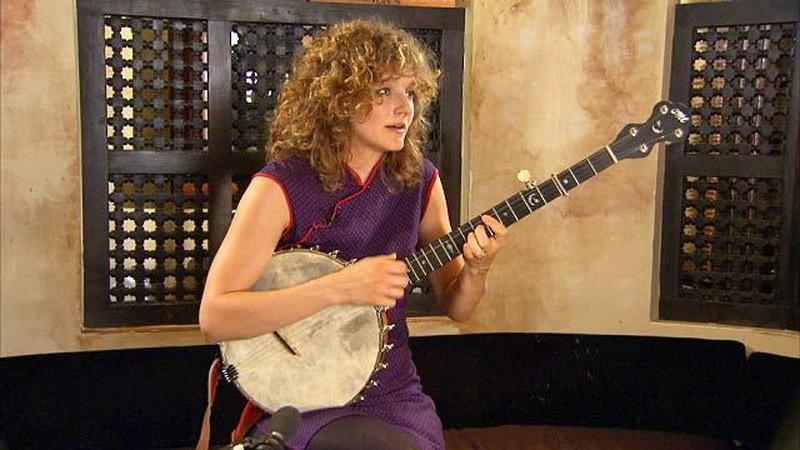 The banjo, bluegrass and China — welcome to Abby's world.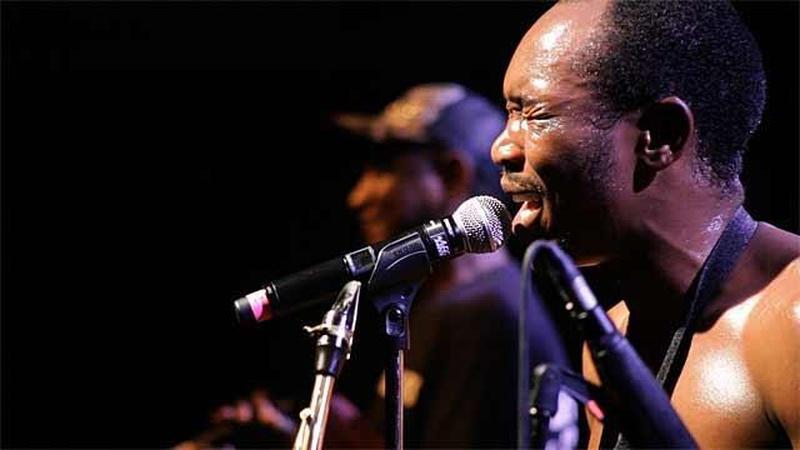 Seun continues his father Fela's musical and political legacy.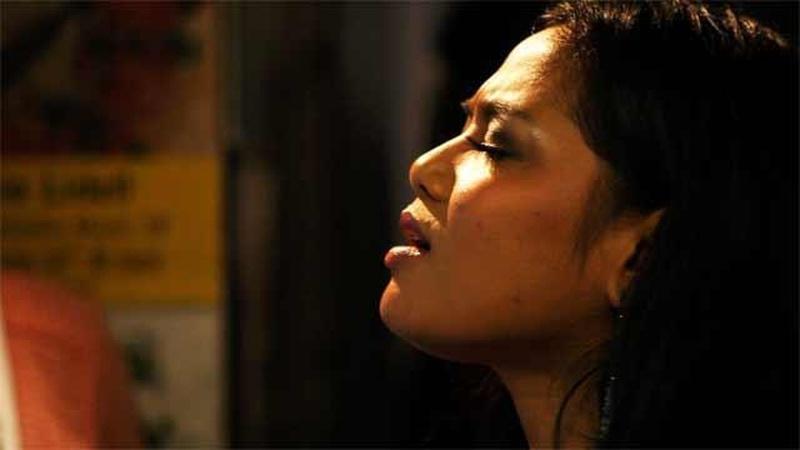 A band from Los Angeles that blends Cambodian music and California rock and roll.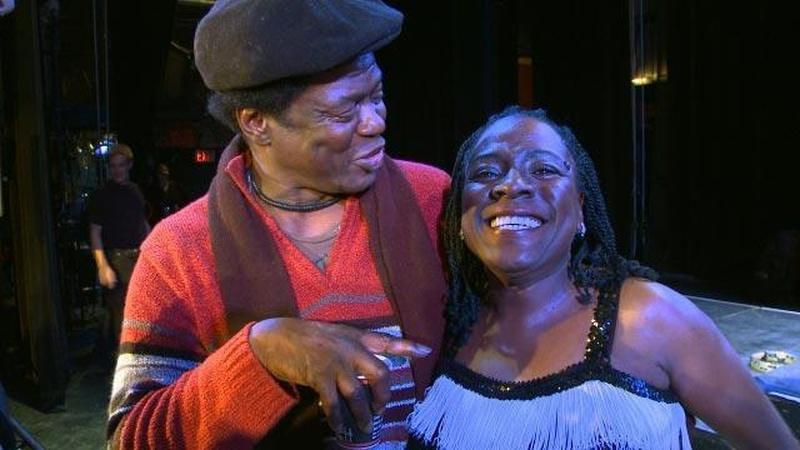 These two Daptone Records artists are living proof that America has not lost its soul.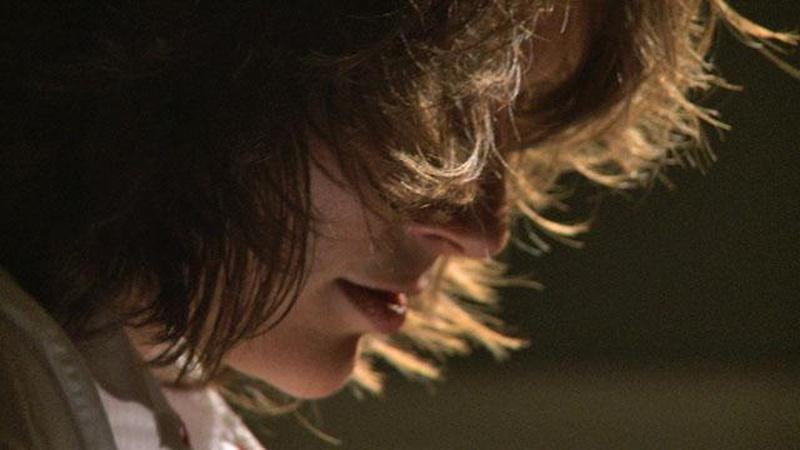 Meet this French pianist who finds salvation in the demands of her music.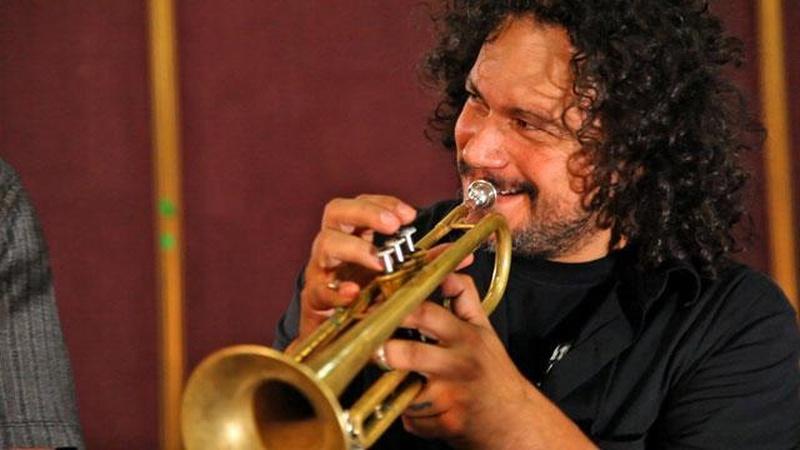 LA-based band's polyphonic mix of rock, hip-hop, funk, cumbia and Chicano low-rider R&B.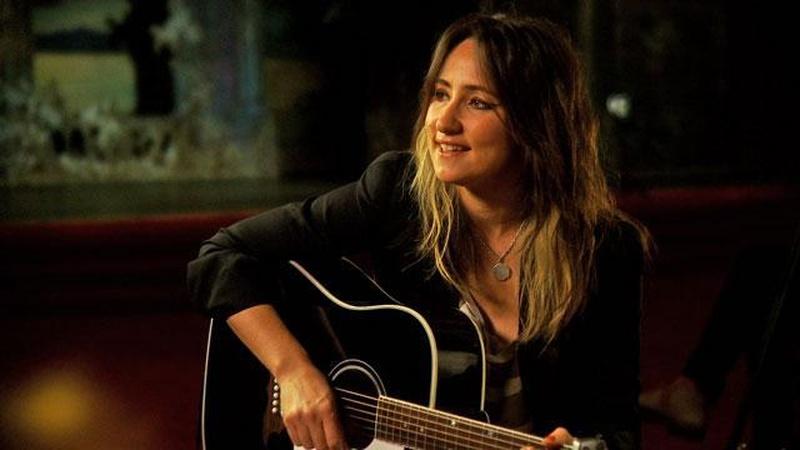 The once ubiquitous Scottish singer plays three new songs.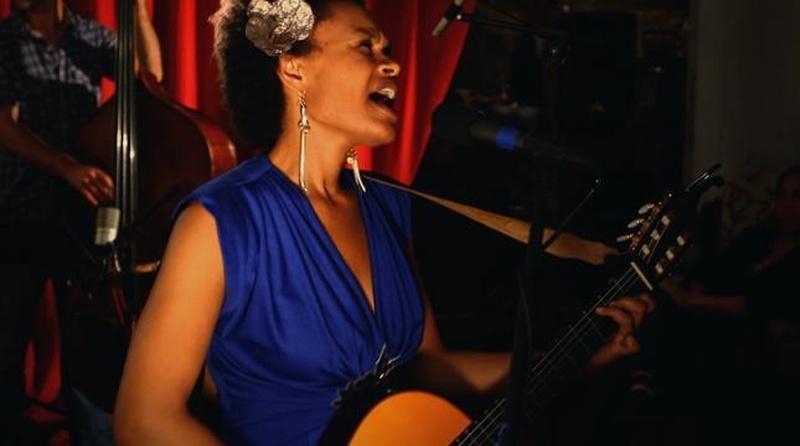 Meet one of San Francisco's rising stars, Ethiopian-born singer Meklit Hadero.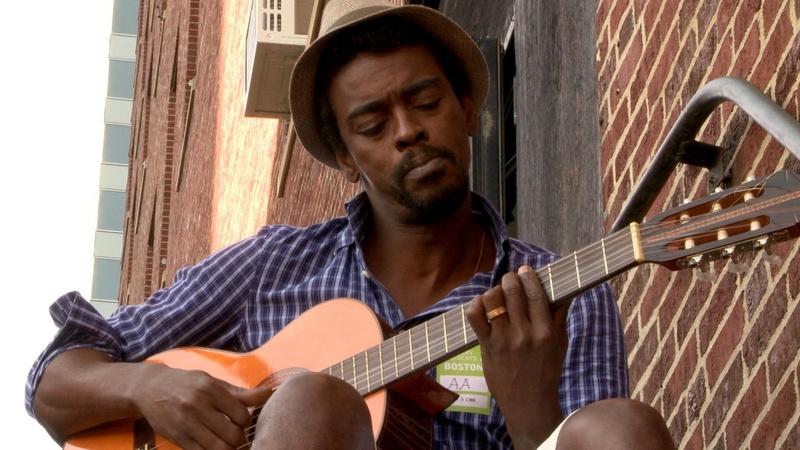 Seu Jorge sings us a song and we catch his performance on stage.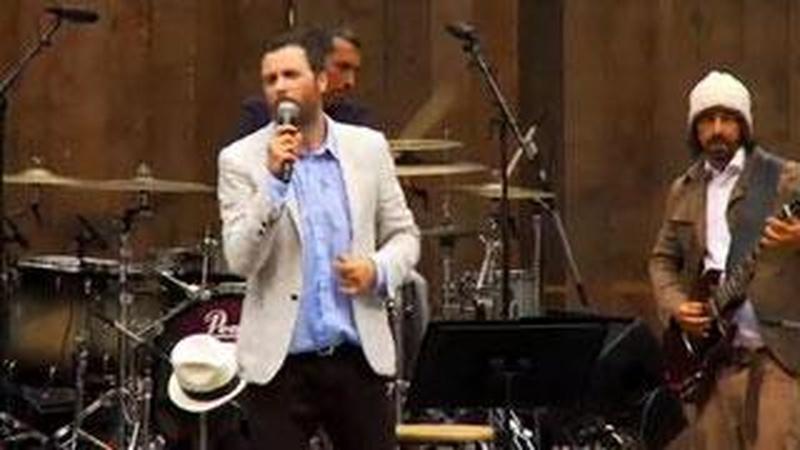 Jovanotti is probably the biggest pop star you've never heard of — unless you're Italian.