I Am My Music
Soundbreaking
Episode 8 | Official Trailer
Aired: 2016-11-23 03:00:00
0:30
"I Am My Music" explores how formats, from the LP to mp3s, have shaped our musical lives.
Video from I Am My Music
/ videos
About the Episode
The focus shifts away from the creation of music to the experience of listening to it, and to the formats that have shaped and ultimately defined that experience. From vinyl, cassette tape, CD, and MP3, each generation has had a piece of musical media to call its own– a way of listening that determines not only how and where we listen, but also the manner in which we collect, store, and share the music we love. What was once an almost tactile experience- a matter of cover art and liner notes and record collections that encapsulated our identity, has now become a kind of listening that is at once more intangible, more private, and by virtue of our nearly limitless access to history's catalogue of recorded music, also far more varied than ever before. What remains unchanged is the fundamental miracle of recorded music for the listener: it is music that is ours to command and control.
Miles Davis during a recording for "Kind of Blue."Don Hunstein/Sony
Featured Stories/Artists:
Frank Sinatra invents the concept album with "In the Wee Small Hours"
Miles Davis and Marvin Gaye use the long-playing record for new kinds of expression
The story of Bob Dylan's recording of "Like a Rolling Stone"
The Grateful Dead and the rise of the bootleg cassette tape
I Am My Music Playlist
More from Soundbreaking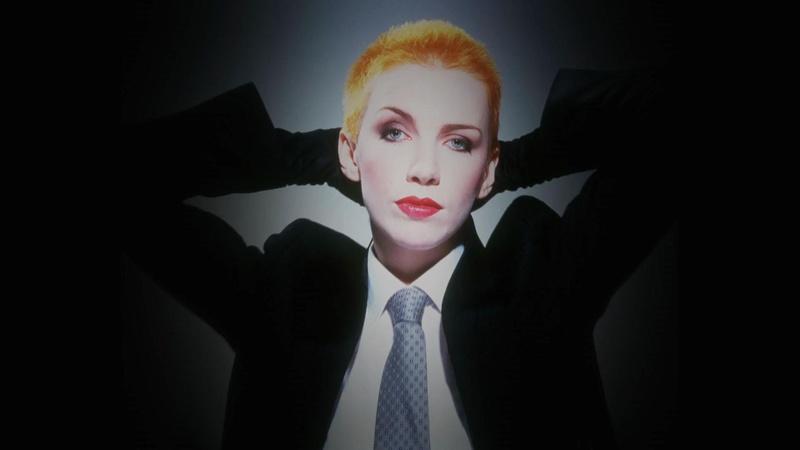 "Sound and Vision" follows the rise of MTV and how video overhauled the industry.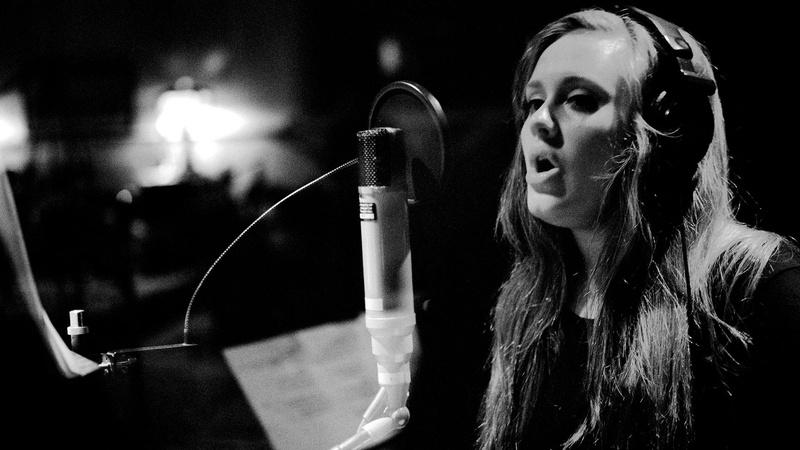 Soundbreaking is an eight-part series on the art and evolution of music recording.