Elements of Soundbreaking
Soundbreaking, an eight-part series, traces our sonic revolution and explores the nexus of cutting-edge technology and human artistry that has created the soundtrack of our lives. 
Here's a look at a handful of the artists and technology featured in the show — just a sample of the more than 150 original interviews with some of the most celebrated recording artists, producers, and music industry pioneers.
The Artists of Soundbreaking
The Tech of Soundbreaking
During the filming of Soundbreaking, series producer/directors Jeff Dupre and Maro Chermayeff, along with the production team from Show of Force, traveled across the country—and the ocean—to discover the magic of the recording studio. From Abbey Road in London, a studio still defined by The Beatles back catalogue, to the Massachusetts basement studio of Tom Sholz, where Boston's hit "More Than a Feeling" was created and recorded—the team unveiled the technology and studio tricks that have shaped modern recorded music.
Each visit was unified by one common feature: the soundboard. While soundboards have varied through time, growing and changing along with multitracking advances and technological innovations, they have remained a critical tool for musicians to connect directly with their audience at home. 
Behind the Scenes
More from Soundbreaking
Producer Joshua Bennett writes about the experience of being at Studio 2 at Abbey Road.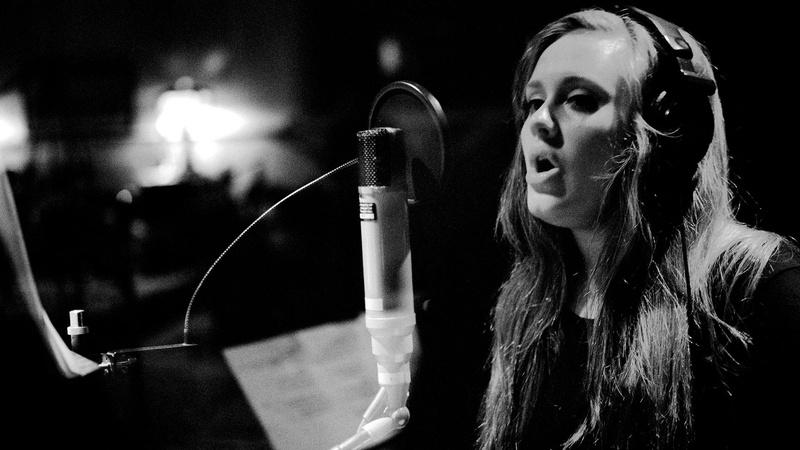 Soundbreaking is an eight-part series on the art and evolution of music recording.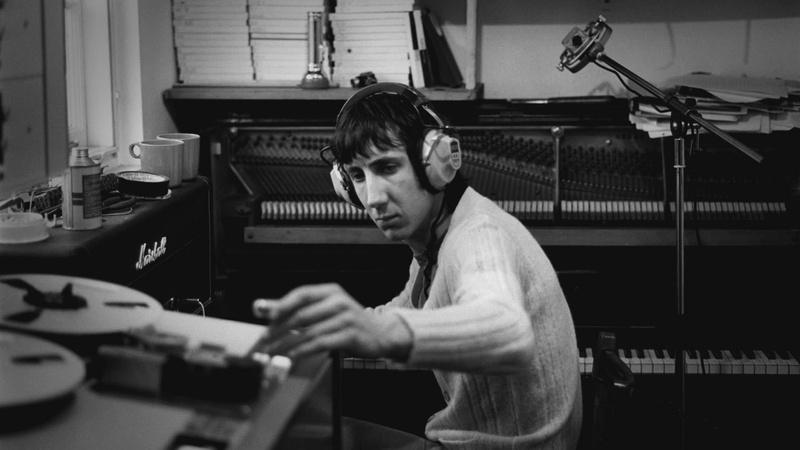 The synthesizer played an unforgettable role on the incredible back catalog of The Who.