To know a people - know their stories.
Celebrate Asian Pacific American Heritage Month this May and every day with a special PBS collection of stories that explores the history, traditions and culture of Asians and Pacific Islanders in the United States. 
Independent Lens
Hina, a native Hawai'ian mahu (transgender) teacher, uses traditional culture to inspire a student to claim her place as leader of the school's all-male hula troupe. Watch this film through June 3, 2015.
What's On?  Check out more programs coming to your local PBS Station this May. See your local listings for air times. And if you miss them on TV, come back to watch many programs online.
America Re-Framed
The story of a streetball battle played in parking lots and alleys since 1938.
America Re-Framed
Meet Hawaiian female teen wrestler/judoka, Teshya Alo.
America Re-Framed
Follow a year in the life of poet, Kosal Khiev.
Ready to Watch? Below, check out more than two dozen films streaming on pbs.org right now. They're available to watch anytime and anywhere. 
Twin girls adopted in China as infants by two different sets of parents — one from California, the other from a remote fishing village in Norway. The girls grow up knowing they have a twin living on the other side of the world, and although language is a barrier, the bond between them grows deeper. Watch this film through October 19, 2015.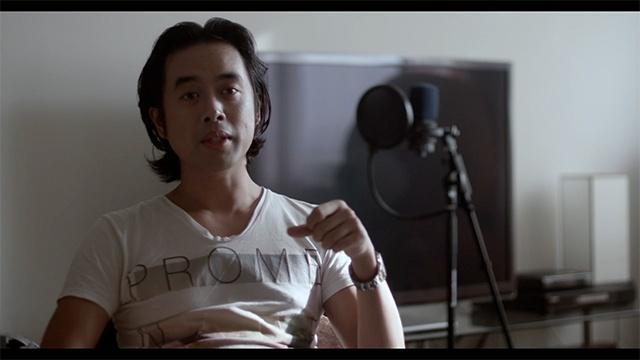 PBS Indies
Duong Khach Linh proves that music truly is a universal language.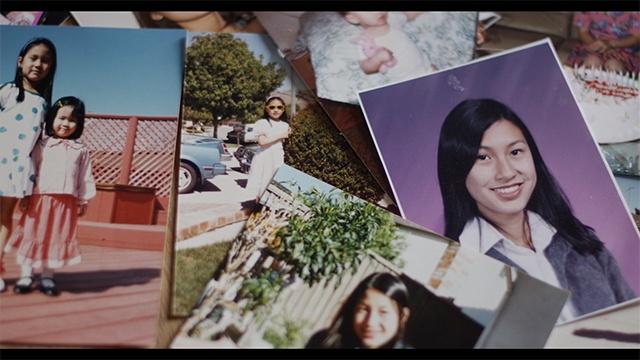 PBS Indies
Witness the rise of an emerging Bay Area to an international star.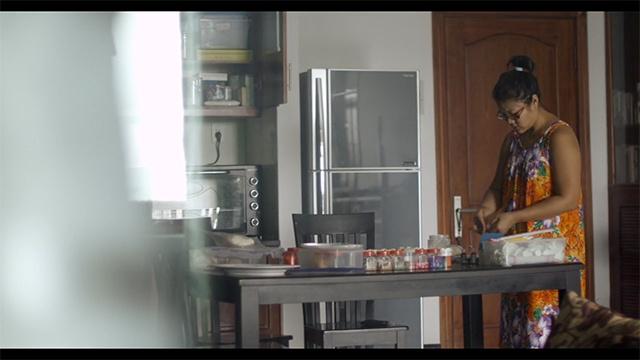 PBS Indies
A producer discovers her stride in Vietnam through film, food, and love.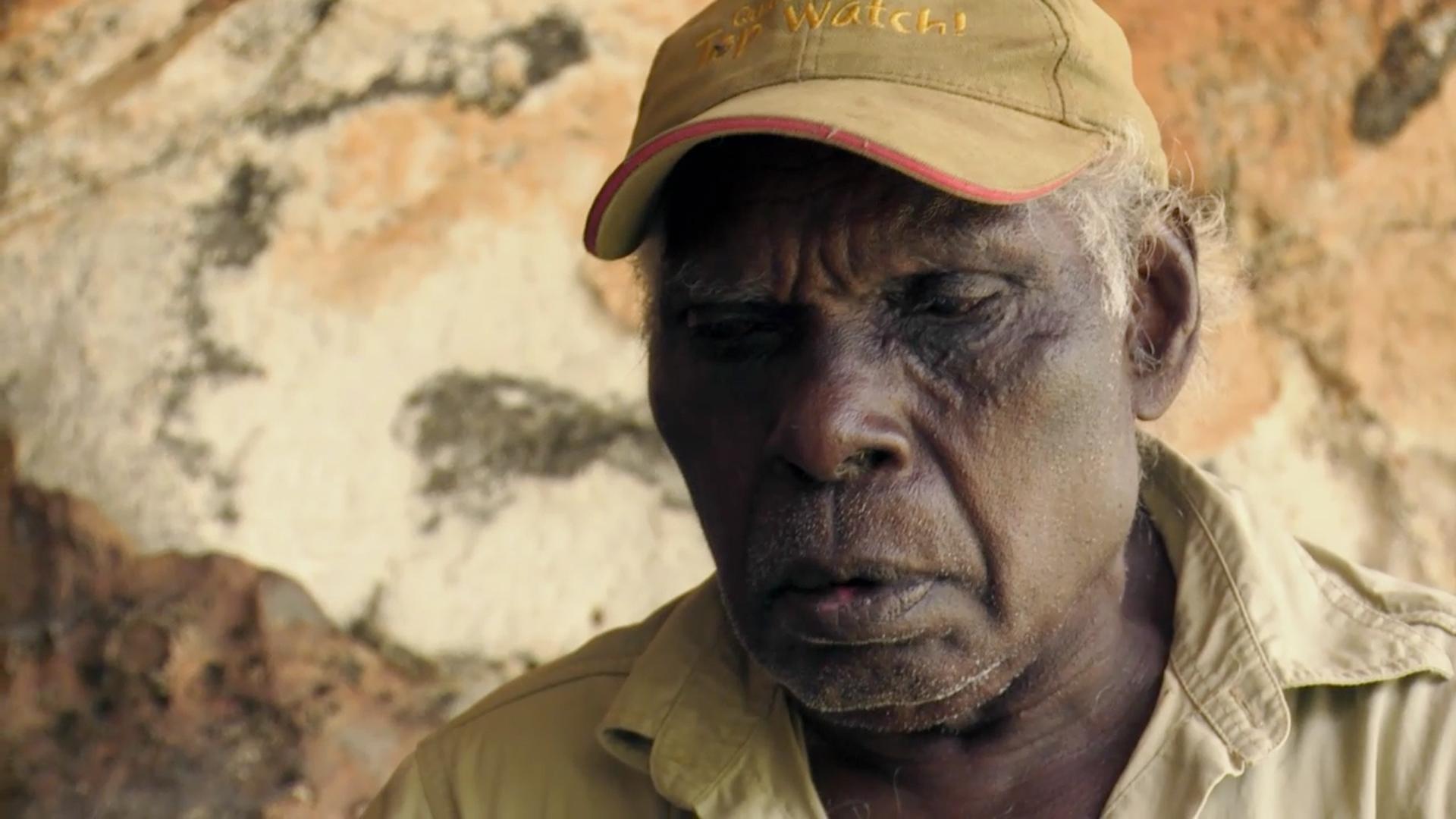 PIC
Language Matters asks what we lose when languages die, and how we can save them.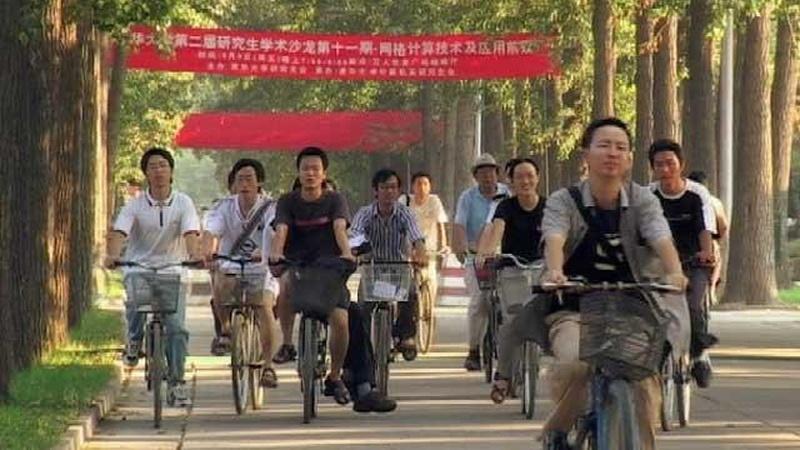 FRONTLINE
Nine young Chinese' lives, hopes and dilemmas.
Award-winning filmmaker David Grubin tells the story of the Buddha's life narrated by Richard Gere, a journey especially relevant to our own bewildering times of violent change and spiritual confusion.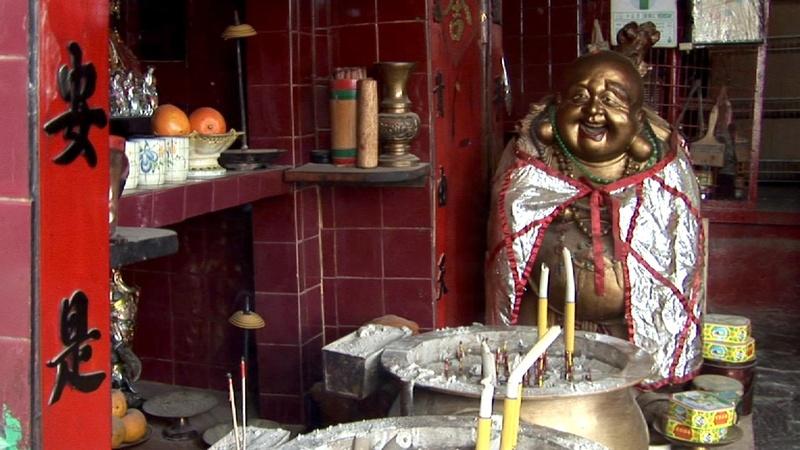 Religion & Ethics NewsWeekly
This Chinese spiritual practice tries to create harmony where people live and work.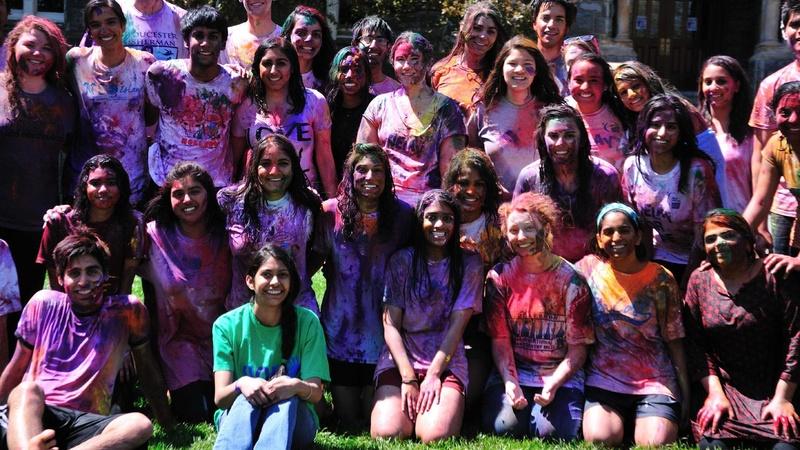 Religion & Ethics NewsWeekly
Watch a slideshow of students at Georgetown University celebrating the festival of Holi.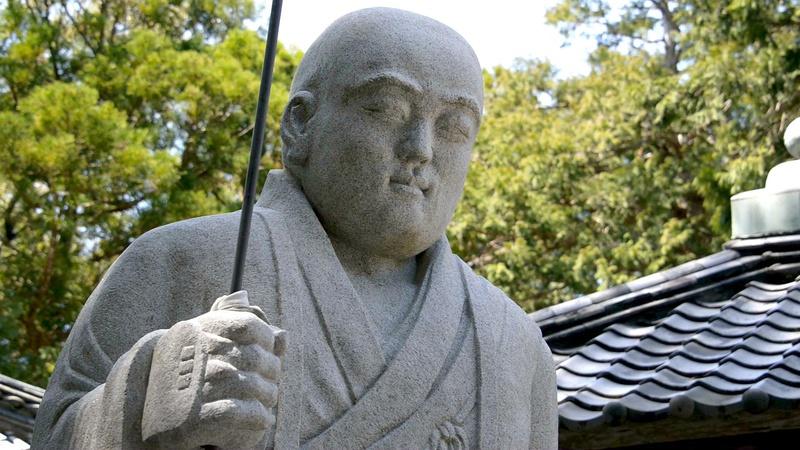 Sacred Journeys
Video resource from PBS LearningMedia.
FRONTLINE
China's first global art star is pushing the boundaries of freedom. How far can he go?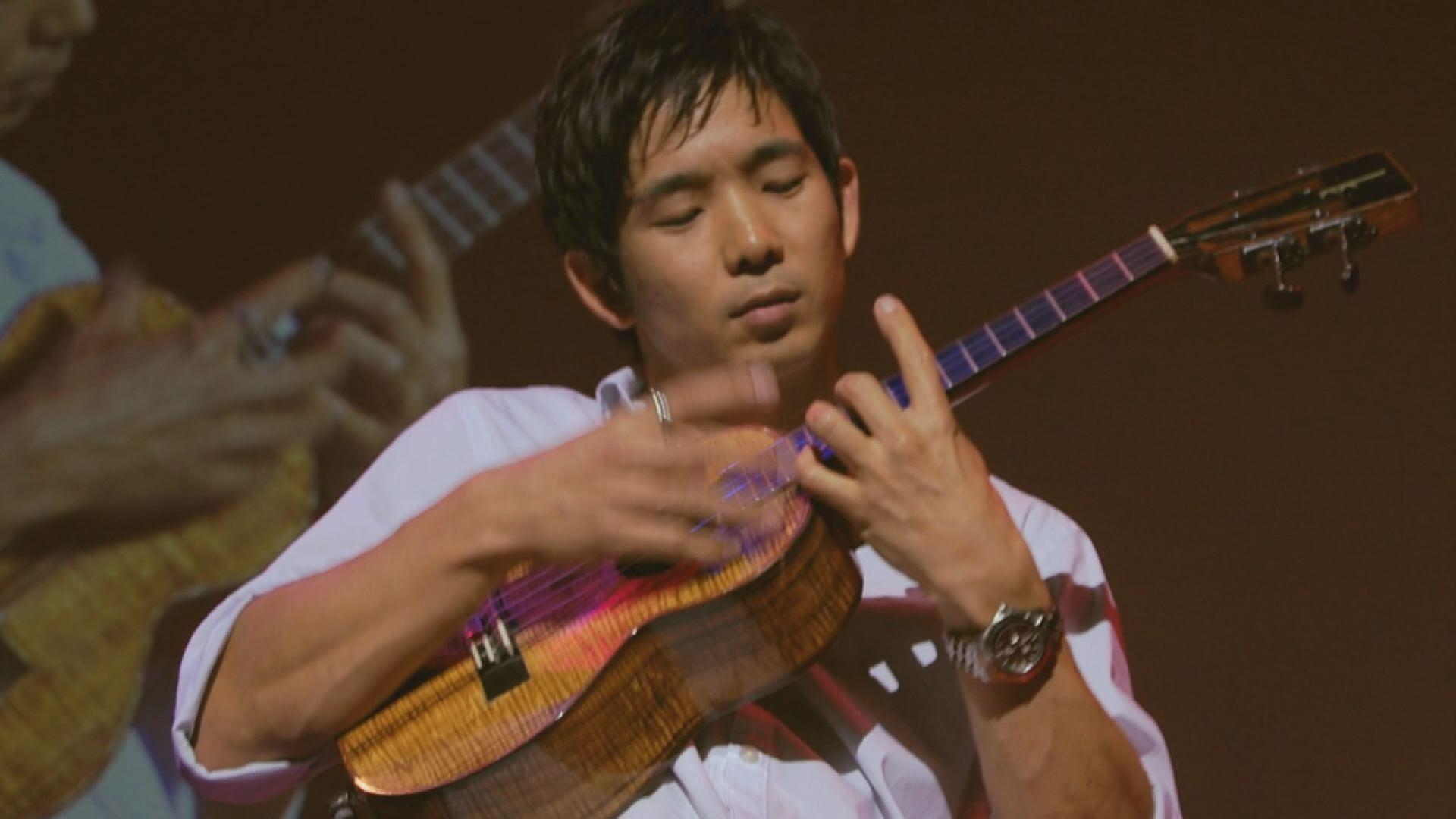 PBS SoCal | LAaRT
Ukulele wizard Jake Shimabukuro opens up about his love of the humble instrument.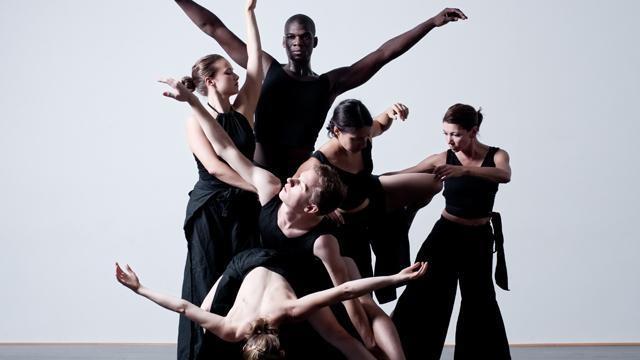 WHYY | On Tour
Lin has developed an unexpected hybrid of Western and Eastern cultures.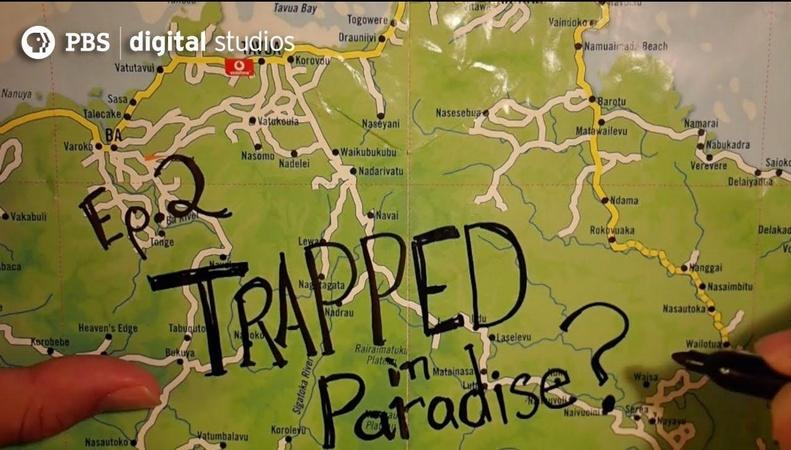 Beat Making Lab
The Beat Making Lab crew meets Fijian rapper/producer Dave Lavaki.
NOVA
Explore the buried clay warriors, chariots, and bronze weapons of China's first emperor.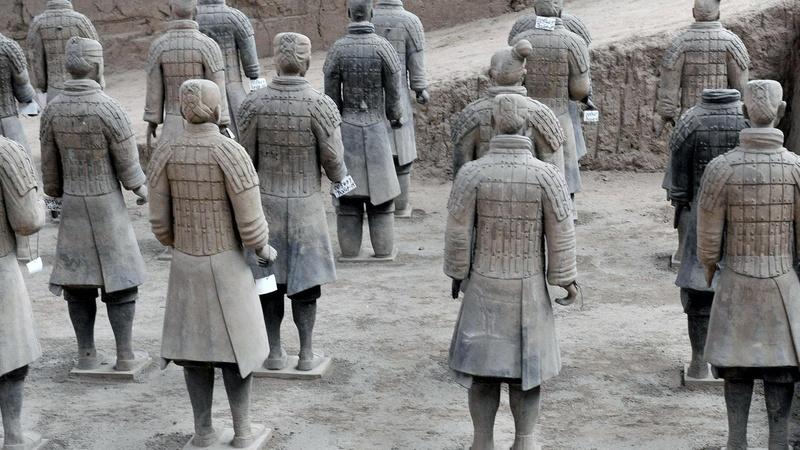 Secrets of the Dead
Watch the full episode of China's Terracotta Warriors.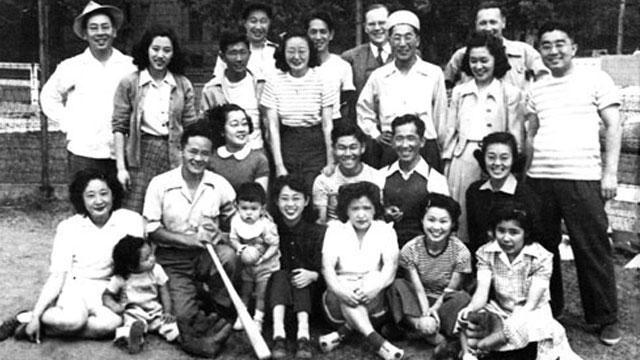 ViewFinder
The story of a group of Japanese-Americans who as American civilians served during WWII.
An Indian-American husband and wife adjust to immigrant life in an American suburb.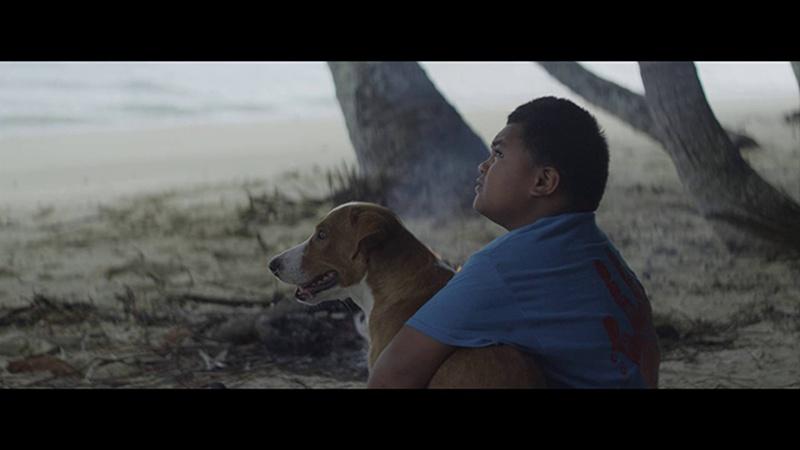 PBS Online Film Festival
The Million Dollar Corgi Quest comes to the Island of Rarotonga, Cook Islands.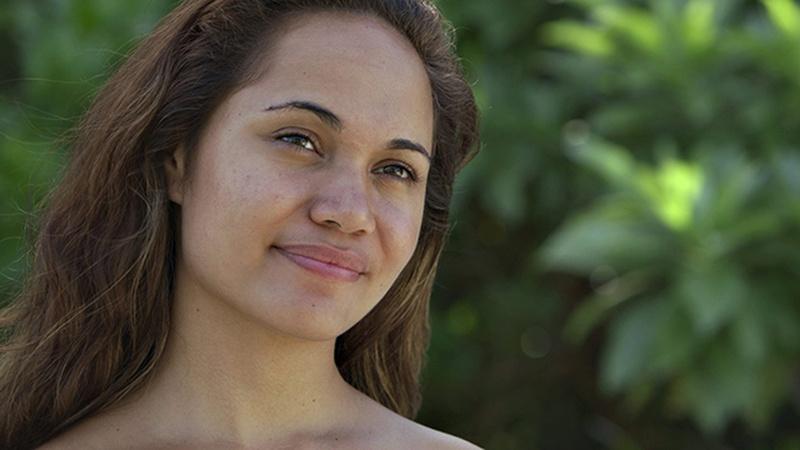 PBS Online Film Festival
Vaine escapes her brutish 'protector' and shares a daily word-less love play with Tamatoa.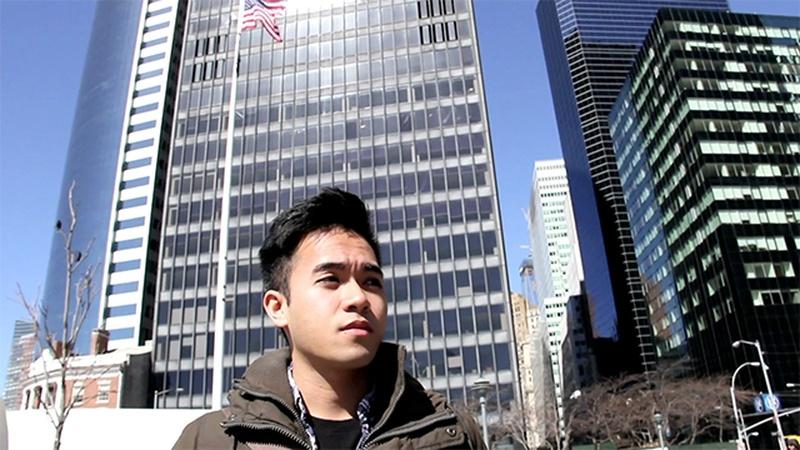 PBS Online Film Festival
Three young New Yorkers reveal what it's like to grow up without legal immigration status.
PBS Learning Media
Join ukulele wizard, Jake Shimabukuro, for reflections on Music & Math.
PBS Learning Media
Discover educational resources about Japan, Cambodia, girls' education issues and more.
PBS Learning Media
Learn about the native Hawaiian approach to gender diversity.