Native American Heritage Month has evolved from its beginnings as a week-long celebration in 1986, when President Reagan proclaimed the week of November 23-30, 1986 as "American Indian Week." Every President since 1995 has issued annual proclamations designating the month of November as the time to celebrate the culture, accomplishments, and contributions of people who were the first inhabitants of the United States.
Through dance, family traditions, and music, these stories show the diversity and long history of Indigenous people across the United States. Celebrate the history, culture, and traditions of American Indians and Alaska Natives in a special collection of films, short stories, and resources from Public Television. 
Watch Online: Documentaries
Now Playing
Standing Bear's Footsteps | The story of an Indian chief who redefined what it means to be an American.
Watch On Demand
More to Explore
Vision Maker Media
Vision Maker Media shares Native stories with the world that represent the cultures, experiences, and values of American Indians and Alaska Natives in partnership with public television and public radio

. Watch dozens of Native films online for free at visionmakermedia.org/watch.  And check your local listings for new programs airing this Fall. 
Below are several digital original features from Vision Maker Media - enjoy!
Vision Maker Media
Enjoy this short film series about two brothers and their assent to the top the lacrosse world.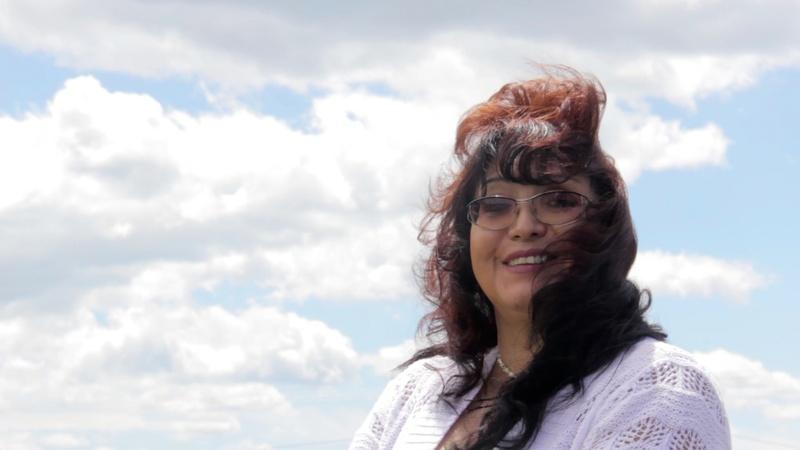 Vision Maker Media
This mobile documentary narrative tells the story of the worst natural disaster in Montana history: the 1964 flood on the Blackfeet Reservation.
Vision Maker Media
Enjoy a collage of reflections - animation, music and real thoughts - on the Native American world.
Watch Online: Short Films
Resources
First Nations Experience
FNX is a TV network featuring Native American & Indigenous programming. Created by the San Manuel Band of Mission Indians & KVCR.
World Channel
More than 35 films are coming to WORLD Channel through your local PBS Station this November. Take a look.
PBS Learning Media
Take a look at Native American art, history, and culture as told through the historians, artists, students, and scientists in this featured resource collection.
#NativeInspired Recipes from PBS Food
Experience Karlos Baca's family recipe that tells a tale of the foodscapes in his homeland
Using wild and locally sourced ingredients, Tashia recreates the balance of flavors