Episode 1 | 10 Streets That Changed America
10 That Changed America
Episode 1 Preview | 10 Streets That Changed America
A whirlwind tour of 10 streets that change the way we get around.
About the Episode
Premiere Date: July 10, 2018
It's a whirlwind tour of 10 streets that change the way we get around. 10 Streets that Changed America begins and ends on Broadway in New York. We'll trace the street's 400-year evolution: from Native American road, to Dutch trading route, to the home of America's earliest public transit, to an electrically-lighted theater district known as the "Great White Way." At the end of program we'll see how Broadway has become the poster child for the "complete streets" movement, in which automobiles take a back seat to more sustainable forms of transit.
Elsewhere in this episode we'll ride from Boston to New York on a dirt "highway," which was created for the nation's first mail carriers. In New Orleans we'll take America's oldest streetcar line out to some of the nation's first suburbs, and in Detroit we'll drive a Model T along America's first mile of concrete-paved road. We'll explore a car-friendly street created by a 1920s entrepreneur who predicted that Los Angeles would be dominated by the automobile, and take a horse and carriage on a Brooklyn parkway that was built on the proposition that streets should be scenic. It's an episode about how streets have connected the nation, divided communities, and changed the way Americans live, work, and shop.
A Closer Look at 10 Streets That Changed America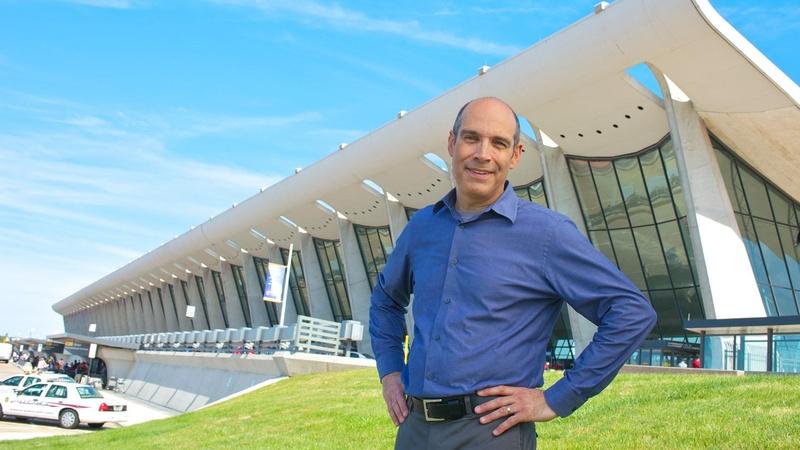 Learn more about the homes, parks, towns and buildings featured in Season 1.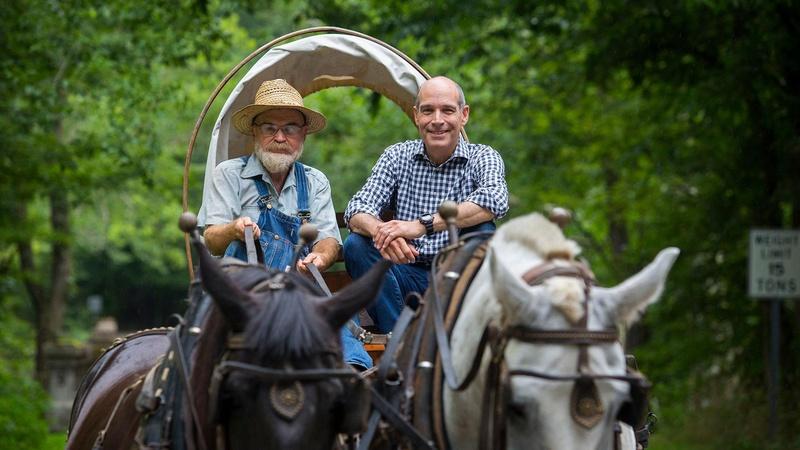 Join host Geoffrey Baer to learn more about the places where American history was made.