Episode 3: Who Is in Control?
The Brain with David Eagleman
Who is in Control? | Preview
Aired: 2015-10-29 02:00:00
0:30
Every decision we make is driven by parts of the brain that we have no access to.
About This Episode
Premiered: Wednesday, October 28, 2015 at 10/9c
Check Local Listings
'Who Is in Control?' explores the great deception that greets us each morning when we awake: it feels as though we are in conscious control of our lives but the truth is that we are not. Instead almost every action, every decision, every belief that we hold is driven by parts of the brain that we have no access to. 
Dr. Eagleman first discusses physical movement, and reveals the electrical storm of unconscious neural activity that accompanies every movement we take. What would it be like if we needed to consciously focus on every movement? We meet a patient who has to do just that – he has lost the ability to walk without consciously controlling every movement. His effortful, consciously demanding gait takes all of his attention – if he's distracted for even a moment he will fall. 
Dr. David Eagleman tries keeping up with world champion cupstacker Austin Naber, 10.Blink Films To demonstrate why so many of our actions are governed by the unconscious, Dr. Eagleman competes with a 10 year old world champion in the sport of cup stacking. Wearing EEG caps to record their brain activity as they stack cups reveals that although the young world champion is performing at much greater speed and precision, his brain is almost at rest. Dr. Eagleman's brain, on the other hand, is working overtime. Deploying consciousness is expensive, compared to running unconscious neural circuits that have been burnt in over many hours of practice. When a skill sinks below the level of conscious control this allows for much greater speed and efficiency. This kind of 'automatization' of skills allows the brain to run multiple programs, to multi-task, and it allows the conscious mind to run free.
The reach of the unconscious in our lives extends beyond what we physically do to how we behave. Freud was the first to describe the conscious mind as the tip of an enormous iceberg: the unconscious. Dr. Eagleman reveals that everything from who we find attractive to how we'll describe the relationship we have with our mother can be influenced by factors that we have no conscious control over. 
So why are we conscious if so much of who we are and what we do is dependent on areas of our brain that we have no control over then aren't we mindless zombies? Dr. Eagleman explains that consciousness is like the CEO of a large corporation. With so many automated processes to run the brain needs an arbiter when there is internal conflict, and when there are surprises. This role as the arbiter of millions of interacting elements and sub-systems means that consciousness has a totally unique vantage point. It is a way for trillions of cells to see themselves as a whole. 
Dr. Eagleman ends with a brief journey through free will, and the deep question of whether we have any conscious control over our lives. Although there is tantalizing evidence that we can feel as though we are consciously in control when we are not, the experimental jury is still out on whether or not free will is an illusion. However, free will or no free will, the human brain's complexity guarantees that life will never feel predictable. 
Exploring Control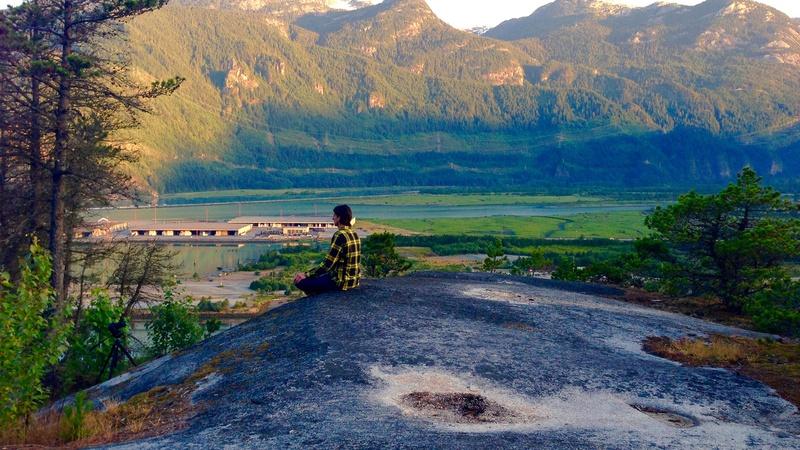 The papers called him a daredevil, but this producer remembers a calm, generous side.
How well do you know the automatic brain?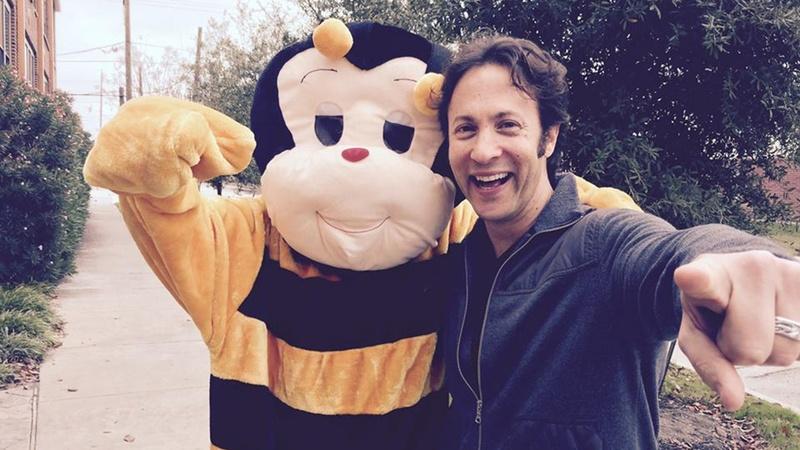 Depends: Do you have to wear a bee suit? Is all your equipment stranded 5,000 miles away?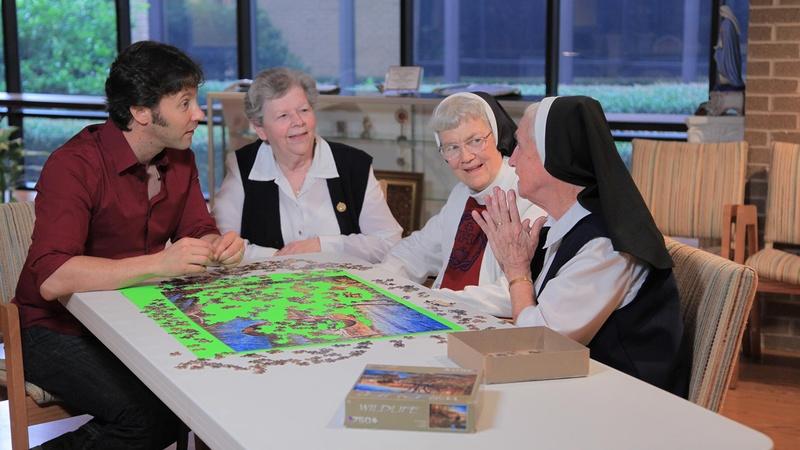 See how our personality, memories, and sense of self all emerge from neural activity.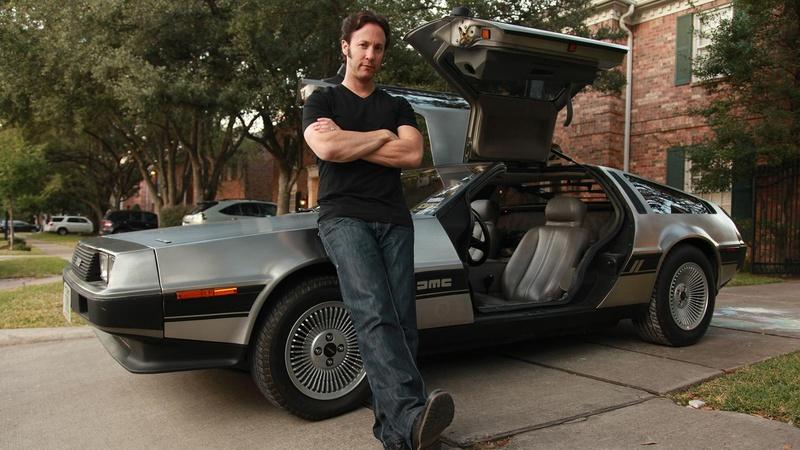 How the brain navigates the myriad of conscious and unconscious decisions we make daily.