Watch Clips from the Series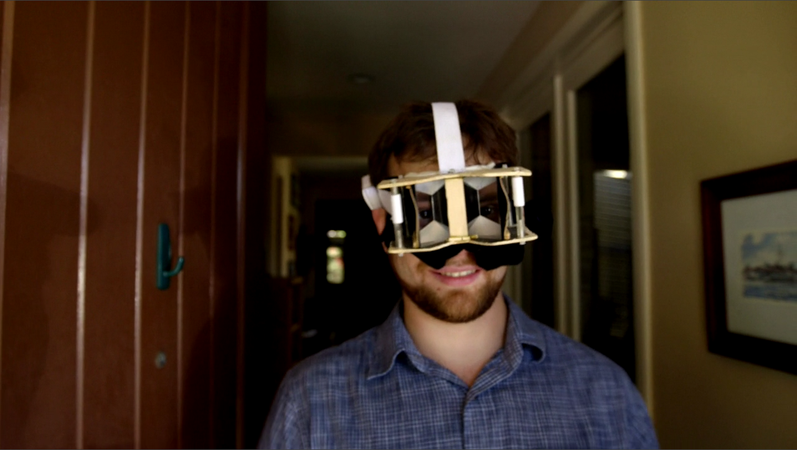 David Eagleman experiences a new visual reality – with nauseating consequences.
Explore More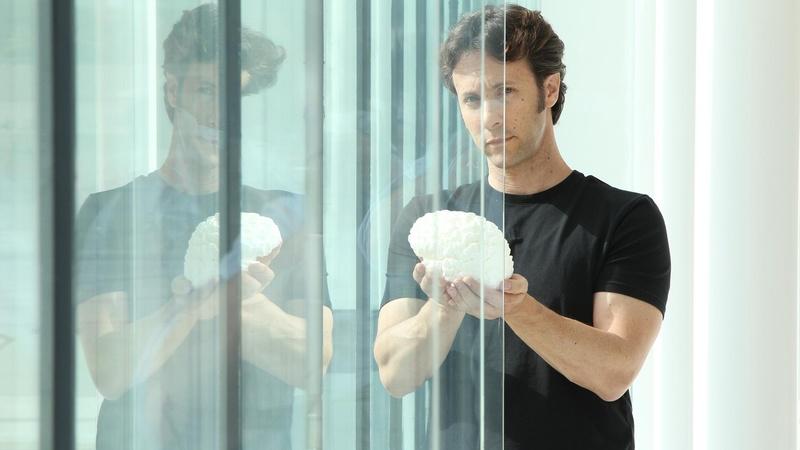 Meet Our Host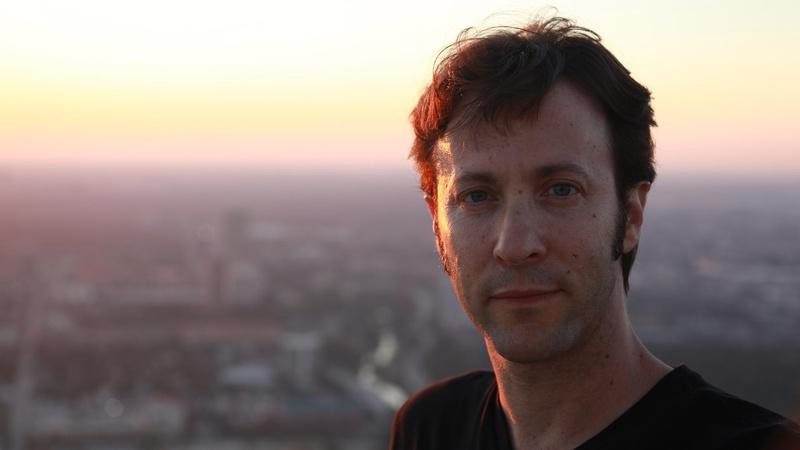 Q+A with David Eagleman
The Brain with David Eagleman
The Connectome: Mapping the Brain
Aired: 2015-11-19 03:00:00
3:12
The team building a three dimensional map of the brain's connections.
Test your knowledge of the brain with these quick quizzes after each episode.