Full Episode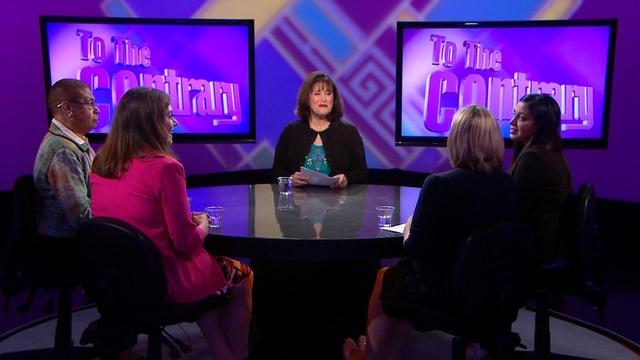 Hillary Clinton closes in on nomination, demographics of longevity, Peggy Orenstein's book
Webisode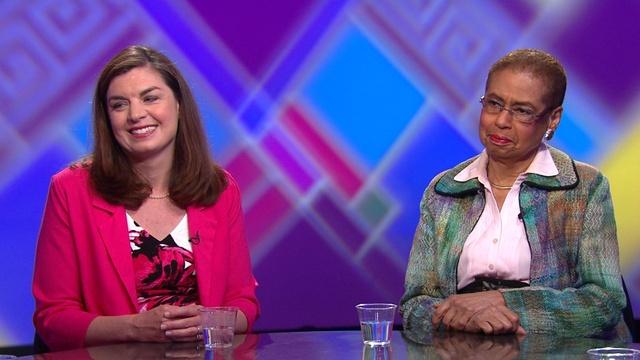 Anti-slavery activist Harriet Tubman will replace Andrew Jackson on the $20 bill.
Blog
April 28, 2016
by Sallie Bingham
Every Tuesday evening, I drive the sixty plus miles from Santa Fe to Taos to join the six or seven members of my writing group, sponsored by SOMOS, the long-lived and long-enduring Society of the Muse of the Southwest.
Several years ago, Bonnie Lee Black, then living in Taos and the most gifted teacher I have had the privilege of encountering, began our workshop in the writing of what is called–rather mystifyingly, to me– "Creative Non-Fiction." This seems to beg the question: what is non-creative non-fiction? I dread to think…
Last fall, Bonnie moved to Mexico and it seemed that our workshop, like all of them, would end.
It did not.
Read More »
April 26, 2016
by Sallie Bingham
A week ago, I had the distinct honor and privilege of speaking to 300 students and faculty at Morehead State University in the far eastern corner of Kentucky. The experience will stay with me for a long while.
Due to the devoted efforts of my new friend, Professor Michael Harford, the students had created 30 posters to announce the event; I'm including one here, which made the most of my career.
The day was designed to honor and commemorate the work of the eighty-eight year old wife of a former president of Morehead, Wilma Grote, who had established the first symposium for the advancement of women in 1991.
Read More »
Support for pbs.org provided by:
Quiz
Take our quiz
Answer questions correctly and we'll send you To The Contrary memorabilia!
Take the Latest Quiz »
The Host
To The Contrary Host: Bonnie Erbé
Bonnie Erbé is a nonpartisan, award-winning American journalist and television host based in the Washington, D.C. area who has ...
More »
Tweets by @ToTheContrary