Full Episode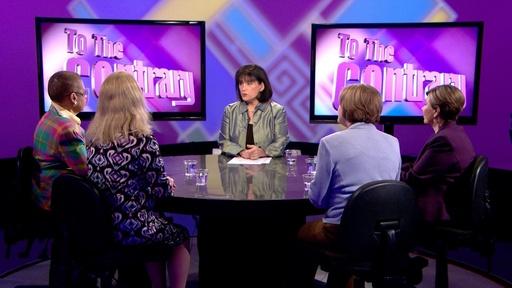 Equality Study: A LeanIn.Org / McKinsey study looks at why women aren't equal in American corporations. Planned Parenthood: ...
Webisode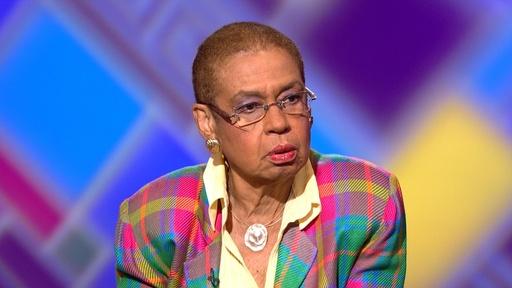 According to Pew Research, teenagers are less inter-personally connected in relationships. One fourth of Americans meet ...
Blog
October 07, 2015
By Neil Katz
As Hillary Clinton and Carly Fiorina try to elbow their way toward their political parties' nominations, one may wonder: Who was the first woman to run for president?
Read More »
October 06, 2015
by Sallie Bingham
From the series: Doris Duke
You can find out more about my next book, working title Doris Duke: The Invention of the New Women, on my dedicated Doris Duke bibliography page.
After three and a half, soon four years, my biography of Doris Duke is moving slowly but steadily toward a publication date next spring. I wonder what she would think if she could sit at the breakfast table this morning with my editor and me and talk about who the book's readers will be.
Read More »
Support for pbs.org provided by:
Quiz
Find Out What You Learned This Week On TTC!
Answer questions correctly and we'll send you To The Contrary memorabilia!
Take the Latest Quiz »
The Host
To The Contrary Host: Bonnie Erbé
Bonnie Erbé is a nonpartisan, award-winning American journalist and television host based in the Washington, D.C. area who has ...
More »
Tweets by @ToTheContrary