Full Episode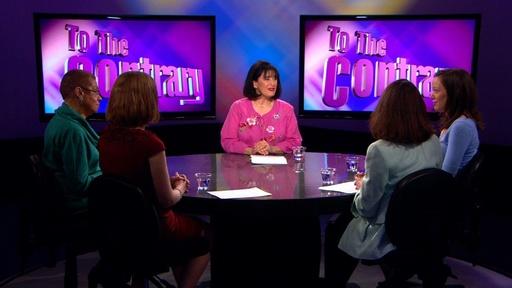 Femvertising: including women on ad campaigns has proven successful for huge corporations. "#RapeHoax": A smear campaign ...
Webisode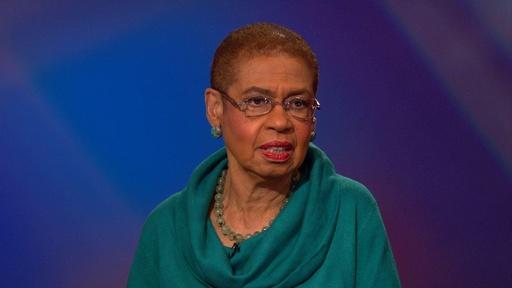 A controversy dubbed "Heelgate" at the Cannes Film Festival. Women were turned away from the red carpet if they were not ...
Blog
May 29, 2015
This week on PBS' To The Contrary with Bonnie Erbe, a documentary edition discussing diversity in the Foreign Service.
Click "read more" to learn more about it!
Read More »
May 22, 2015
This week on To The Contrary with Bonnie Erbe, our panelists discuss the fourth wave of feminism, the social media campaign #rapehoax, and part two of our series on food security.
On the panel this week joining host Bonnie Erbe is Del. Eleanor Holmes Norton (D-DC); Liberal Commentator, Erin Matson; Network of Enlightened Women President Karin Agness; and Founder, CEO and Editor-in-Chief of the Hispanic Post Clara Del Villar.

Click read more to see what they had to say!
Read More »
Support for pbs.org provided by:
Quiz
Test Your Knowledge And Win A Prize!
Answer questions correctly and we'll send you To The Contrary memorabilia!
Take the Latest Quiz »
The Host
To The Contrary Host: Bonnie Erbé
Bonnie Erbé is a nonpartisan, award-winning American journalist and television host based in the Washington, D.C. area who has ...
More »
Tweets by @ToTheContrary