A Capitol Fourth 
"Let us all show our pride in America and all those who have served our country that we may celebrate the 4th of July and our freedom. "  — Patti Koceja, WI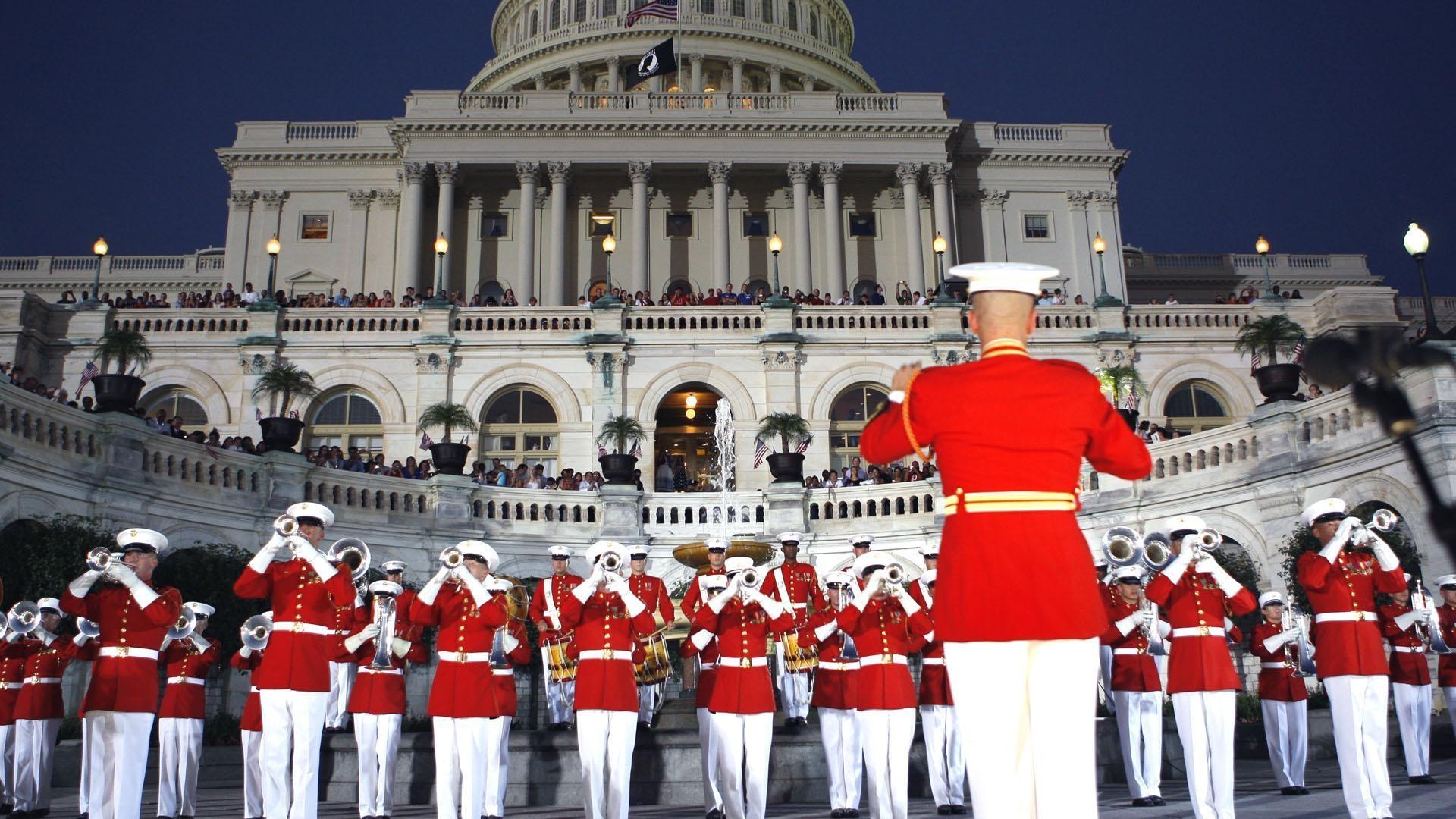 America's favorite Independence Day celebration will feature unrivaled performances from some of the country's best-known musical artists, topped off by the greatest display of fireworks anywhere in the nation. Twenty television cameras will be stationed around Washington, D.C. to capture the sights and sounds of the concert, making at-home viewers feel like they are front and center for the show. 
Watch the 2017 A Capitol Fourth in its entirety.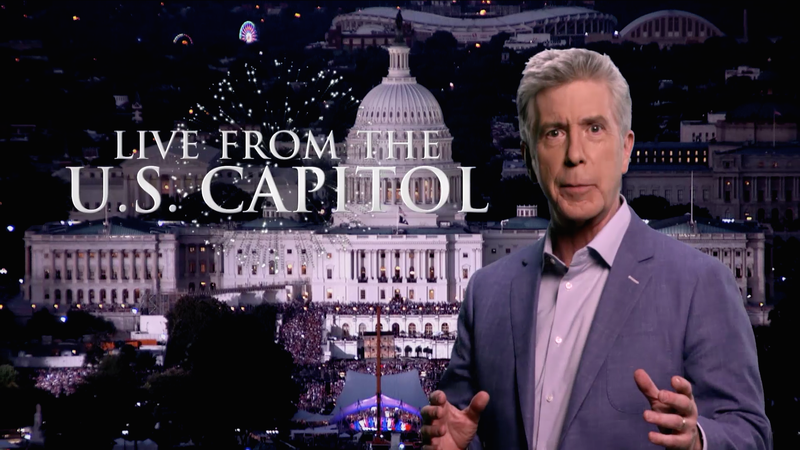 Host Tom Bergeron offers viewers a backstage pass while recording the 2016 concert promo.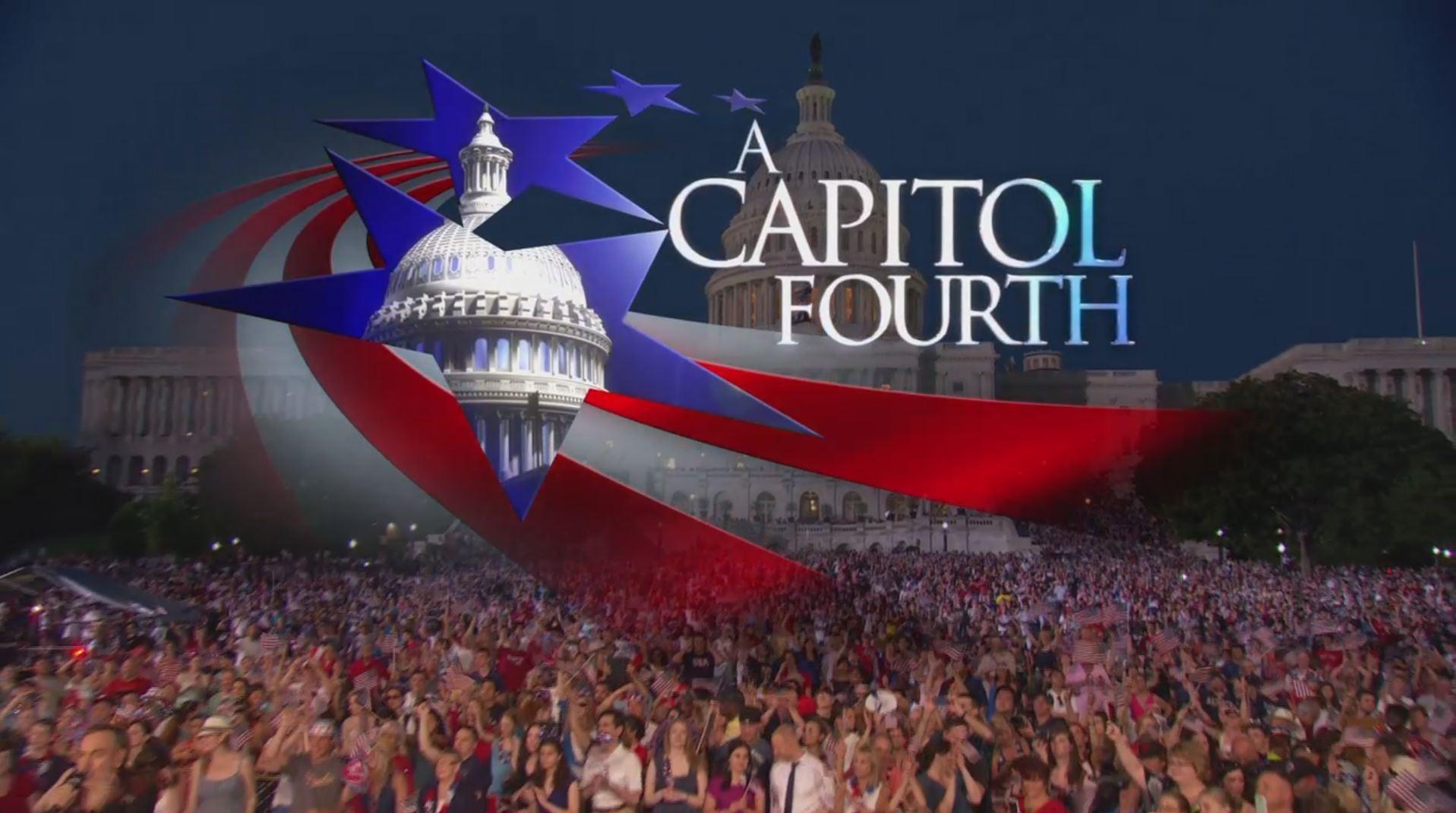 Patriotic music by America's premier military bands and spectacular fireworks.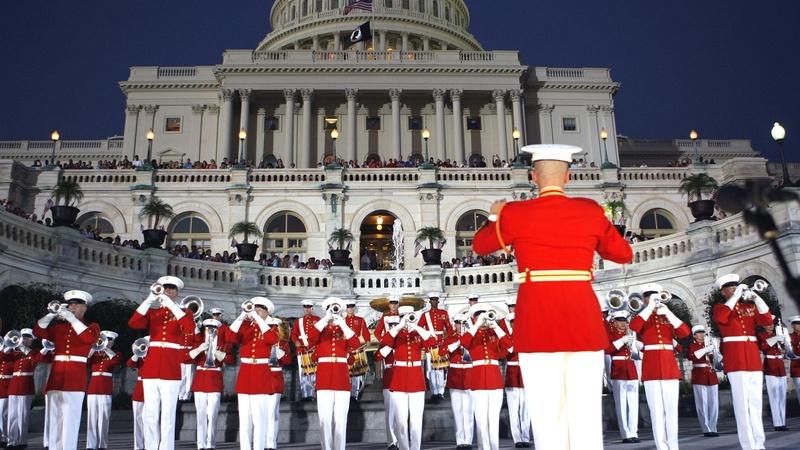 Marine Drum & Bugle Corps performing the Washington Post March.