CARRIER
Life aboard the aircraft carrier USS Nimitz. 

A 10-part series filmed aboard the USS Nimitz, highlighting the high- stakes world of a nuclear aircraft carrier. The episodes follow a core group of servicemen as they navigate their jobs, families, faith, patriotism, love, the rites of passage and the war on terror. 
Watch the first episode of Carrier below and visit the series' website for additional episodes, bonus videos and resources.  
5,000 sailors and Marines bid farewell to their loved ones.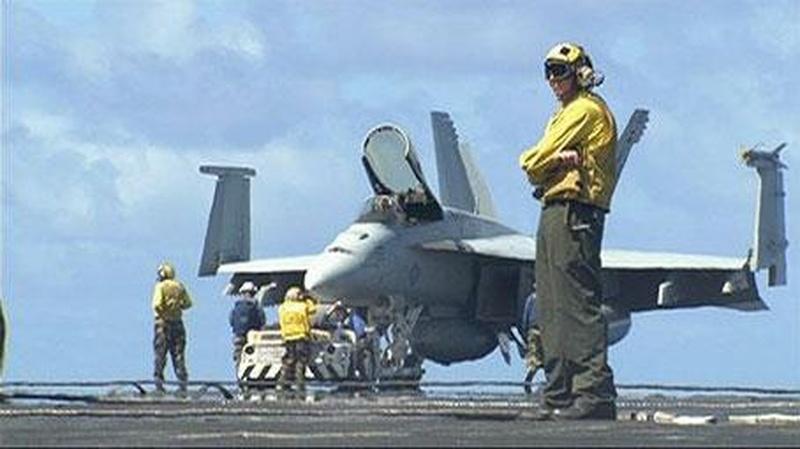 Carrier
USS Nimitz servicemen live beneath an airport runway.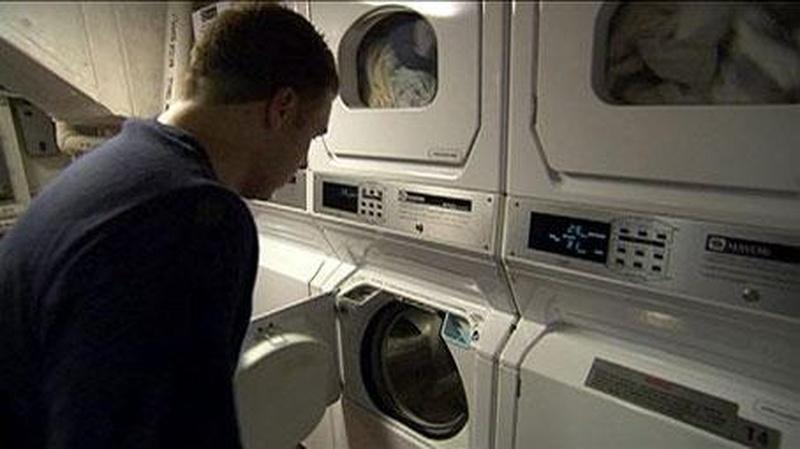 Carrier
The ship's location and itinerary are classified.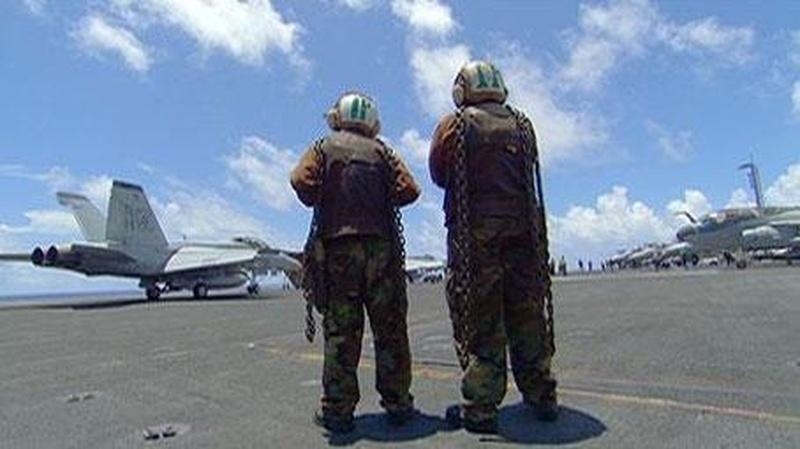 Carrier
Mentoring and camaraderie are what hold the ship together.