Sacred Journeys with Bruce Feiler: Lourdes
"I don't know what it is, but there's something special about this place."
— A non-Catholic wounded soldier leaving Lourdes
Veterans from around the world gather in the Underground Basilica at the start of the International Military Pilgrimage to Lourdes.Courtesy of Anna Branthwaite
On this episode of Sacred Journeys, host Bruce Feiler embeds with a group of active duty and retired U.S. military, wounded in Afghanistan, Iraq and other American wars, as they travel to the Catholic shrine of Lourdes in Southwest France in search of healing. More than five million pilgrims from around the world visit this shrine to the Virgin Mary every year to drink and bathe in the waters of a spring that Catholics believe has miraculous powers.
The series follows Feiler on an unprecedented journey to the world's most meaningful landscapes and rigorous religious pilgrimages. Each episode follows a modern-day pilgrim on a private spiritual journey. 
Sacred Journeys: Lourdes premiered Tuesday, December 16, 2014. Watch the full episode below, and visit Sacred Journeys with Bruce Feiler for more videos, photos and an interactive map.
Sacred Journeys
Travel with wounded American soldiers as they journey to the Catholic shrine of Lourdes.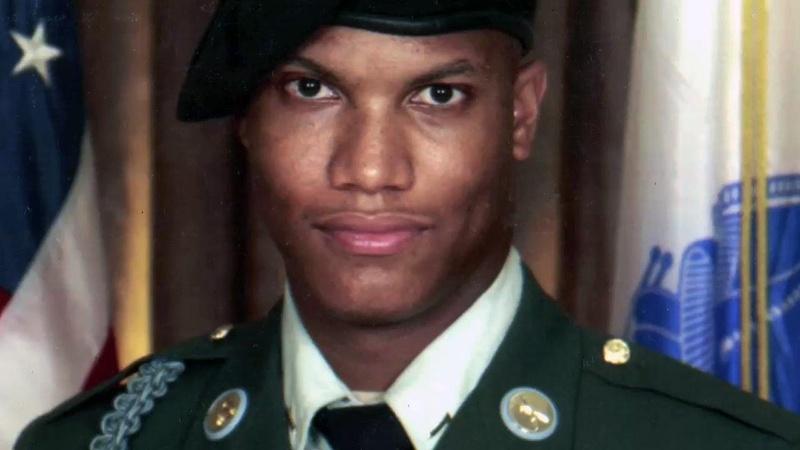 Sacred Journeys
Meet Cpl. Zach Herrick, a retired U.S. Army rifleman who was injured in Afghanistan.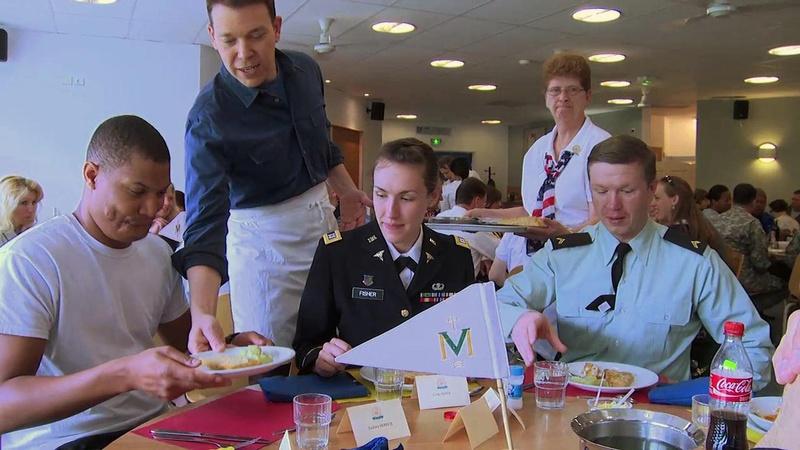 Sacred Journeys
Join host Bruce Feiler as he serves lunch to the American military pilgrims in Lourdes.