NOVA: 3D Spies of WWII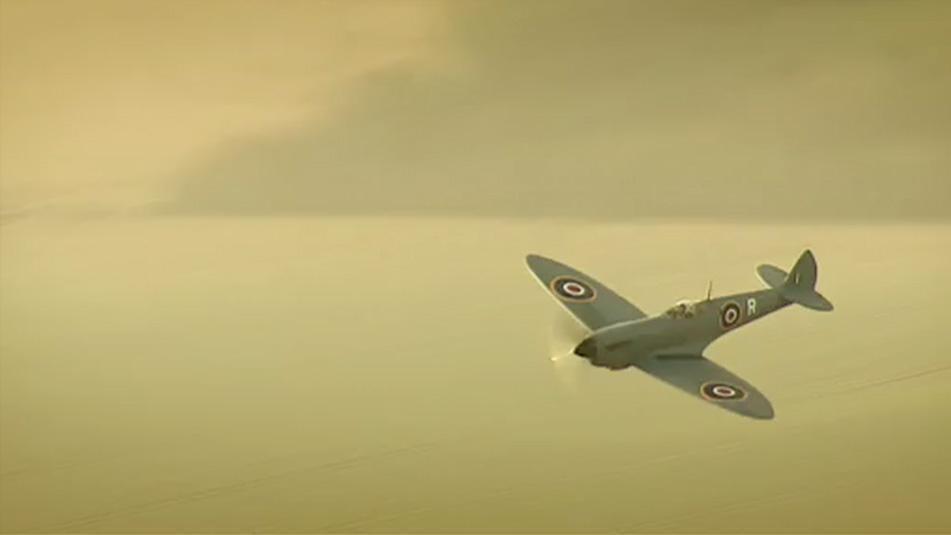 With 3D graphics that recreate exactly what the photo spies saw, NOVA Television Science Series tells the suspenseful, previously untold story of air photo intelligence that played a vital role in defeating the Nazis.
3D Spies of WWII premiered in 2013. Watch the episode online below and visit NOVA for more information about the program. 
NOVA
The allies used special arial photos to deal a blow to the Nazi rocket program.