StoryCorps

in partnership with POV
Stories from the Peabody Award-winning oral history nonprofit, which help to bridge the gap in understanding between veterans and civilians.
StoryCorps' Military Voices Initiative provides post-9/11 veterans, service members, and their families the opportunity to record and share their stories with the public -- through broadcasts on NPR and short films on PBS animated by the Rauch Brothers. 
Watch below or visit the series' website for additional videos and resources.  
In August 2005, Travis Williams and his squad were sent on a rescue mission in Iraq.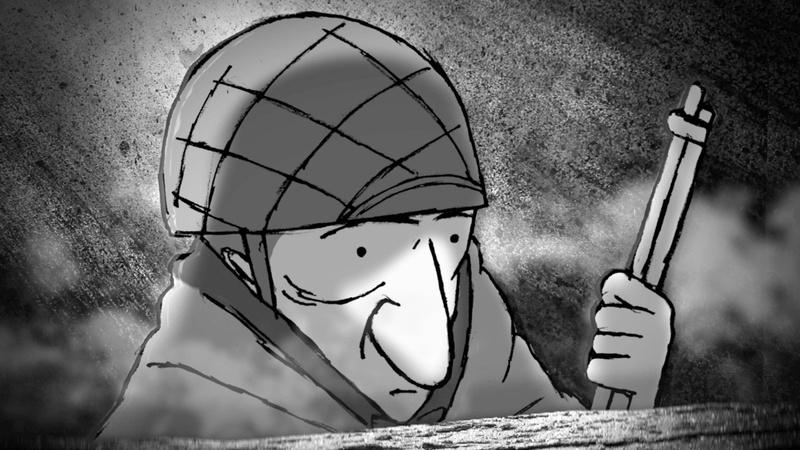 The Battle of the Bulge haunts one U.S. soldier.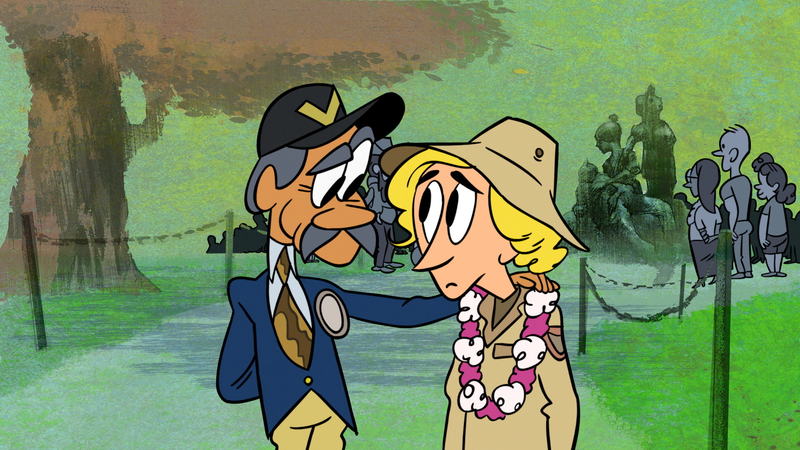 Allen Hoe tells the story of a chance encounter with a stranger who knew his son.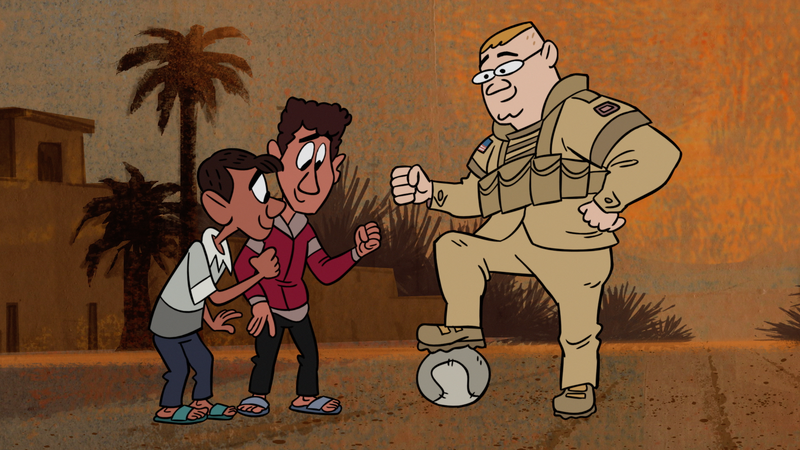 In 2005, Specialist Justin Cliburn deployed to Iraq with the Oklahoma Army National Guard.
Anthony Villareal and his wife, Jessica, talk about what their life has been like since Anthony was hit by a roadside bomb and suffered third-degree burns over most of his body.
Max Voelz remembers his wife, Kimberly, who he met while training to work in the Army's elite bomb squad.
Four responders for the Veterans Crisis Line, the national suicide prevention hotline run by the US Department of Veterans Affairs, share stories from calls that have stayed wit...