The War 
"I don't think there is such a thing as a good war.  There are sometimes necessary wars.  And I think one might say just wars.  And that never, I never questioned the necessity of that war.  And I still do not question it. It was something that had to be done." — SAM HYNES
THE WAR is the story of the Second World War through the personal accounts of a handful of men and women from four American towns. The war touched the lives of every family on every street in every town in America and demonstrated that in extraordinary times there are no ordinary lives.   
Watch clips from The War below and visit the site for bonus videos and educational resources. 
Burnett Miller, Ray Leopold and Sam Hynes talk about why they fought.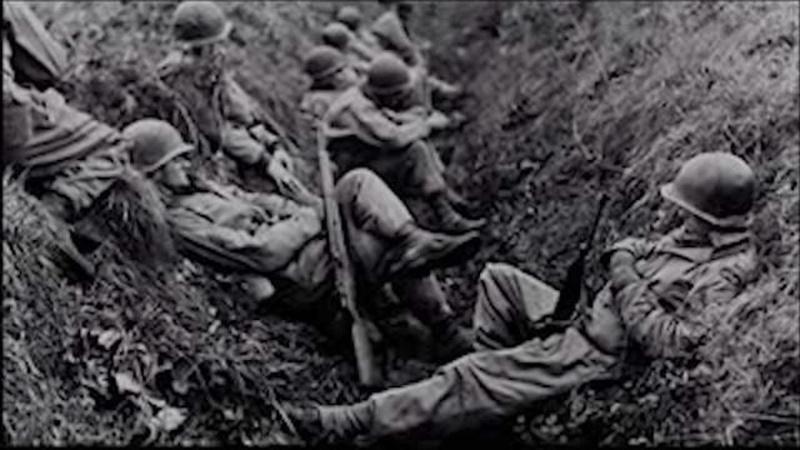 The War
Serving in Anzio, Babe Ciarlo never revealed his experiences in his letters home.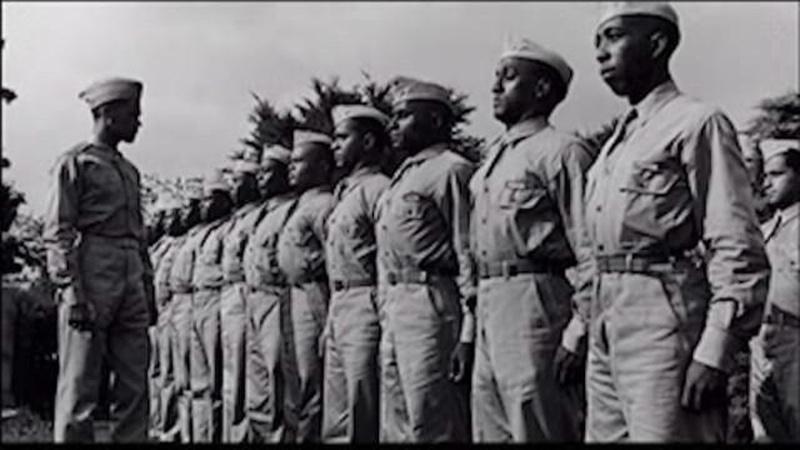 The War
The armed forces of the United States remained strictly segregated.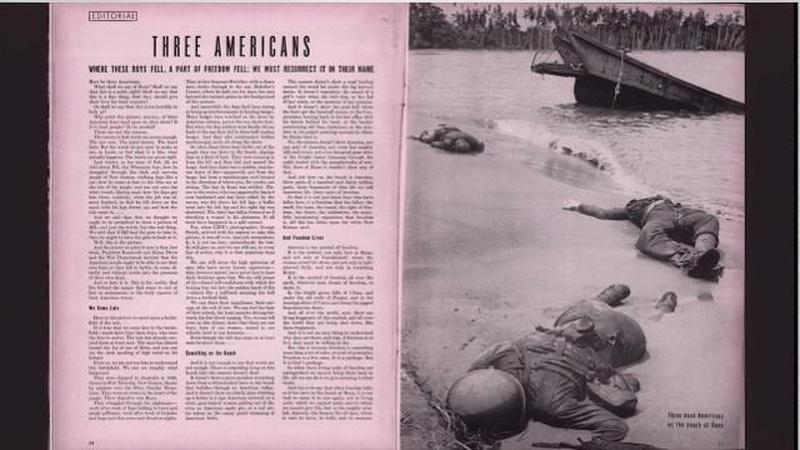 The War
LIFE magazine published the first image of dead American servicemen in the 9/20/43 issue.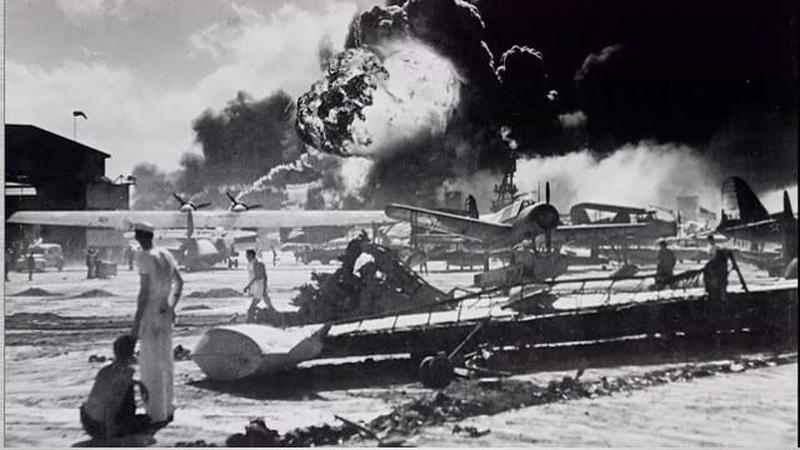 The War
Daniel Inouye was preparing to go to church when the attack on Pearl Harbor began.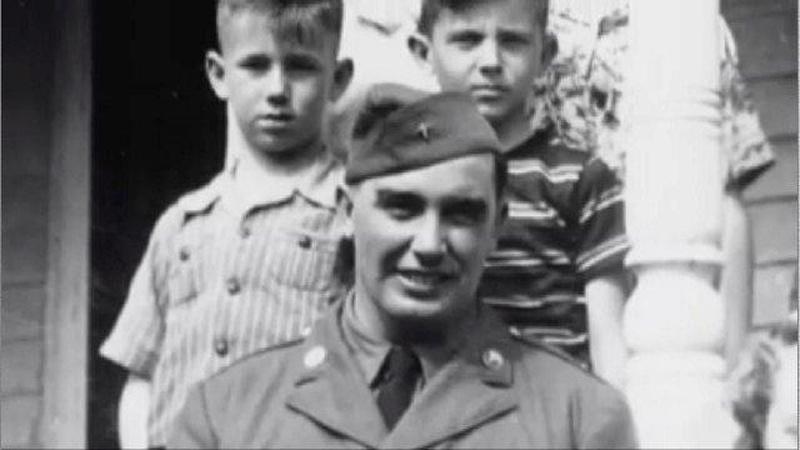 The War
Ken Burns talks about his decision to make "The War" and why he was reluctant to make it.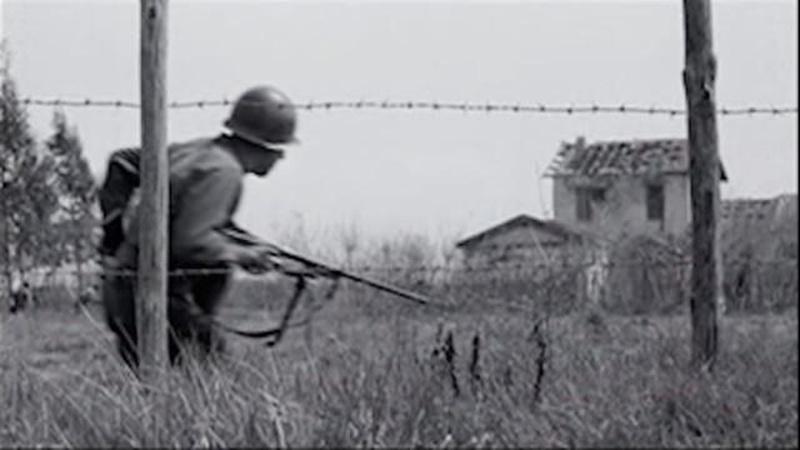 The War
Young soldier Daniel Inouye comes face-to-face with the enemy.