Sleep, First Primates, Earthquakes in the Midwest,...
52:26Video duration: 52:26 Aired: 09/01/09 Rating: NRVideo has closed captioning.
Season 4: Episode 8
Episodes of NOVA scienceNOW
20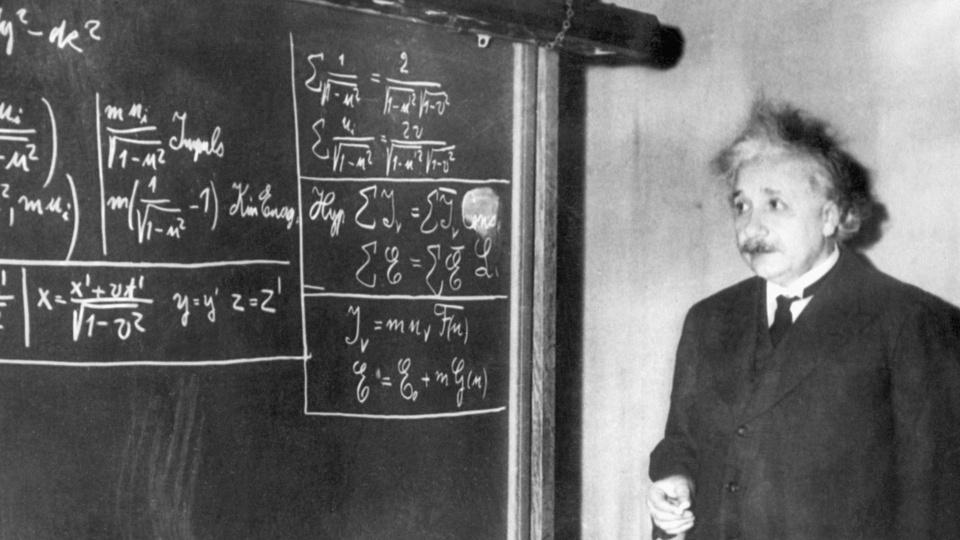 NOVA scienceNOW
See inside Einstein's brain, boost your memory, meet post-injury savants, and more.
52:16
52:16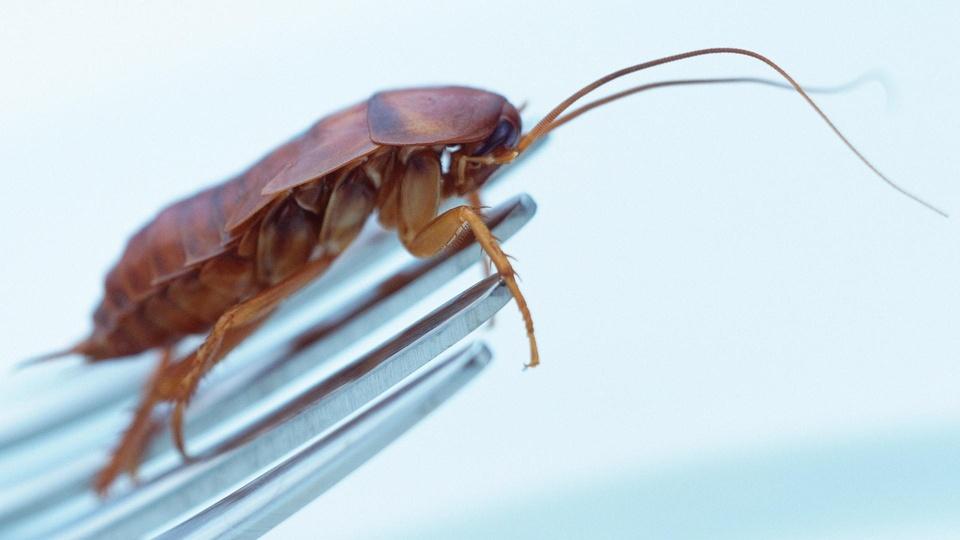 NOVA scienceNOW
Learn about the neuroscience of taste, what makes a Thanksgiving turkey savory, and more.
52:16
52:16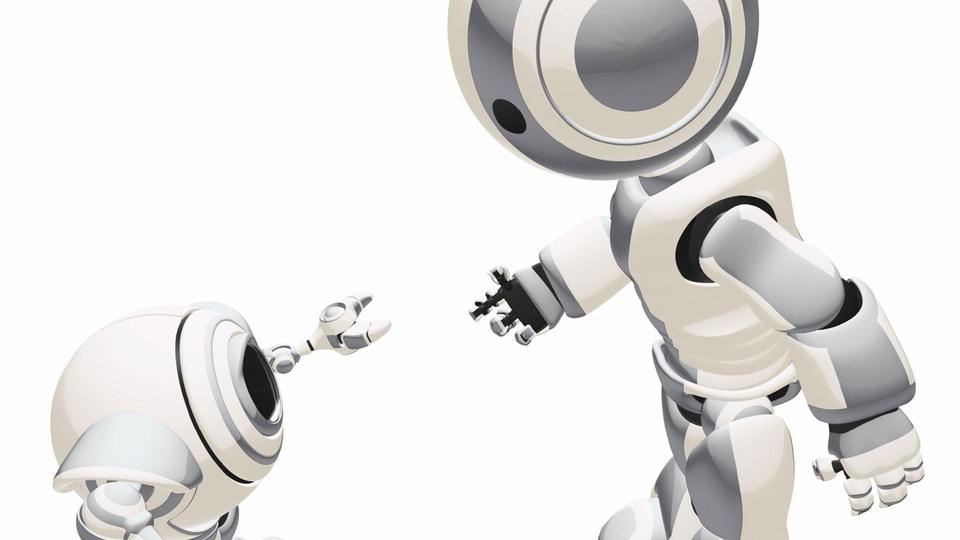 52:49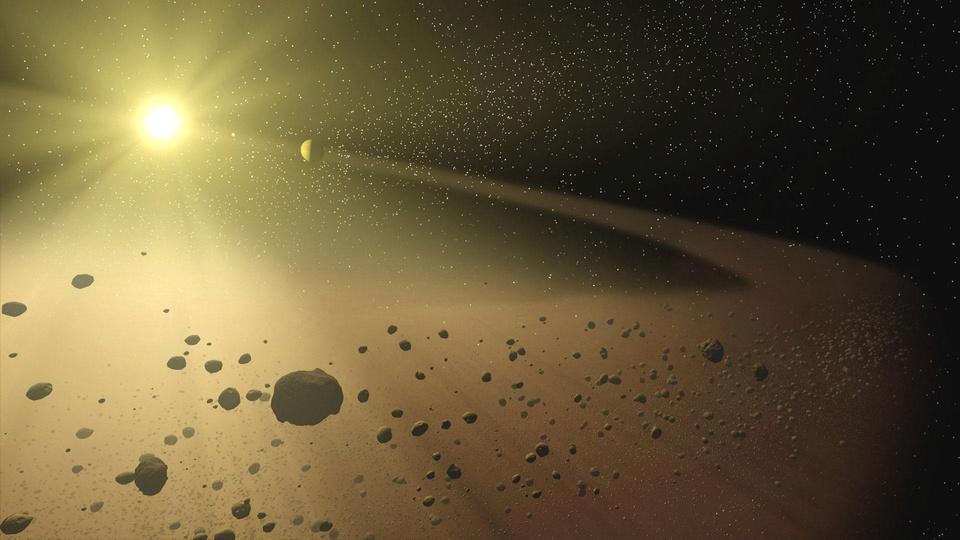 51:29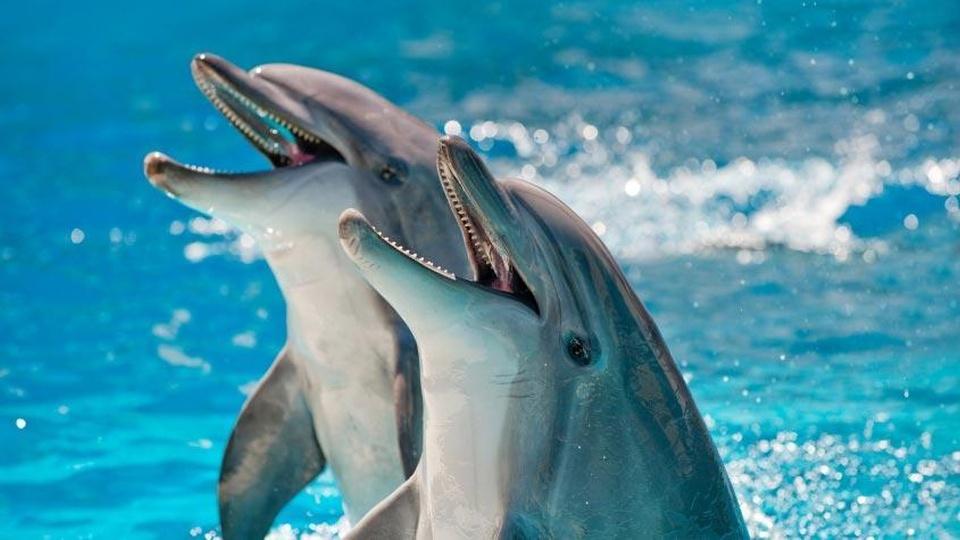 52:51
Clips of NOVA scienceNOW110
Previews of NOVA scienceNOW13