Personal DNA Testing, Art Authentication, Carpturing...
51:45Video duration: 51:45 Aired: 07/02/08 Rating: TV-PGVideo has closed captioning.
Season 3: Episode 2
Episodes of NOVA scienceNOW
16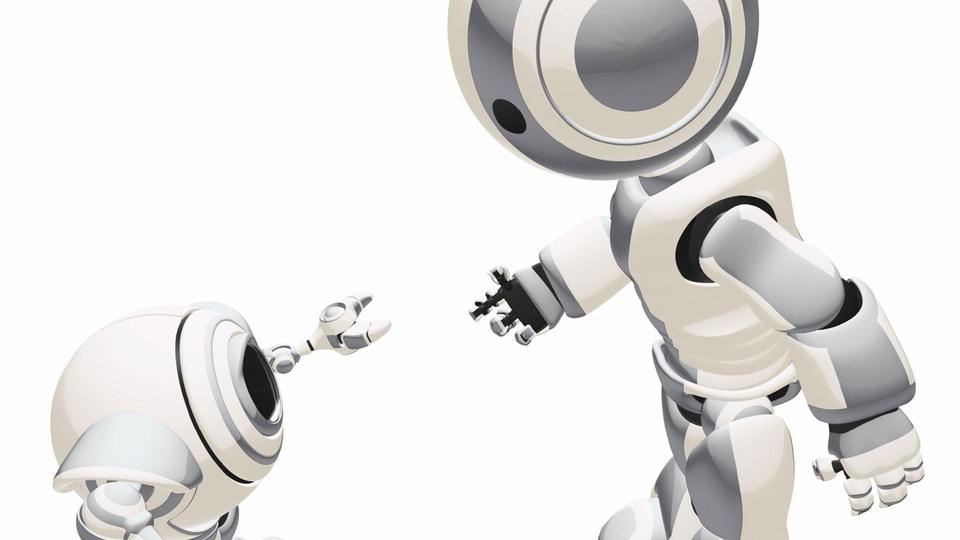 NOVA scienceNOW
Greet the future: social robots, a "smart" electric grid & microbes that make diesel fuel.
52:49
52:49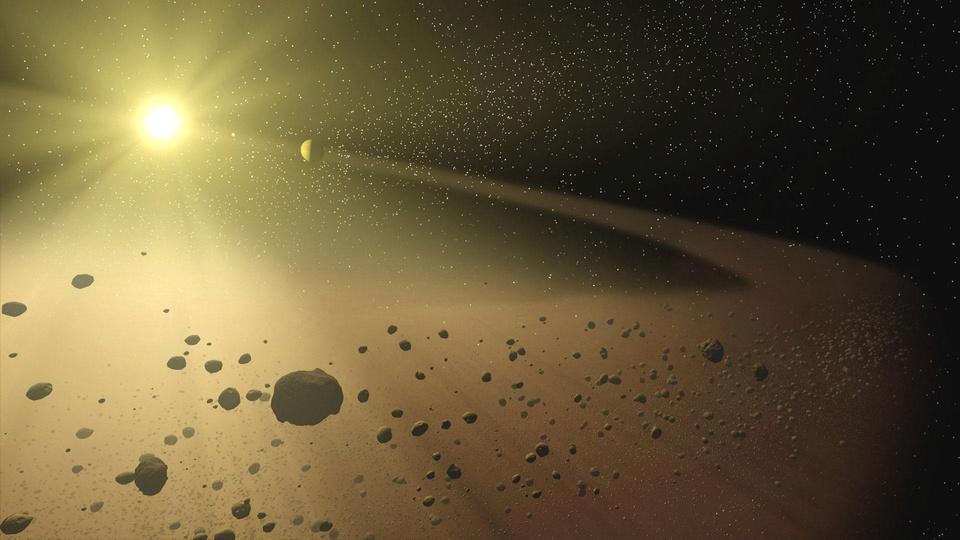 NOVA scienceNOW
Explore the origin of our solar system and the start of life itself.
51:29
51:29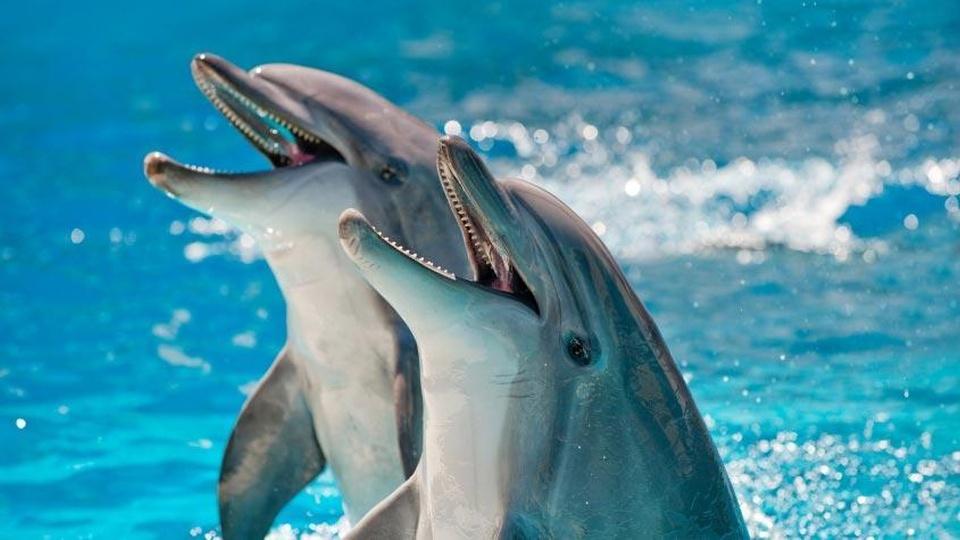 NOVA scienceNOW
Dogs, dolphins, parrots and even octopuses (mere mollusks!) may be smarter than you think.
52:51
52:51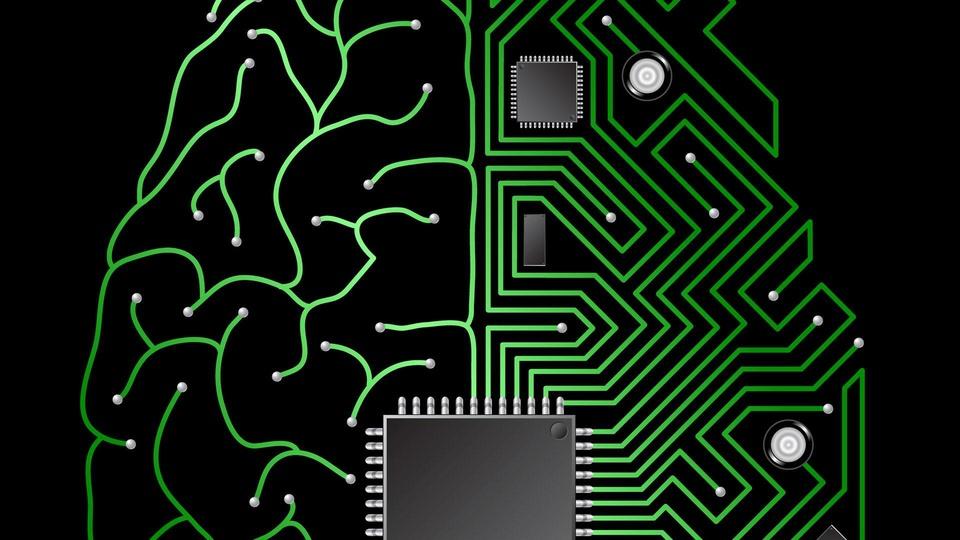 NOVA scienceNOW
Explore the psychology of magic tricks, magnetic wands, artificial intelligence, and more.
52:49
52:49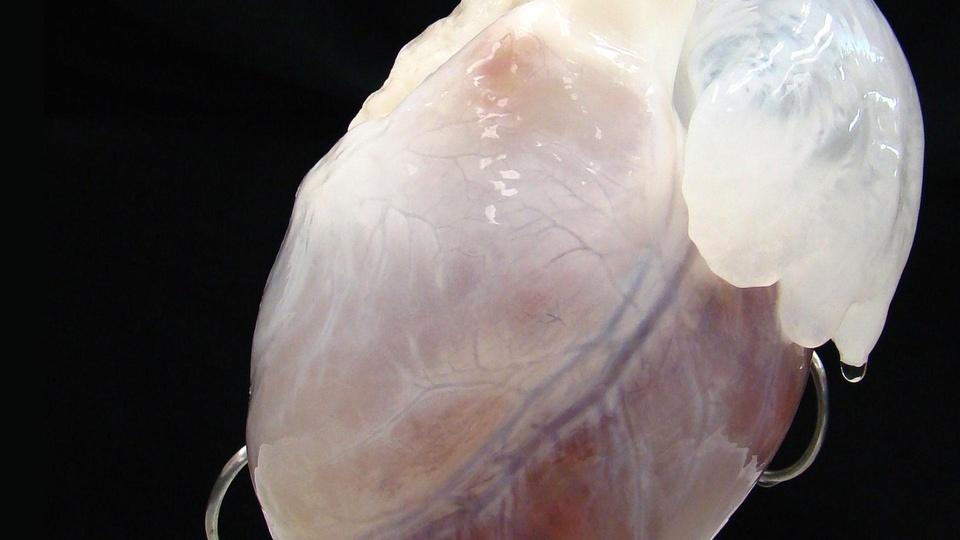 NOVA scienceNOW
See artificial organs, suspended animation, genes that impact aging, and lifelike avatars.
52:51
52:51
Clips of NOVA scienceNOW110
Previews of NOVA scienceNOW13