The Marines Are Landing
25:08Video duration: 25:08 Aired: 12/11/09 Rating: NR
Why are we sending thousands of military personnel to Guam?
Episodes of NOW on PBS
51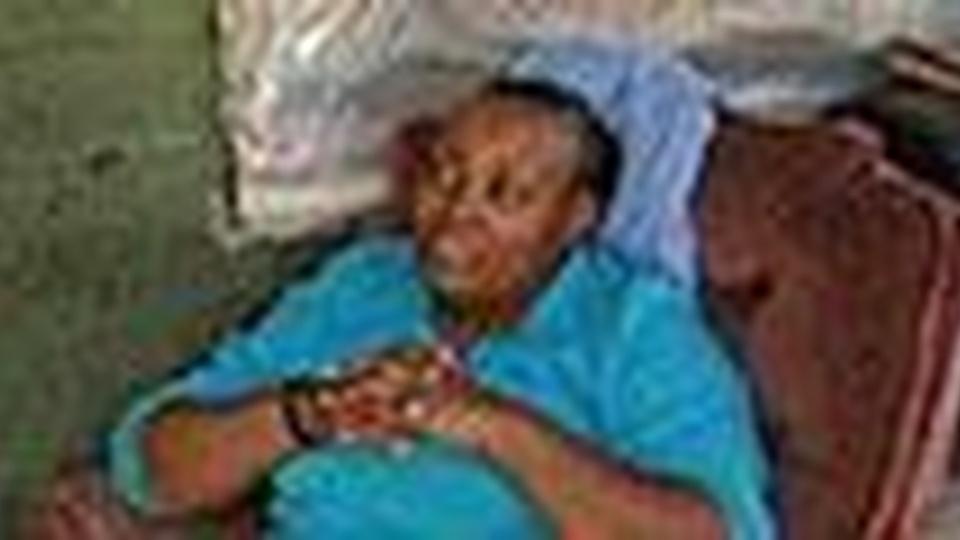 24:03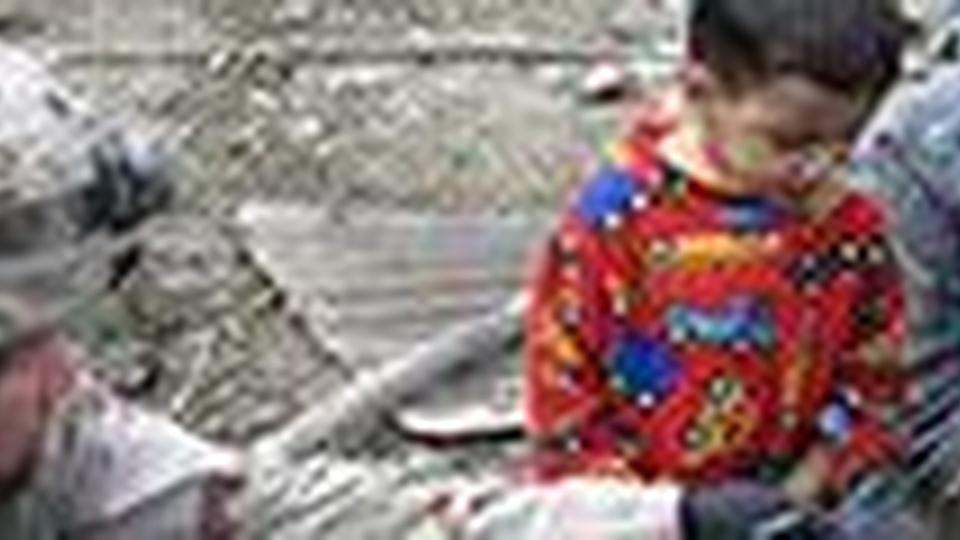 NOW on PBS
The wars in Iraq in Afghanistan -- on the ground over eight years.
24:15
24:15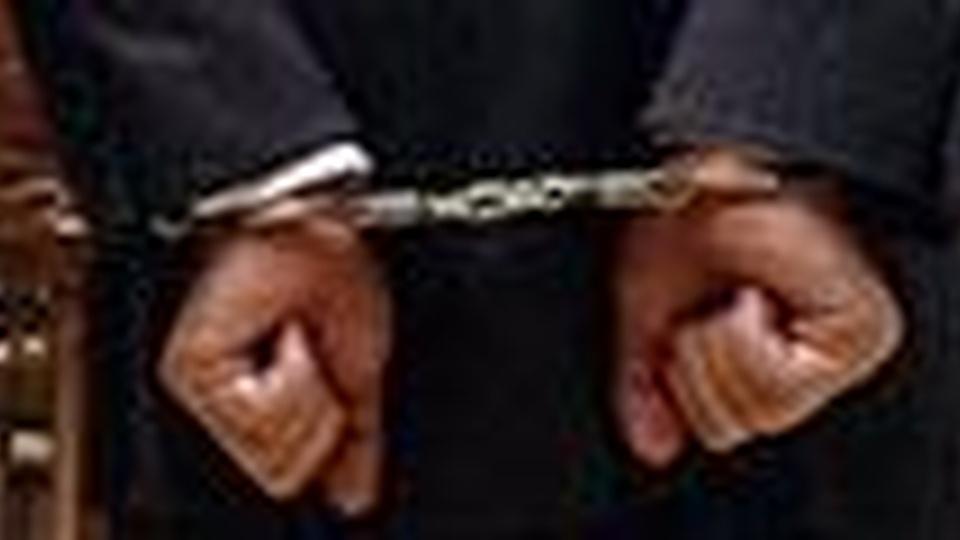 24:20
NOW on PBS
Revitalizing America's towns: Has one unorthodox mayor found a path to success?
24:09
24:09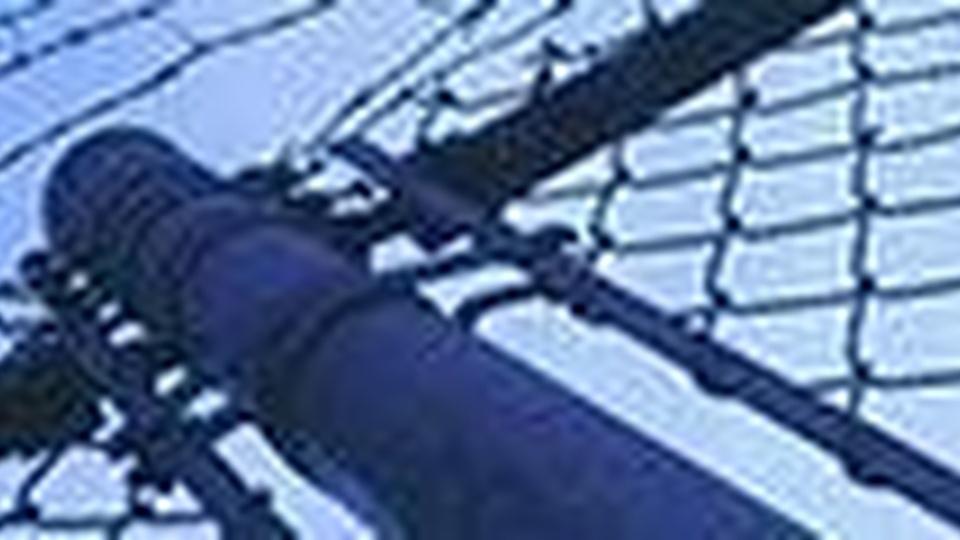 NOW on PBS
Can an innovative program cut America's prison population?
24:22
24:22
Previews of NOW on PBS1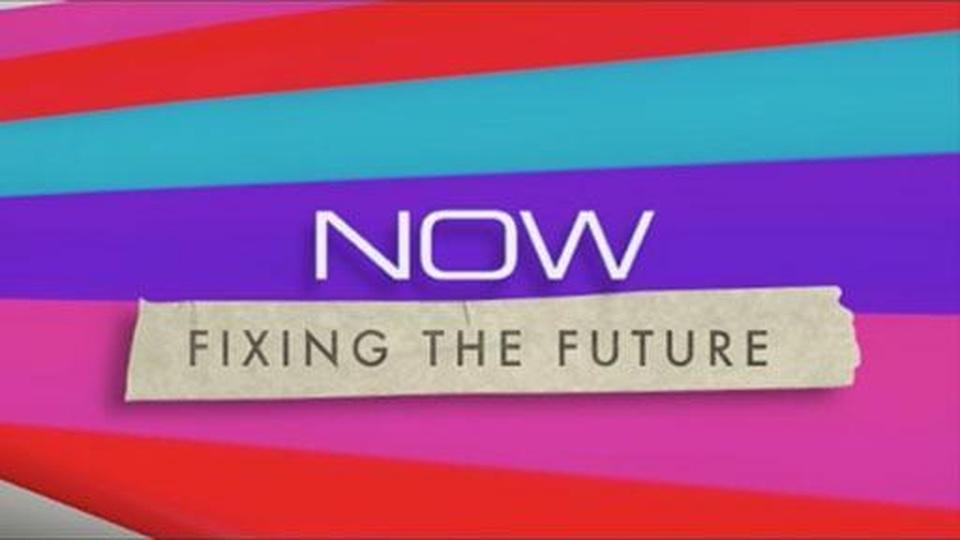 NOW on PBS
Innovative approaches to create jobs and build prosperity in our new economy.
2:14
2:14