Minnie: Diary 4
1:36Video duration: 1:36 Aired: 12/28/09 Rating: NR
Minnie talks about the good and bad of having type 2.
Episodes of My Type 2
75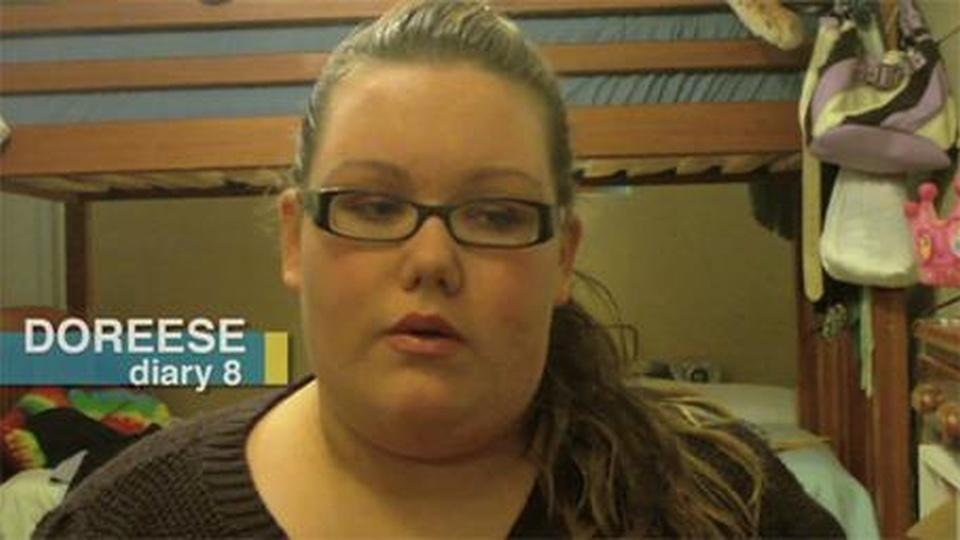 My Type 2
Sharing stories about her pre-diabetes has made Doreese's life easier.
0:56
0:56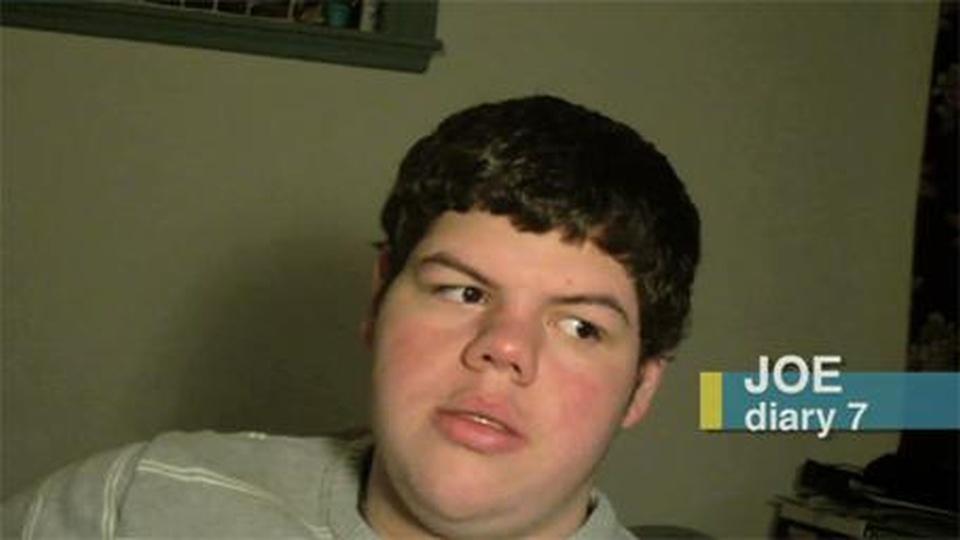 My Type 2
Sometimes living with diabetes makes Joe stronger. Other times, it's a burden.
1:17
1:17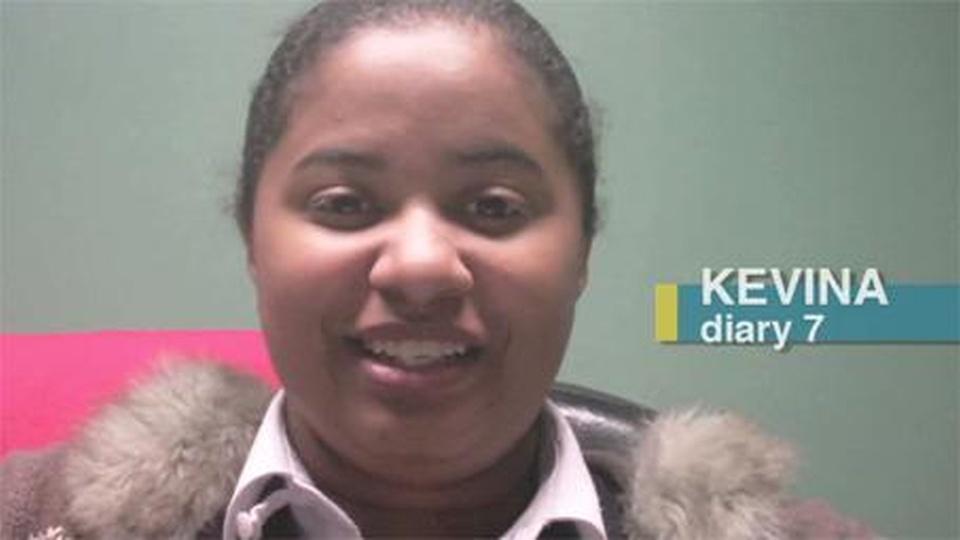 My Type 2
Kevina's thoughts on the perfect diabetes drug, and what diabetes has taught her.
1:33
1:33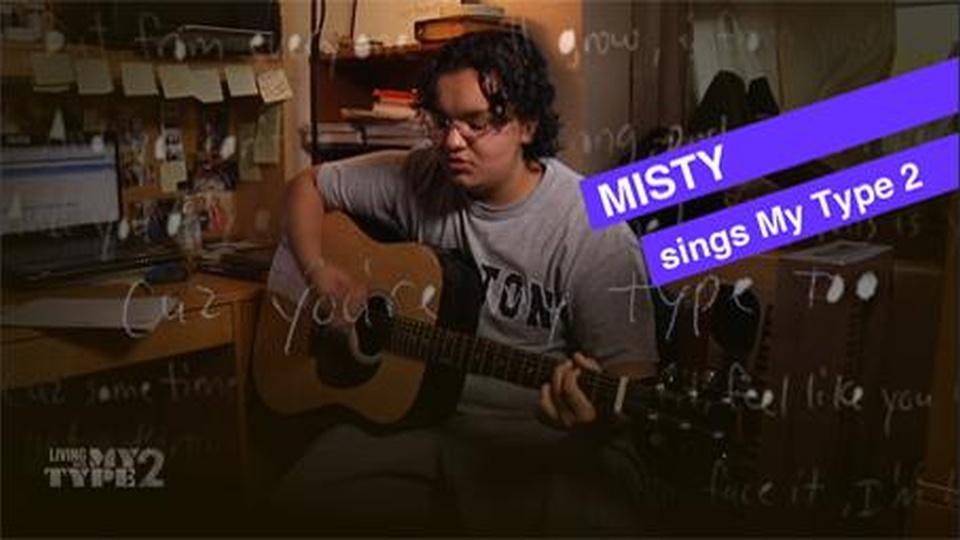 My Type 2
A poet and musician, Misty is inspired to write a song called "MyType2."
3:02
3:02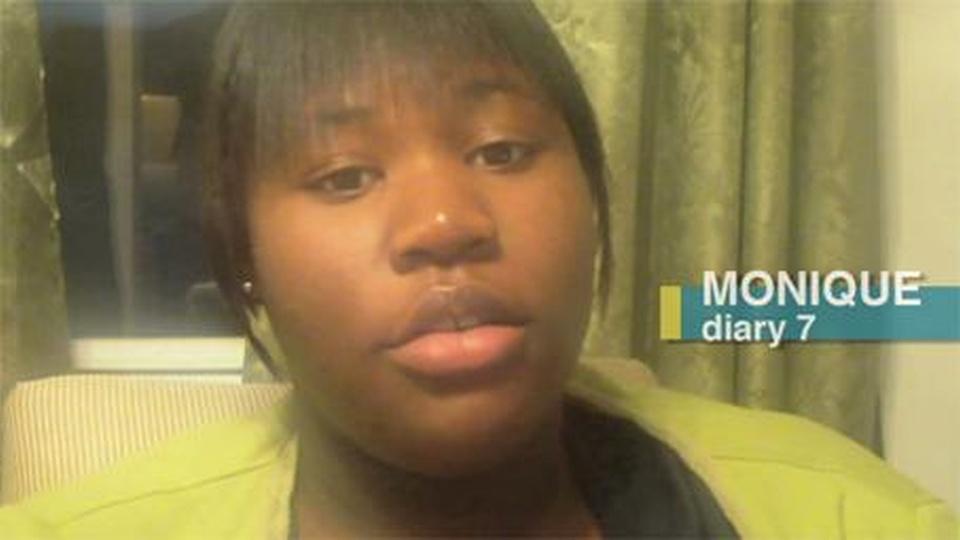 My Type 2
Diabetes has taught Monique to be more independent and has shaped her career goals.
1:09
1:09