What Darwin Never Knew
1:52:07 Aired: 12/28/09 Expires: 12/15/15Rating: TV-PG
One hundred and fifty years later, scientists decode nature's greatest mysteries.
Learn More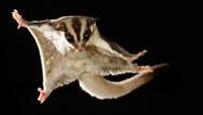 In this game explore the tree of life and get a front row seat to what some have called the greatest show o...
Episodes of NOVA
41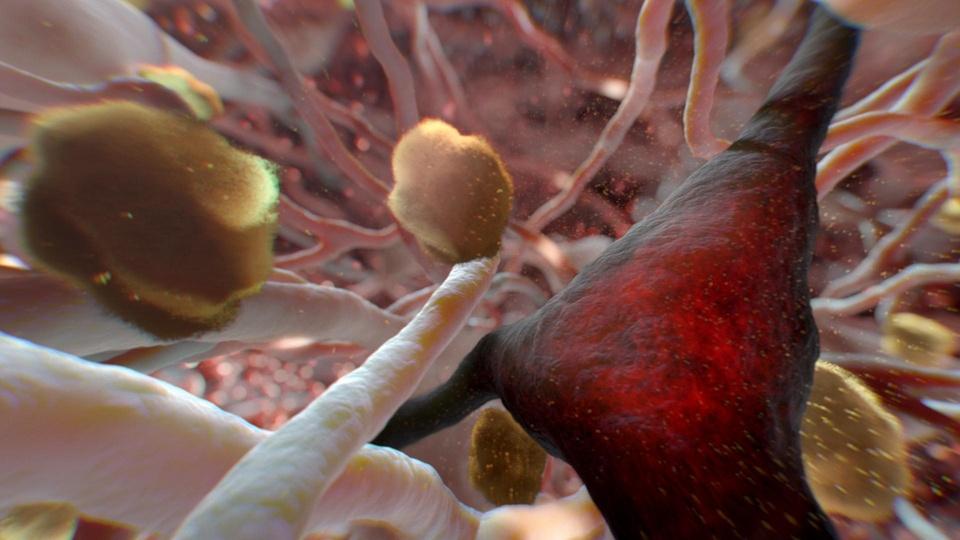 NOVA
Join investigators as they untangle the cause of Alzheimer's and race to develop a cure.
52:51
52:51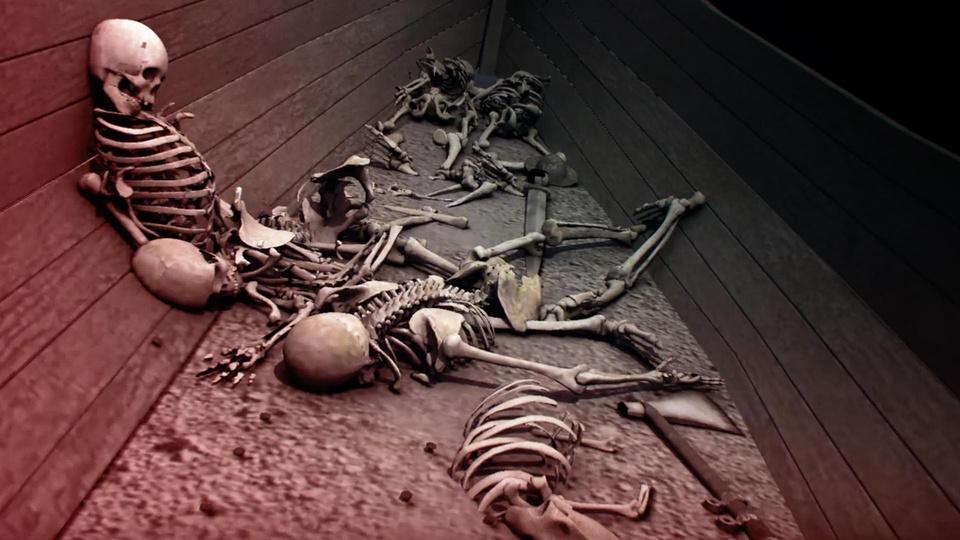 NOVA
Uncover the truth behind the legendary Vikings and their epic journey to the Americas.
1:52:52
1:52:52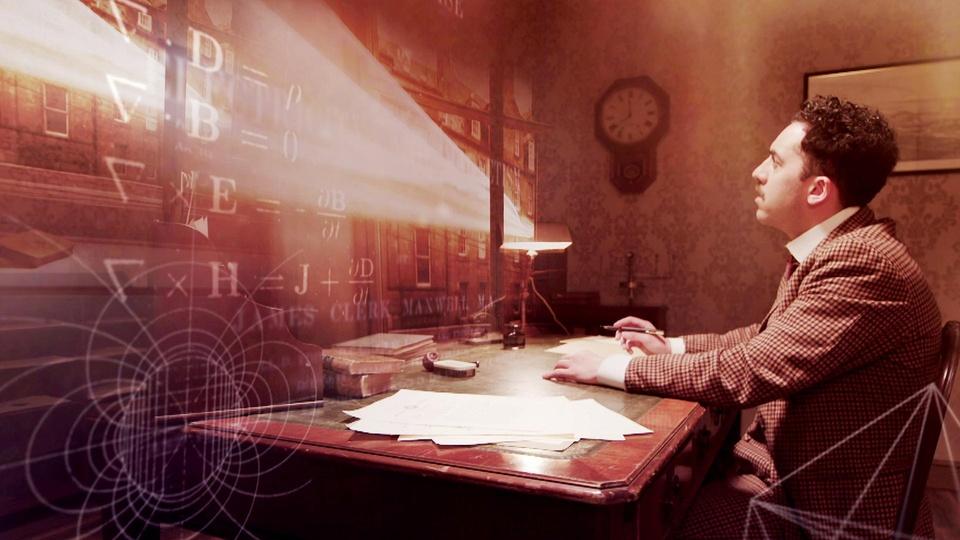 NOVA
Retrace the thought experiments that inspired his theory on the nature of reality.
53:07
53:07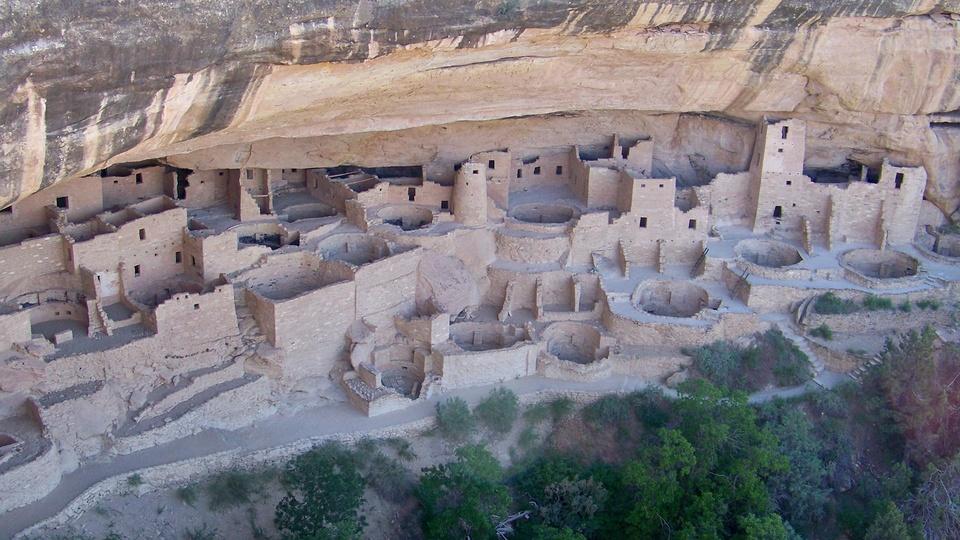 NOVA
How has the land shaped our lives, from the arrival of the first Americans to today?
53:02
53:02