Ghosts of Machu Picchu
52:52 Aired: 02/01/10 Expires: 12/15/15Rating: TV-PG
Why did the Incas abandon their city in the clouds?
Learn More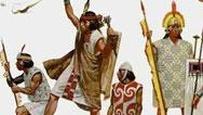 Inca and conquistador soldiers had very different gear—and that made all the difference.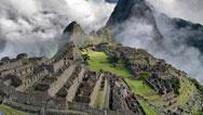 Perched high in the Andes, Machu Picchu required ingenious construction, as engineer Ken Wright explains.
Episodes of NOVA
41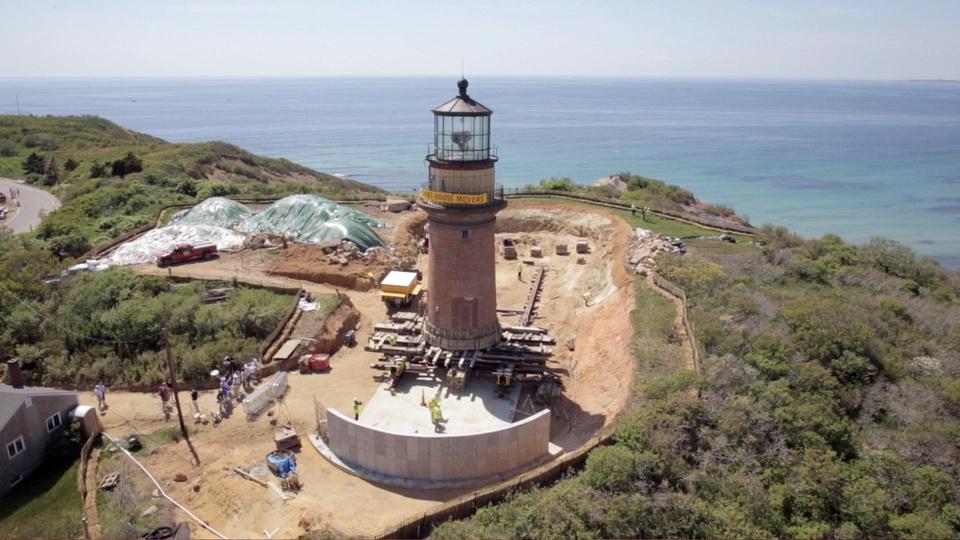 NOVA
Join engineers as they race to rescue a historic lighthouse from certain doom.
52:52
52:52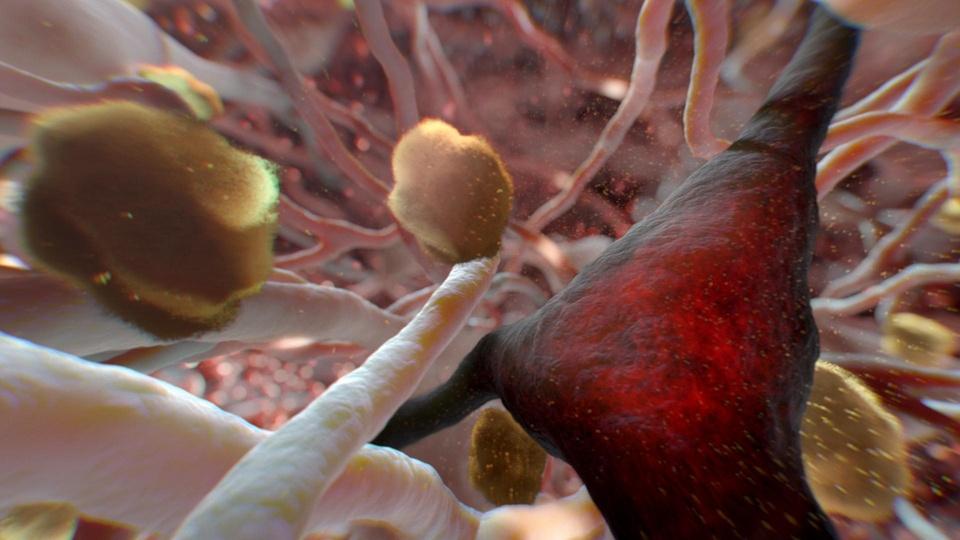 NOVA
Join investigators as they untangle the cause of Alzheimer's and race to develop a cure.
52:51
52:51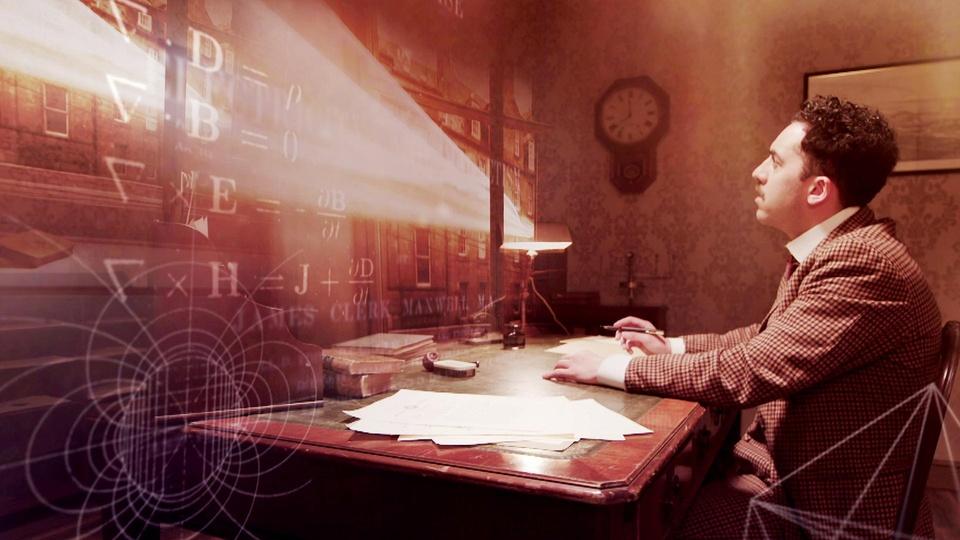 NOVA
Retrace the thought experiments that inspired his theory on the nature of reality.
53:07
53:07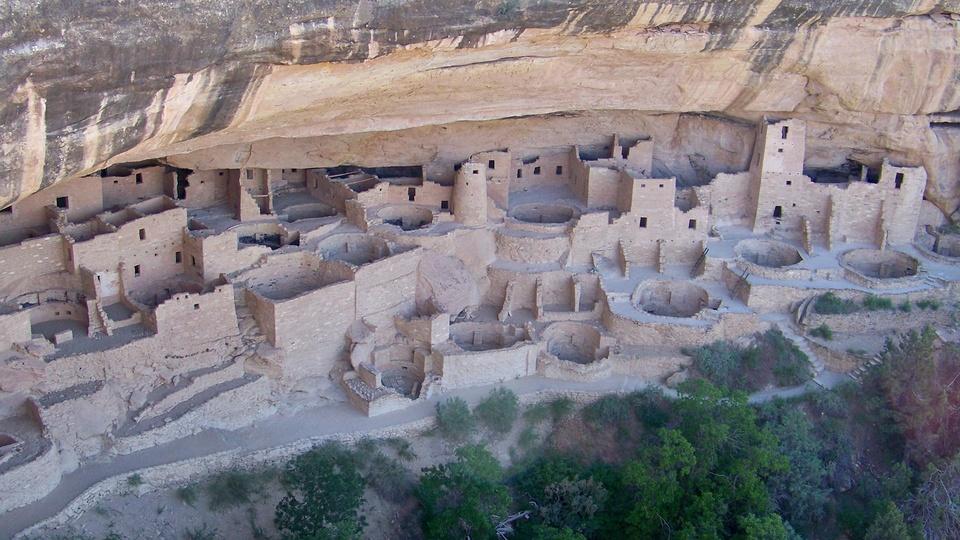 NOVA
How has the land shaped our lives, from the arrival of the first Americans to today?
53:02
53:02