April 16, 2010
25:31Video duration: 25:31 Aired: 04/18/10 Rating: NR
Maryland's political leaders discuss the 2010 Legislative Session.
Episodes of State Circle
194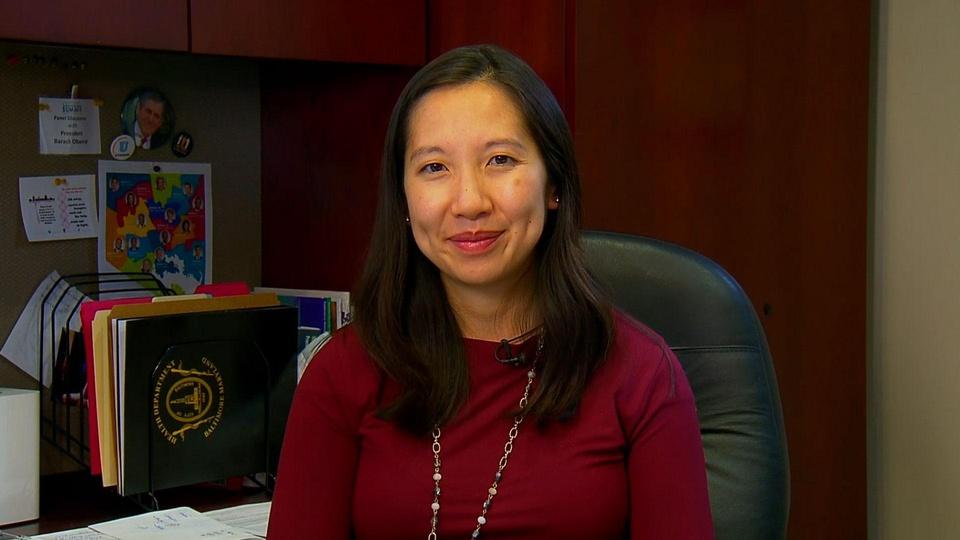 State Circle
State's 66% rise in overdose deaths.
26:48
26:48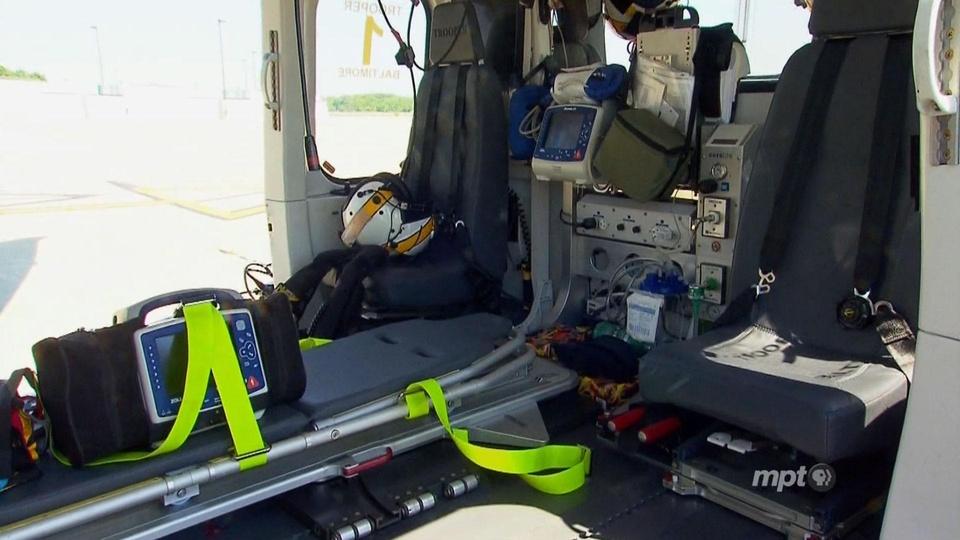 State Circle
MD's Medevac system celebrates an anniversary.
26:45
26:45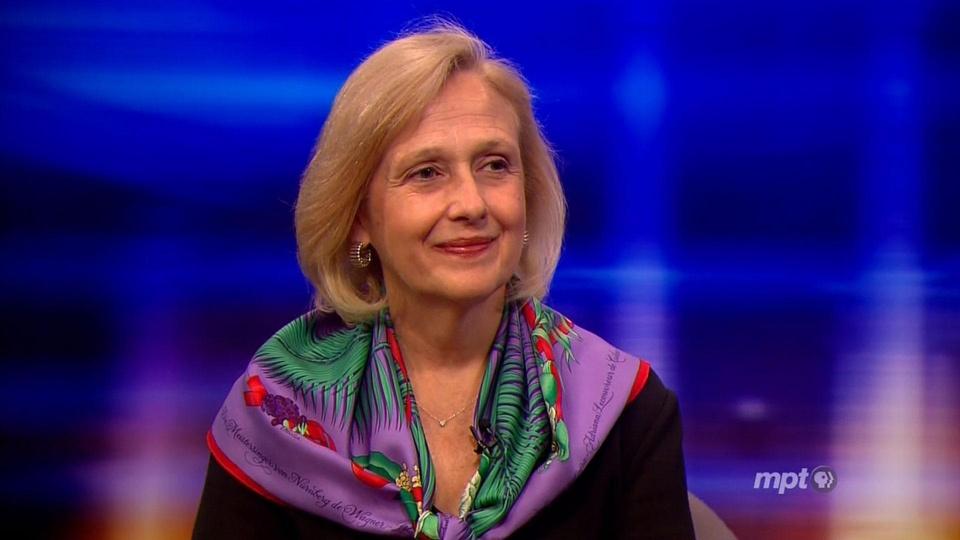 State Circle
The summer season at Ocean City with the Mayor, plus, PBS CEO & President Paula Kerger.
26:47
26:47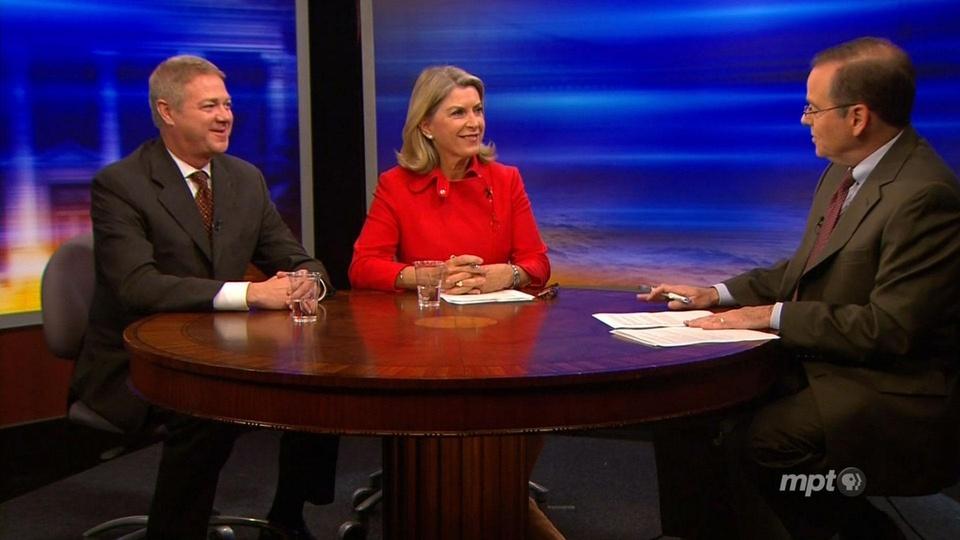 State Circle
Looking at Maryland's horse racing industry on the eve of the Preakness.
26:49
26:49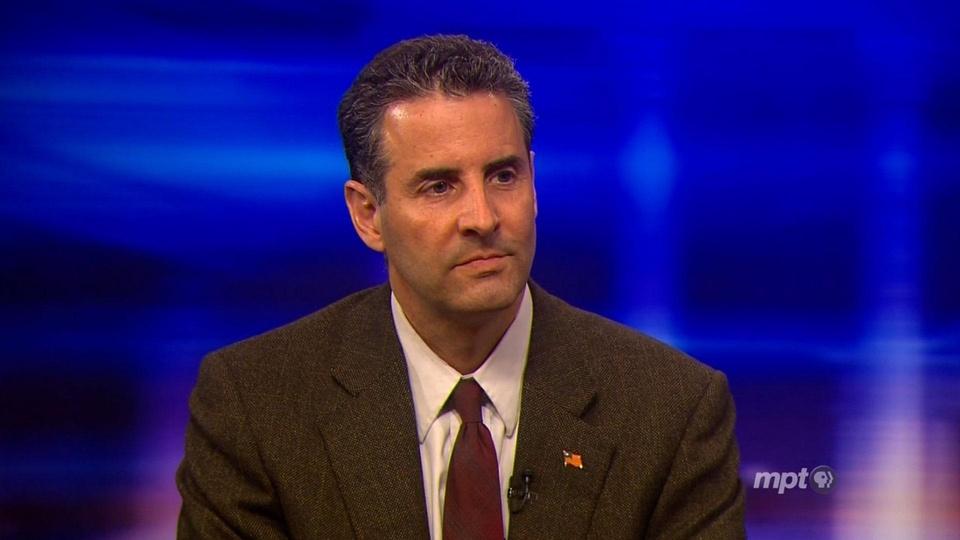 State Circle
Previewing the Preakness, plus, more drama in Washington.
26:47
26:47