April 16, 2010
25:31Video duration: 25:31 Aired: 04/18/10 Rating: NR
Maryland's political leaders discuss the 2010 Legislative Session.
Episodes of State Circle
194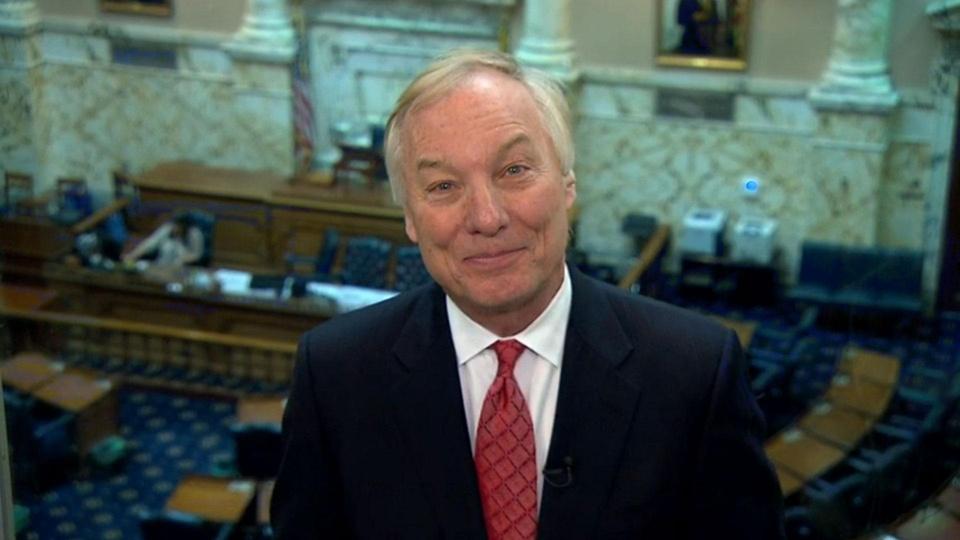 State Circle
Reaction to governor Hogan's state of the state, plus, veto override.
26:50
26:50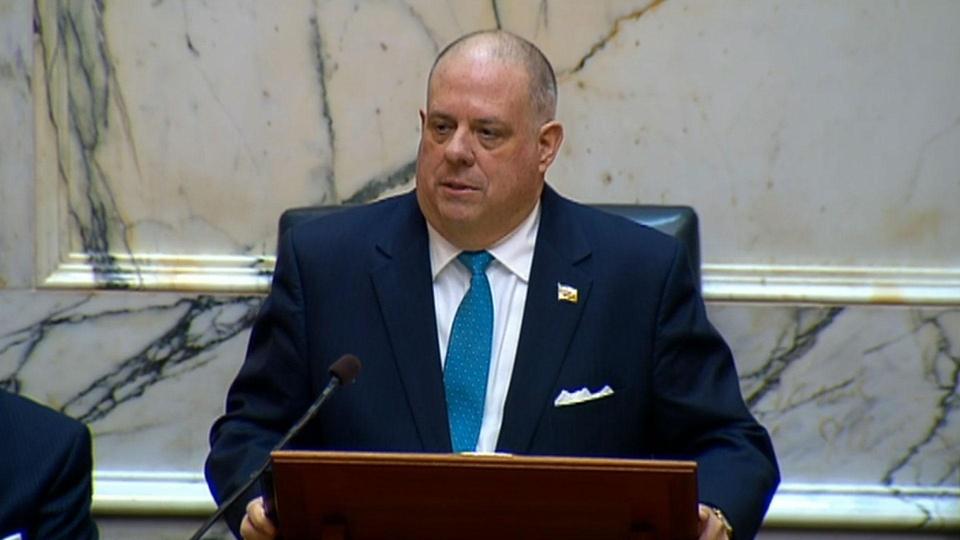 56:46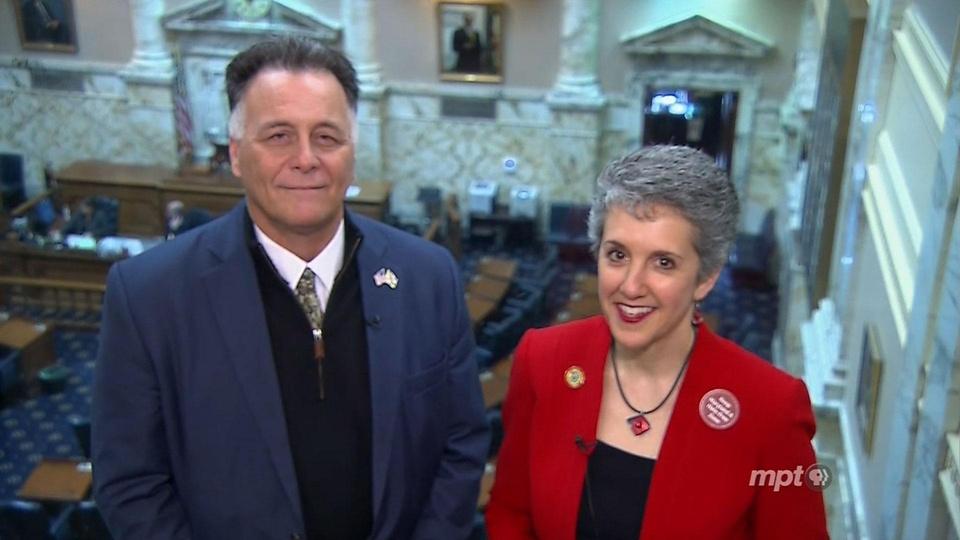 State Circle
Renewed debate over renewable power, plus, end of life bill.
26:49
26:49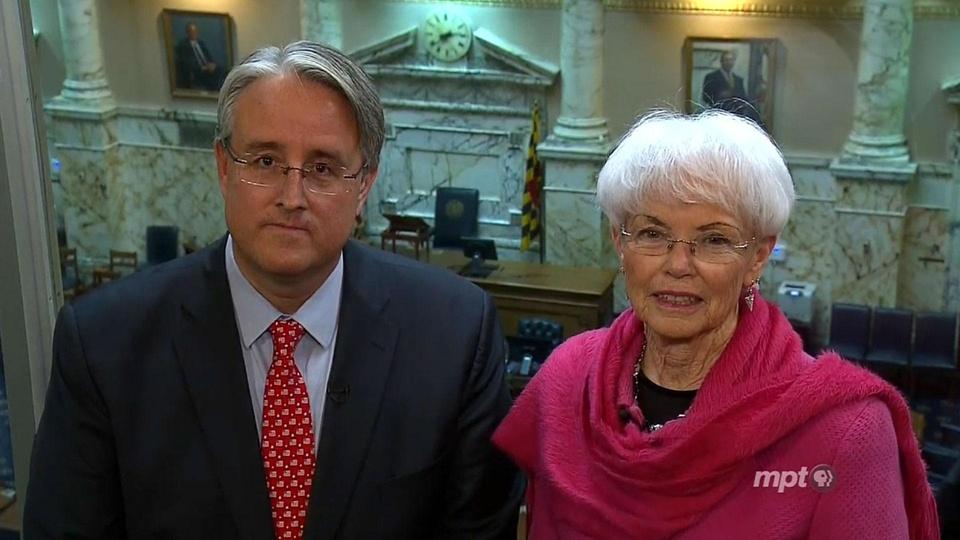 State Circle
Restoring integrity in Annapolis, plus, the Trump impact on Maryland.
26:48
26:48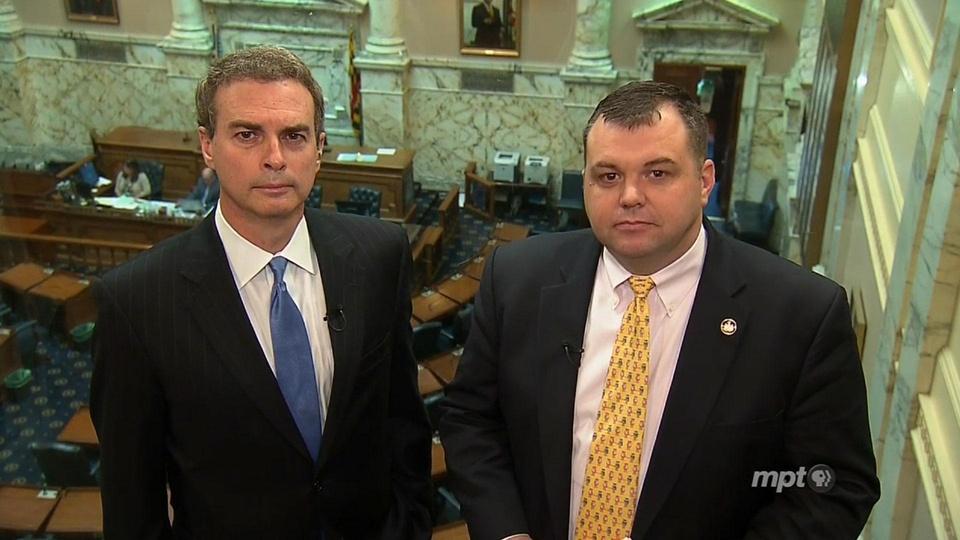 State Circle
Renewed debate on the cost to consumers of renewable energy.
26:48
26:48