April 16, 2010
25:31Video duration: 25:31 Aired: 04/18/10 Rating: NR
Maryland's political leaders discuss the 2010 Legislative Session.
Episodes of State Circle
193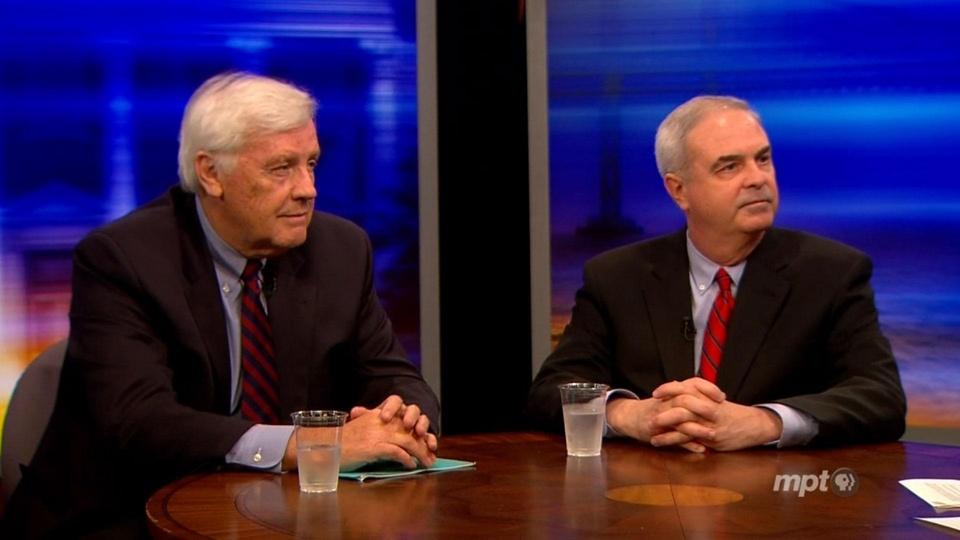 State Circle
Bail reform explained and looking at the 2017 legislative session.
26:46
26:46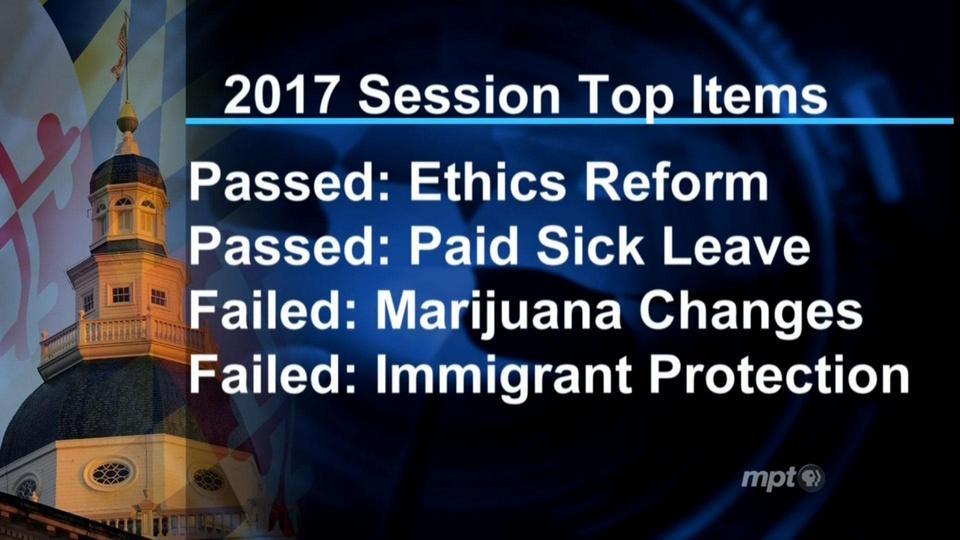 State Circle
Bills that passed & failed in the 2017 Legislative Session.
26:47
26:47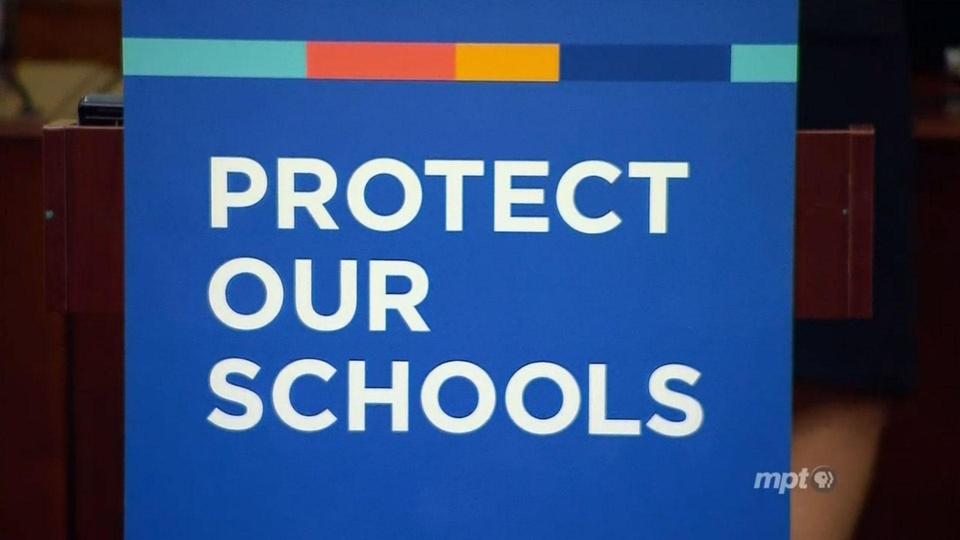 State Circle
A hard fought battle over education, plus, a ban on hunting cownose rays.
26:47
26:47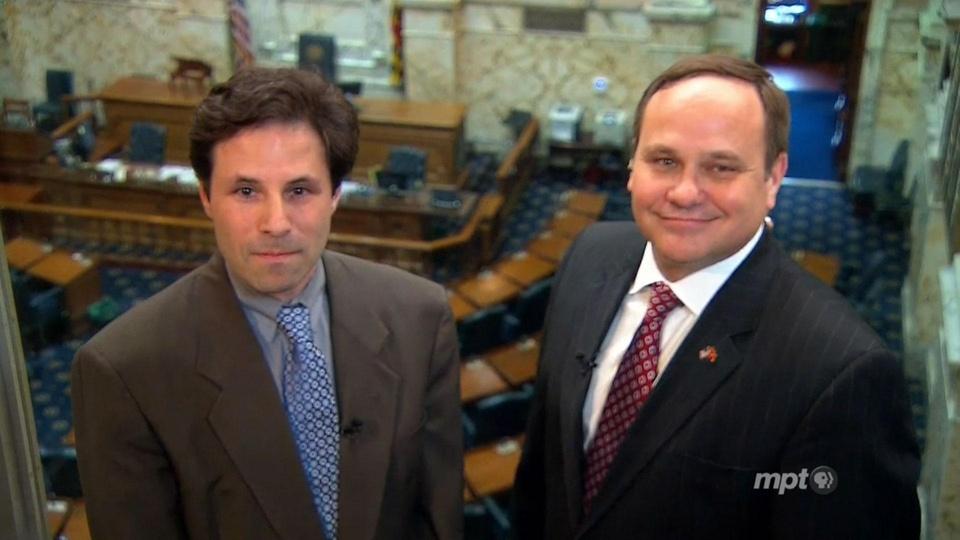 State Circle
Education battle, brewery bill and bail bond reform, plus, gambling addiction.
26:45
26:45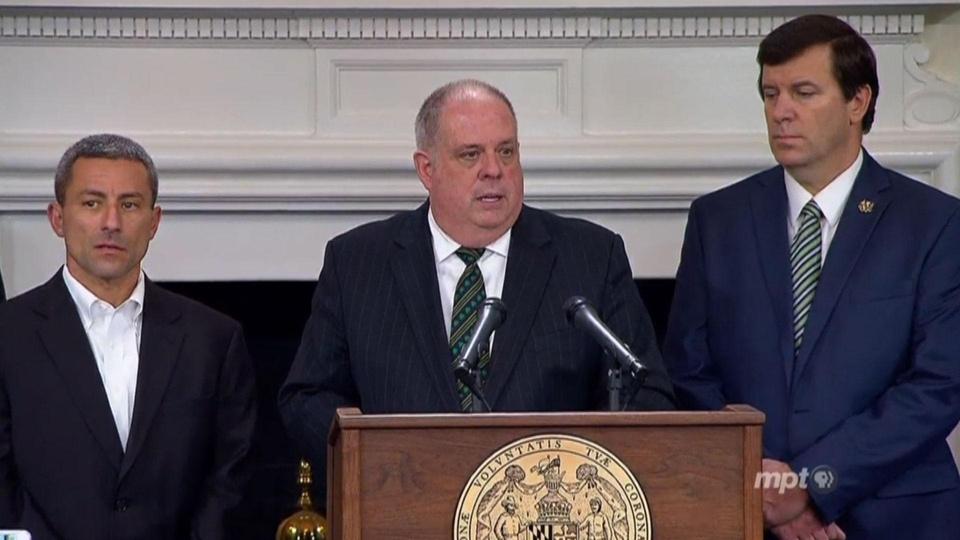 State Circle
Budget battle, abuse victims and biking safety, plus, Gov. Hogan on fracking.
20:45
20:45