Mind Over Money
52:52Video duration: 52:52 Aired: 04/27/10 Expires: 12/15/15Rating: NRVideo has closed captioning.
Can markets be rational when humans aren't?
Episodes of NOVA
42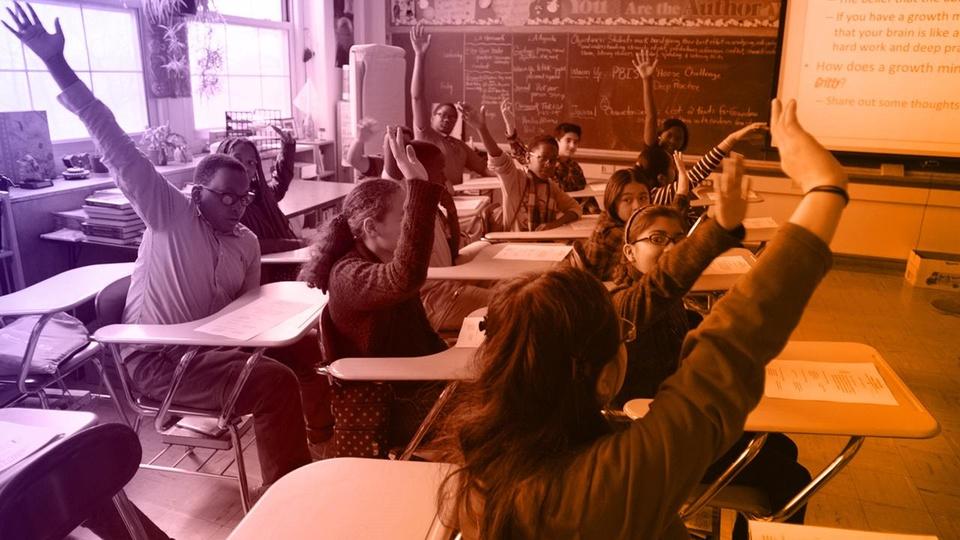 NOVA
How can the science of learning help us rethink the future of education for all children?
1:53:34
1:53:34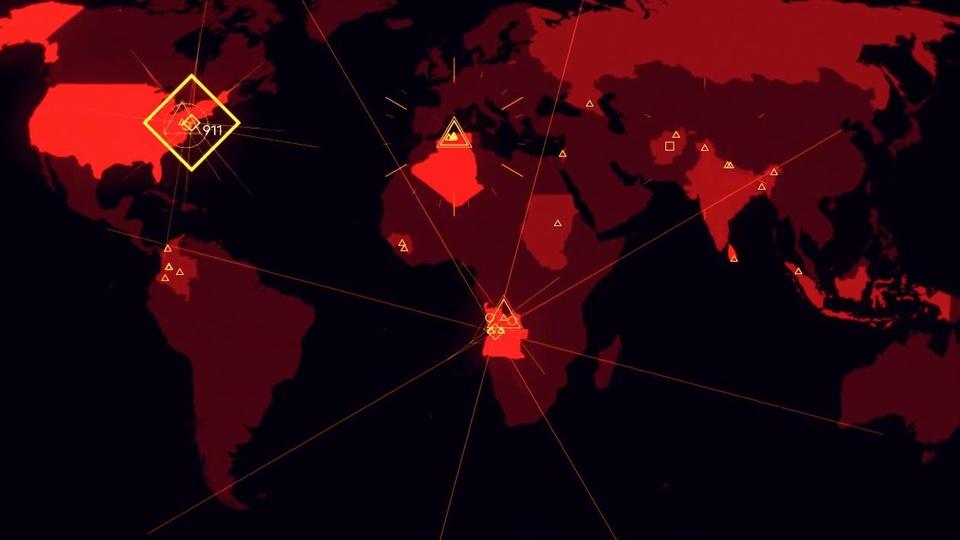 NOVA
From 9/11 to today's crowd-sourced violence, trace how terrorists' strategies have evolved
54:30
54:30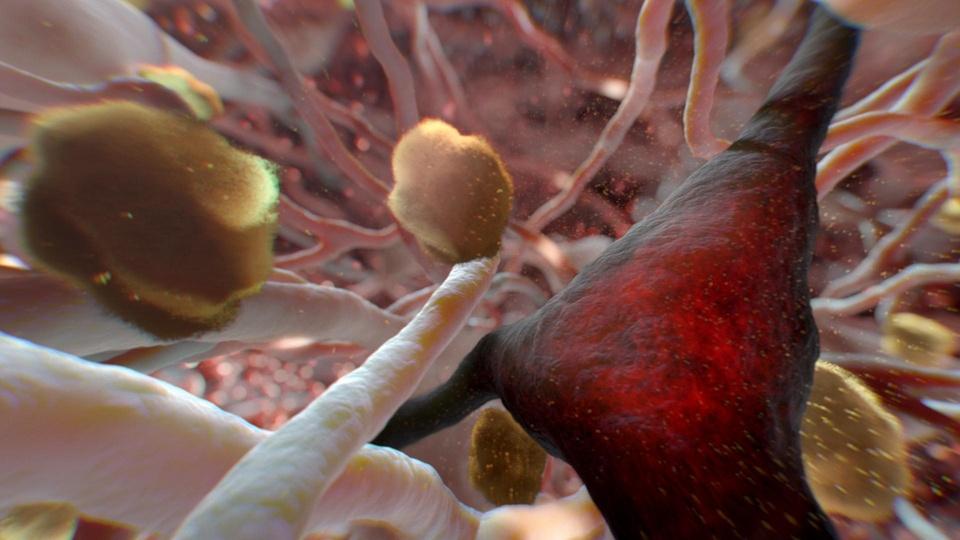 NOVA
Join investigators as they untangle the cause of Alzheimer's and race to develop a cure.
52:51
52:51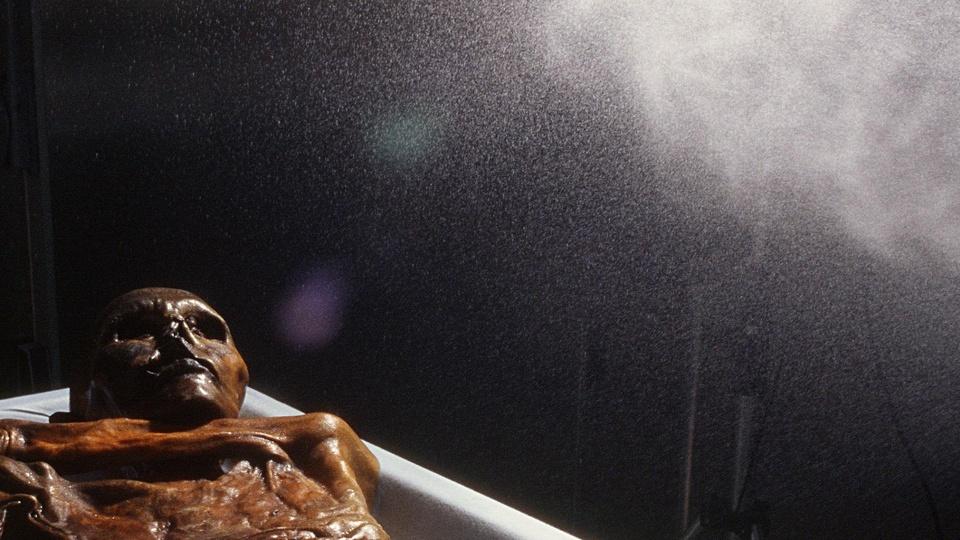 NOVA
Watch as Otzi, a 5000-year-old mummy, is brought to life and preserved with 3D modeling.
52:52
52:52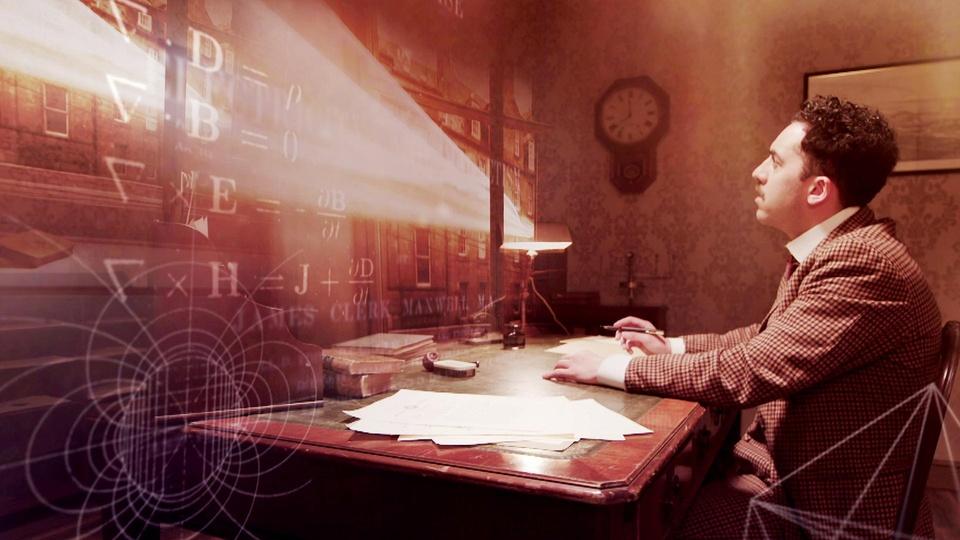 NOVA
Retrace the thought experiments that inspired his theory on the nature of reality.
53:07
53:07