Need to Know Premiere
56:12Video duration: 56:12 Aired: 05/07/10 Expires: 05/07/15Rating: NR
Featuring Bill Clinton and Michael Bloomberg
Episodes of Need To Know
61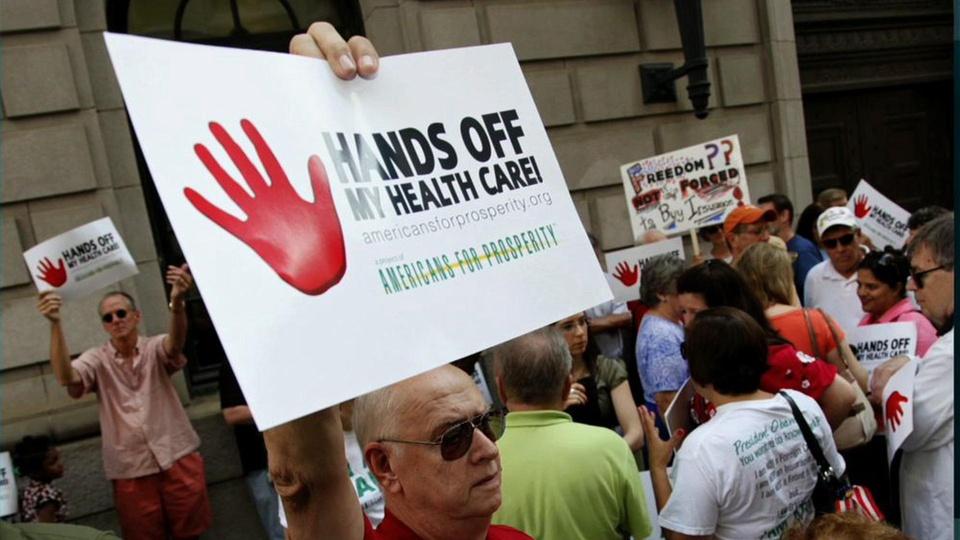 Need To Know
A look at Massachusetts, the only state that requires health insurance.
25:06
25:06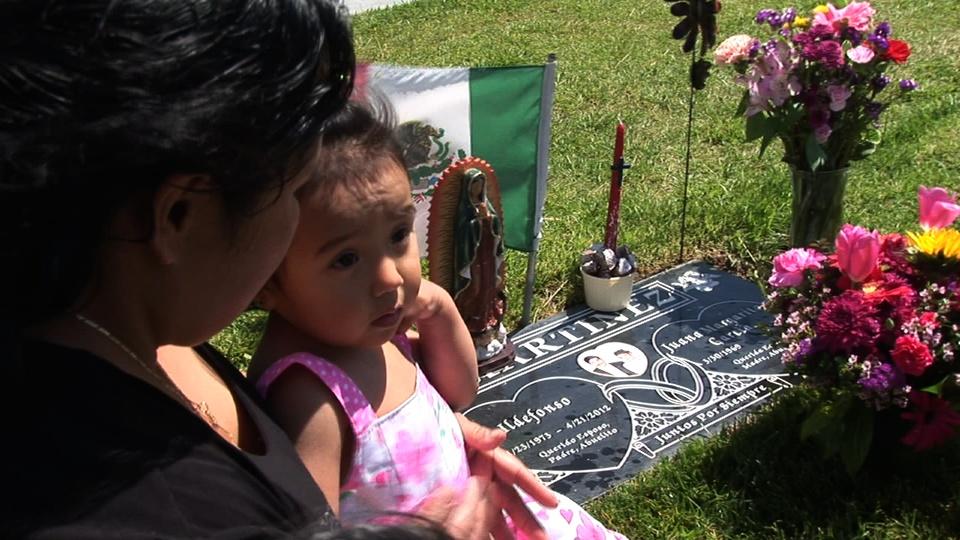 Need To Know
For those crossing the border illegally, it is now more deadly than ever before.
25:15
25:15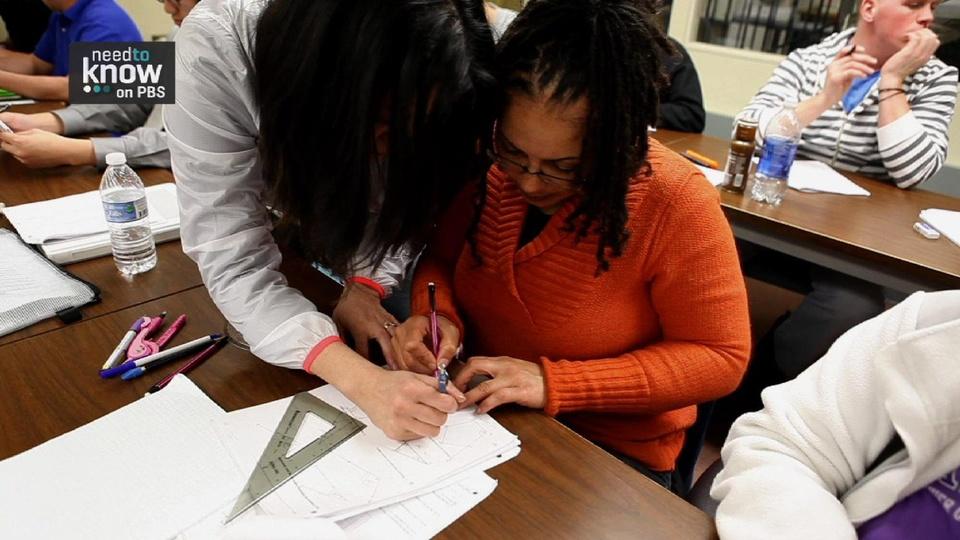 25:16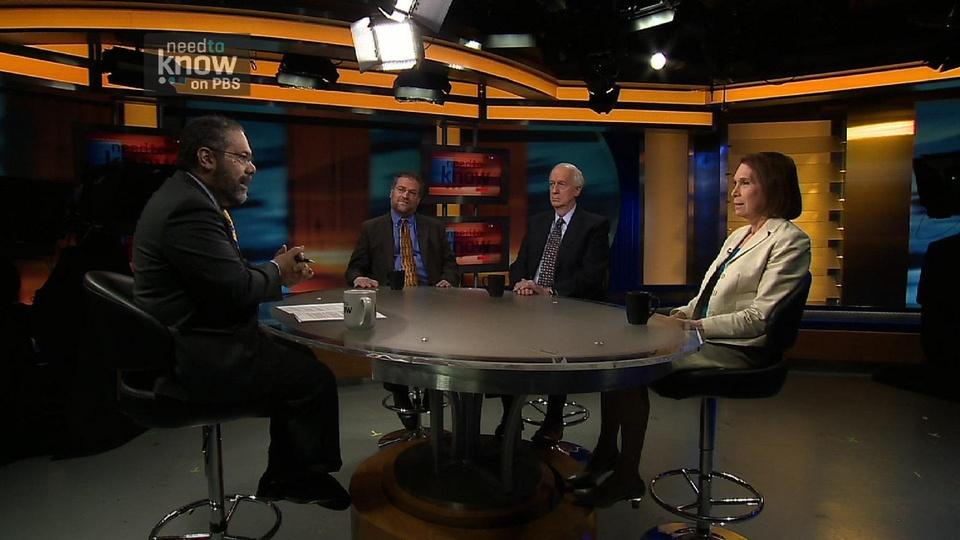 Need To Know
A roundtable examines the history of the Second Amendment and how it shapes debate today.
25:16
25:16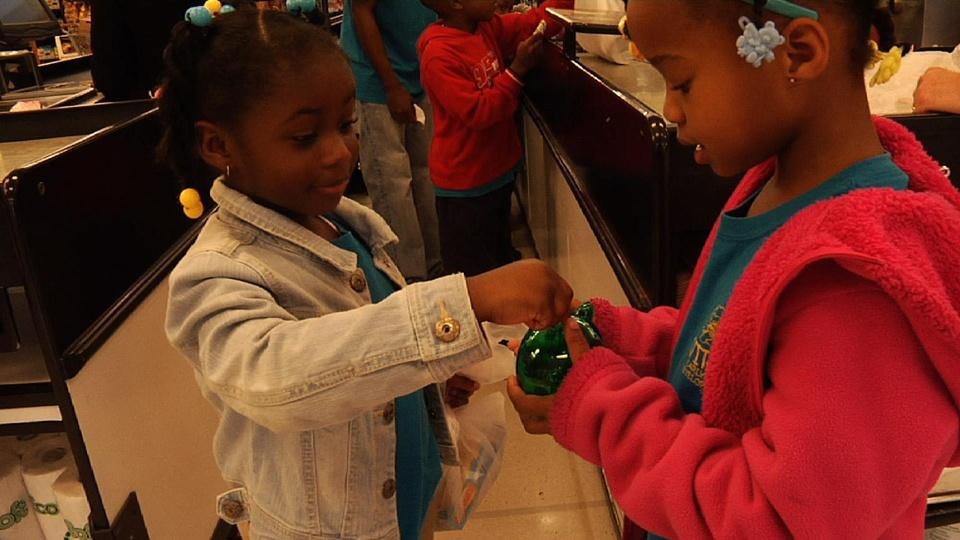 Need To Know
A program designed to help low-income, mostly African-American children save for college.
25:16
25:16