Are We Amusing Ourselves to Death? Part I
28:36Video duration: 28:36 Aired: 12/14/85 Rating: NR
Guest: Postman, Neil
Episodes of The Open Mind
1688
The Open Mind
Host of MSNBC's The Last Word, Lawrence O'Donnell on the condition of American politics.
28:46
28:46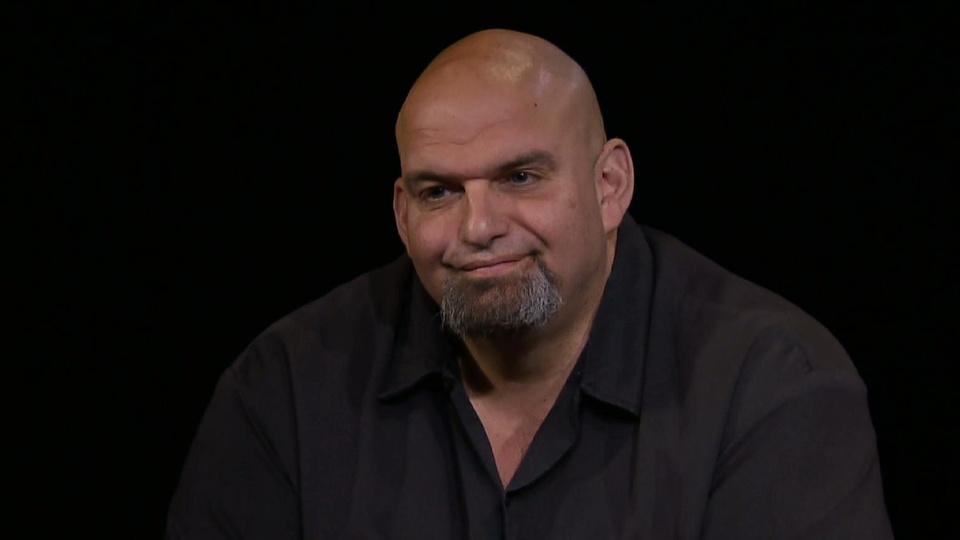 The Open Mind
John Fetterman, Mayor of Braddock, PA, discusses authentic solutions to serve the public.
28:27
28:27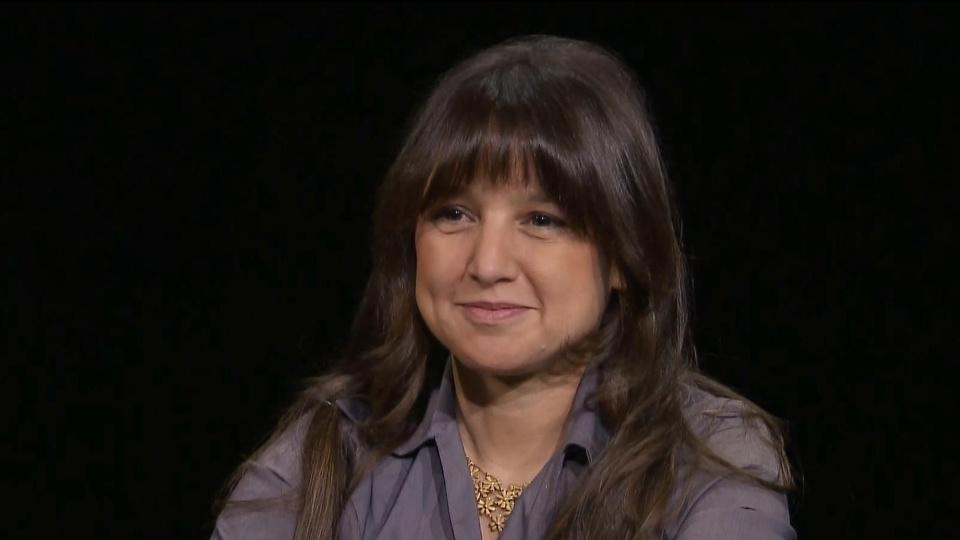 The Open Mind
Zeynep Tufekci on "Twitter and Tear Gas: The Power and Fragility of Networked Protest."
28:36
28:36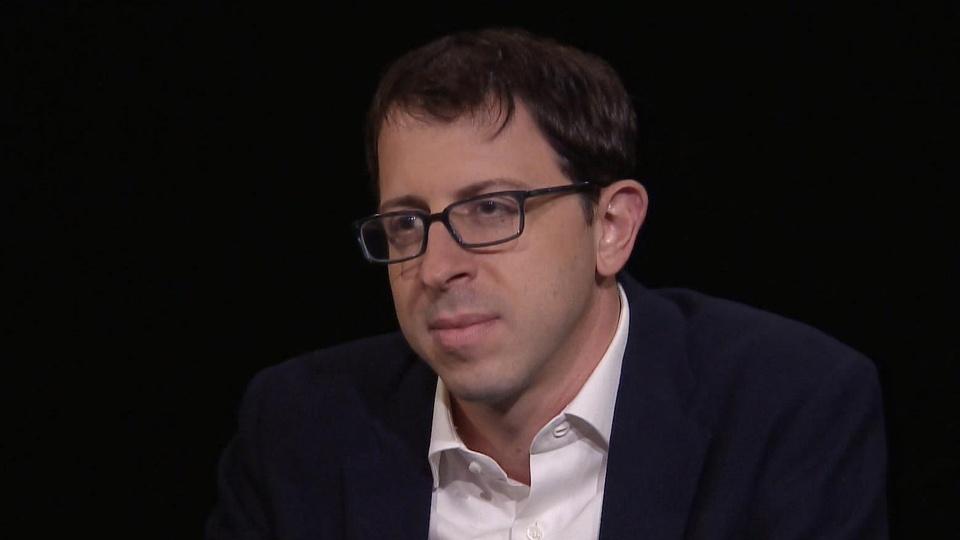 The Open Mind
Ian Bassin of United to Protect Democracy on holding the Executive Branch accountable.
28:13
28:13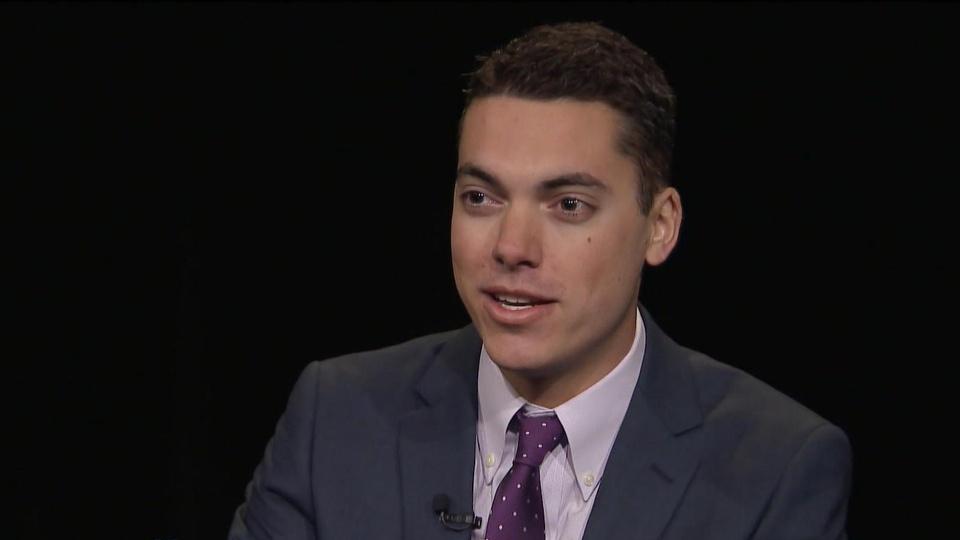 The Open Mind
Nick Troiano of the Centrist Project on electing independent candidates amidst dysfunction
28:01
28:01