PBS Emmy Winners
0:22Video duration: 0:22 Aired: 09/30/11 Rating: NR
PBS won 32 Emmys this year.
Episodes of PBS Presents
21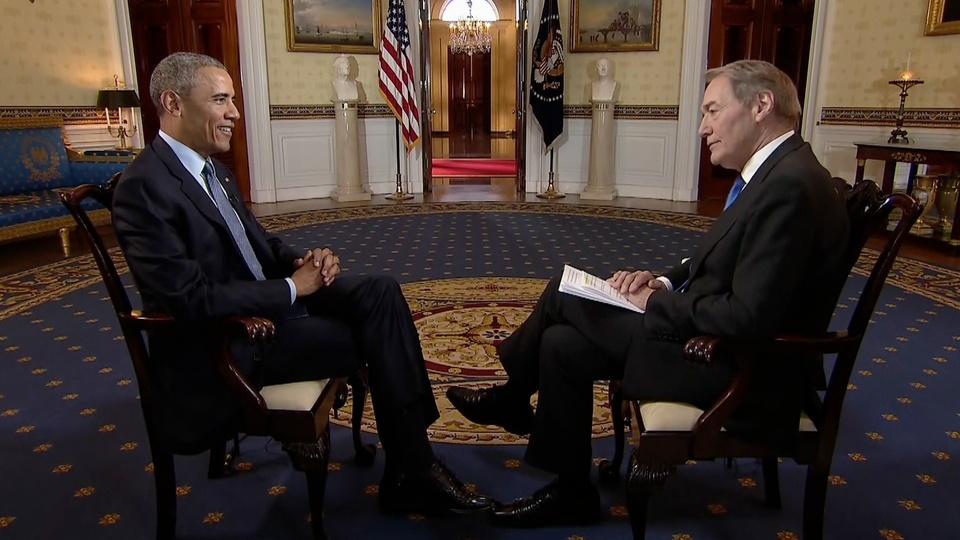 55:27
26:46
PBS Presents
Join host Hugh Bonneville to recall the high points of the series and preview season six.
26:10
26:10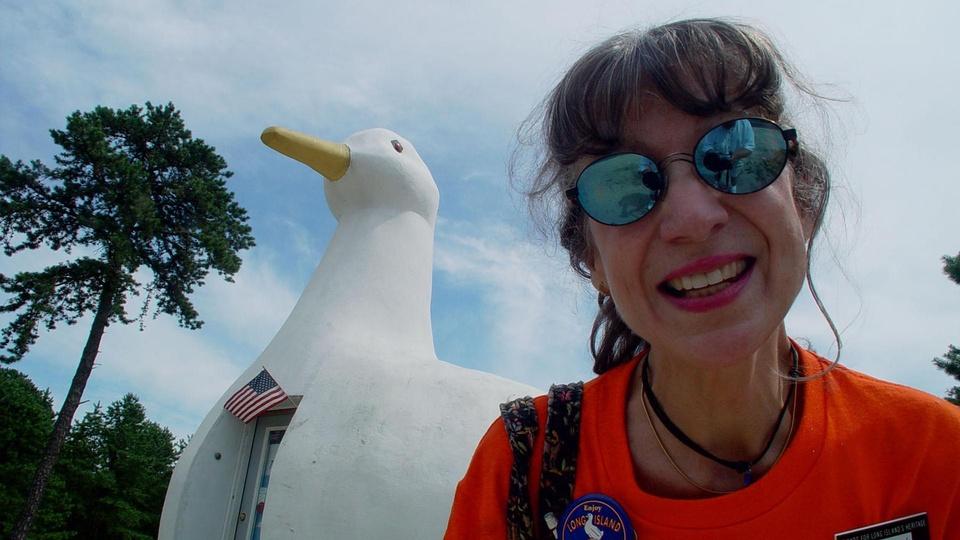 55:57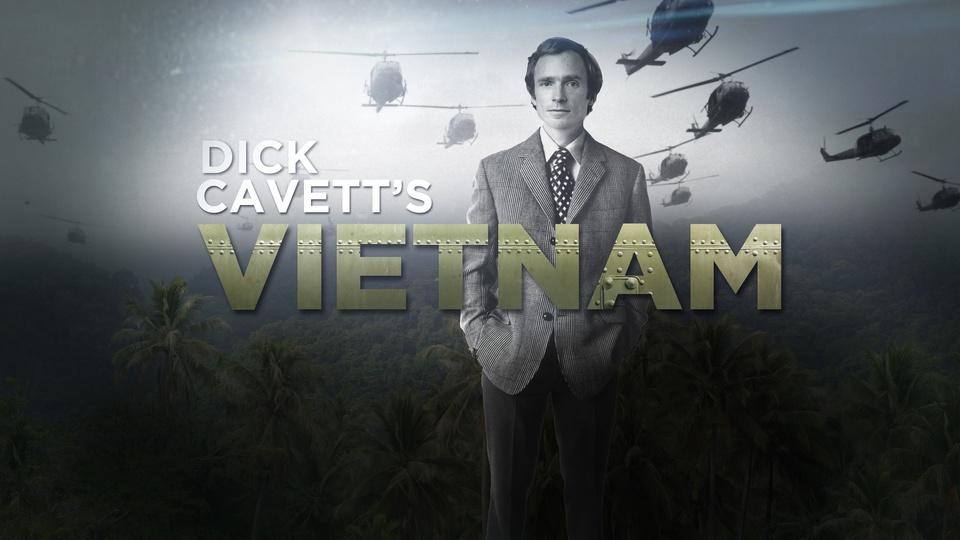 PBS Presents
Examine the Vietnam War and its impact through interviews on "The Dick Cavett Show."
55:09
55:09
Previews of PBS Presents171