S1: Not in my backyard?
3:22Video duration: 3:22 Aired: 06/30/10 Expires: 06/30/15Rating: NR
Lisa Margonelli on offshore drilling
Episodes of Need To Know
48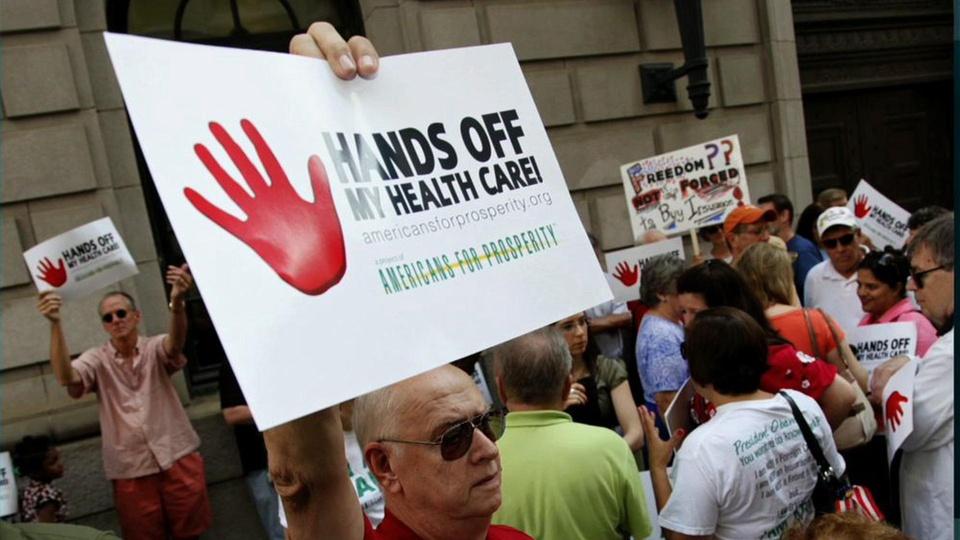 25:06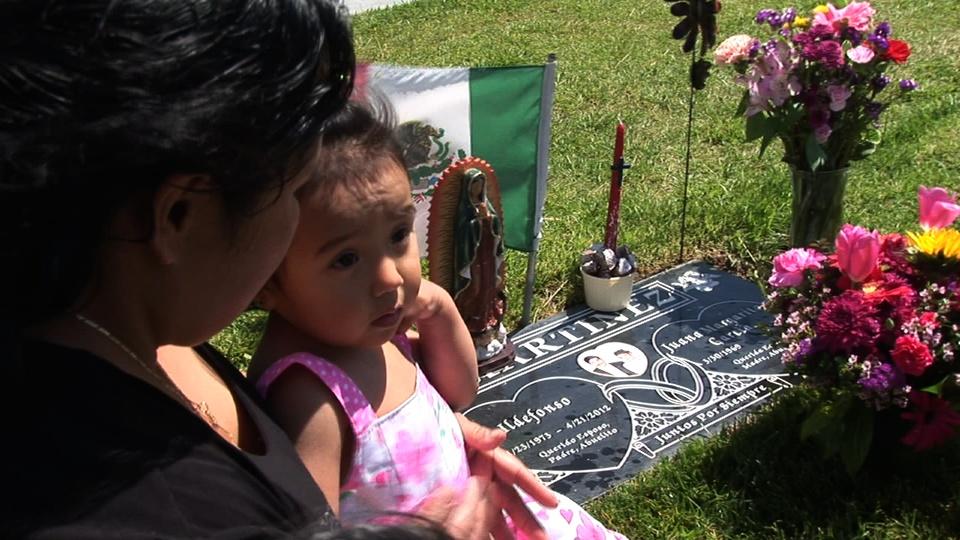 Need To Know
For those crossing the border illegally, it is now more deadly than ever before.
25:15
25:15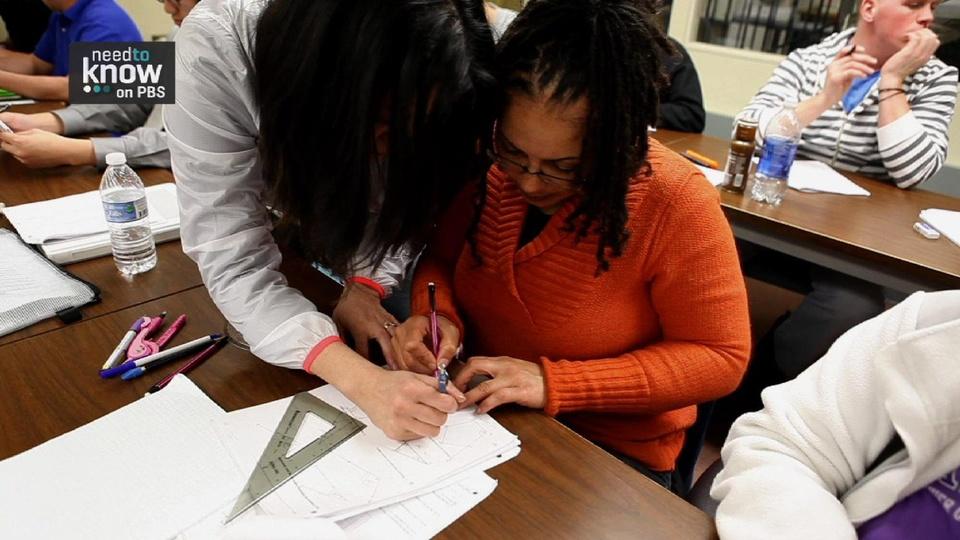 25:16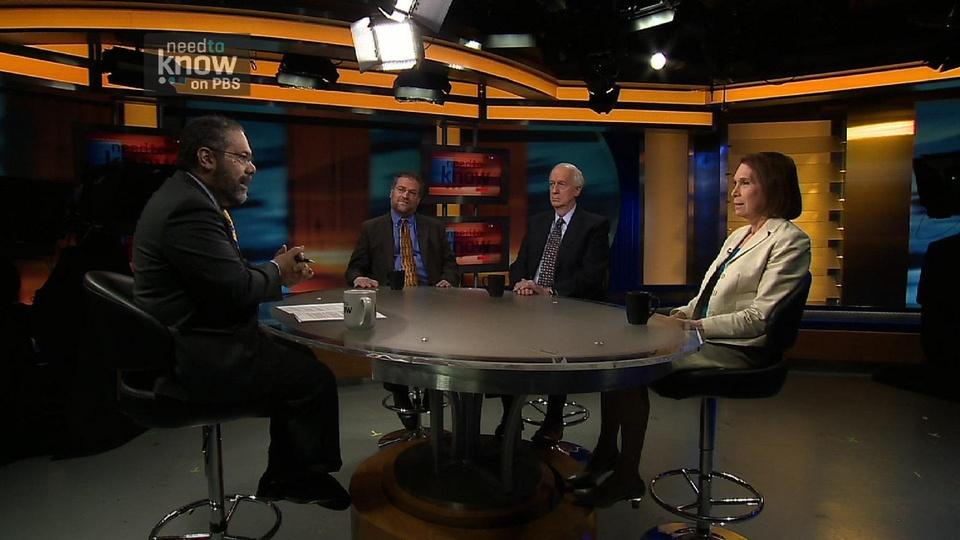 25:16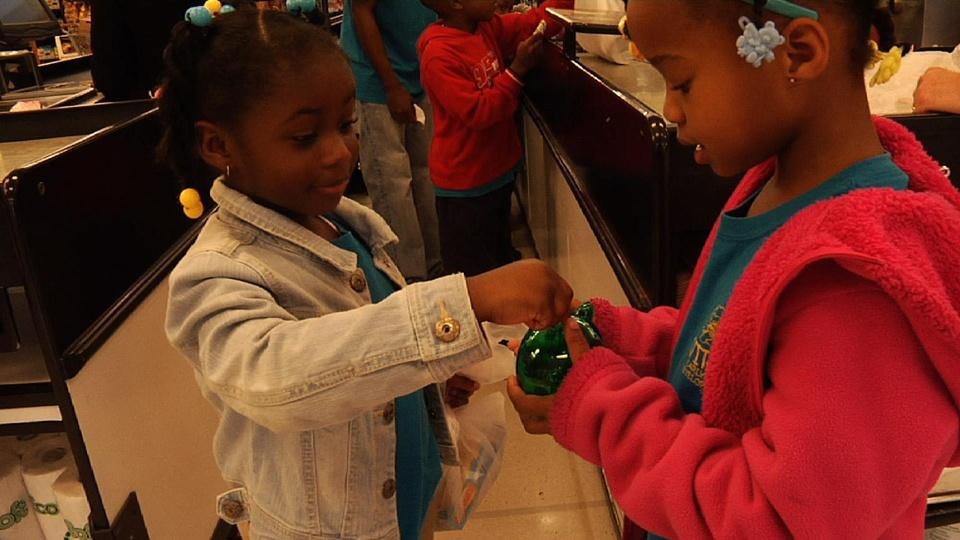 Need To Know
A program designed to help low-income, mostly African-American children save for college.
25:16
25:16