September 17, 2010
25:32Video duration: 25:32 Aired: 09/17/10 Rating: TV-G
Analysis of the primary election, plus a visit with Cal Ripken.
Episodes of State Circle
194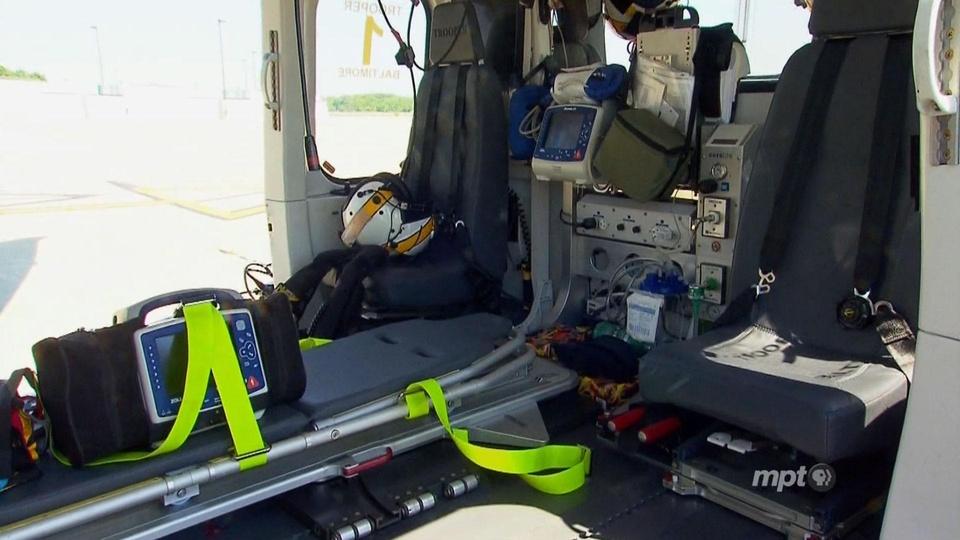 State Circle
MD's Medevac system celebrates an anniversary.
26:45
26:45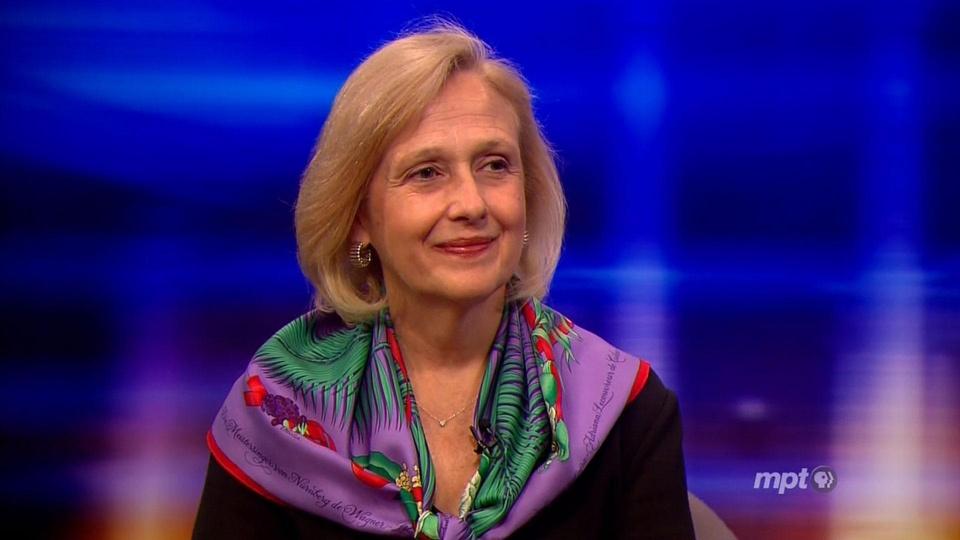 State Circle
The summer season at Ocean City with the Mayor, plus, PBS CEO & President Paula Kerger.
26:47
26:47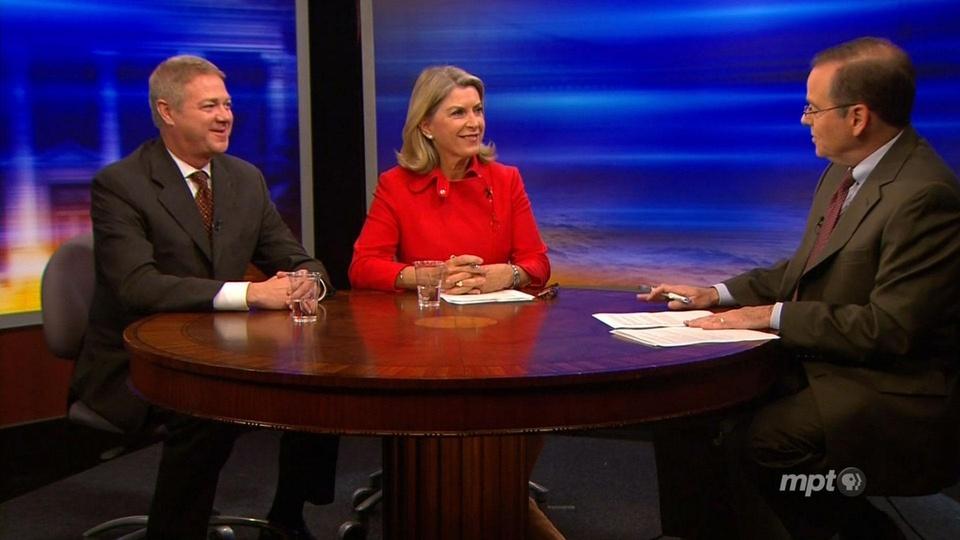 State Circle
Looking at Maryland's horse racing industry on the eve of the Preakness.
26:49
26:49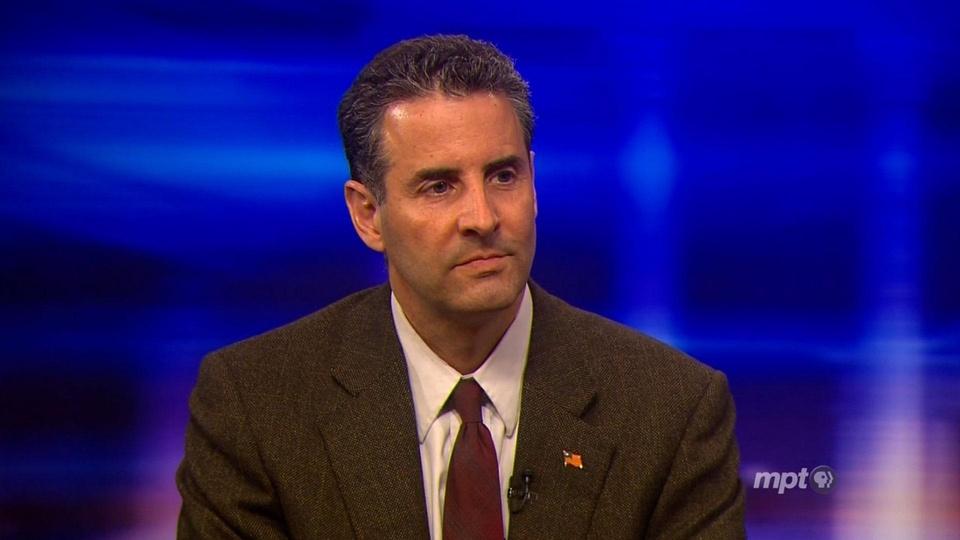 State Circle
Previewing the Preakness, plus, more drama in Washington.
26:47
26:47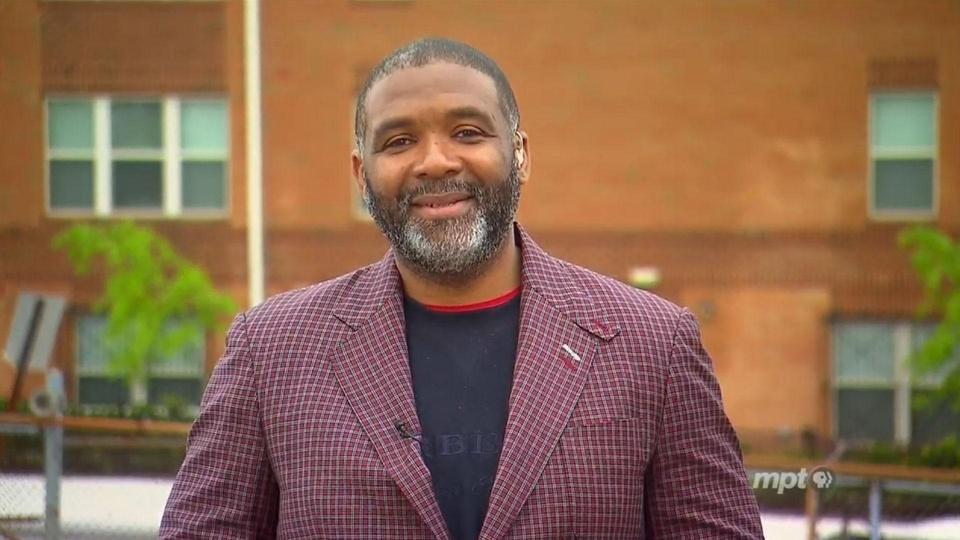 State Circle
2 years after the Freddy Gray riots, plus, the Rawlings conservatory.
26:47
26:47