September 17, 2010
25:32Video duration: 25:32 Aired: 09/17/10 Rating: TV-G
Analysis of the primary election, plus a visit with Cal Ripken.
Episodes of State Circle
193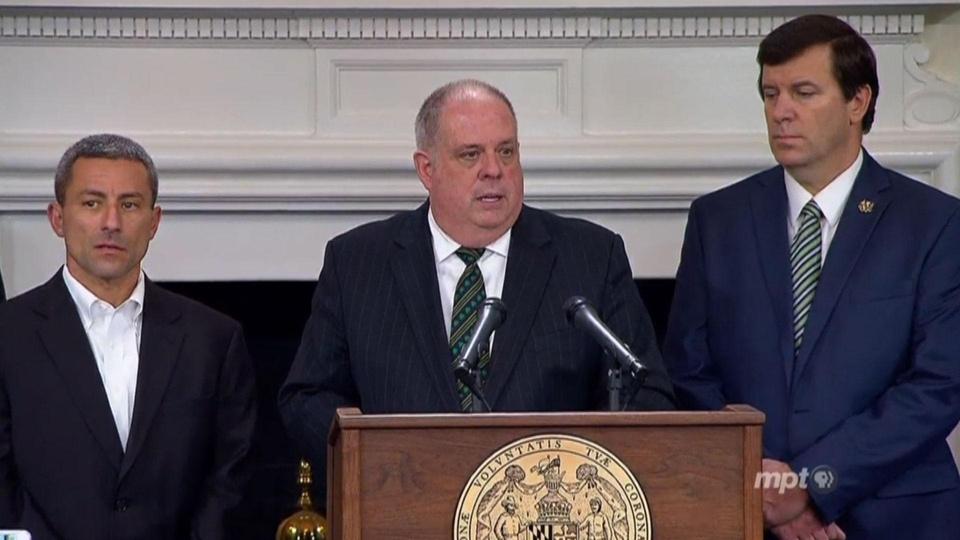 State Circle
Budget battle, abuse victims and biking safety, plus, Gov. Hogan on fracking.
20:45
20:45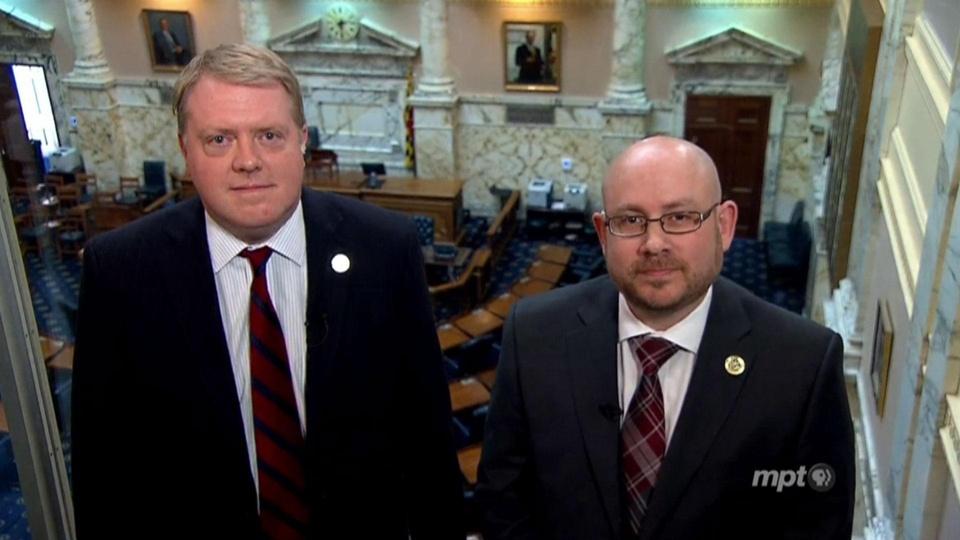 State Circle
Fracking fight, animal medical research, road kill bill debate.
26:45
26:45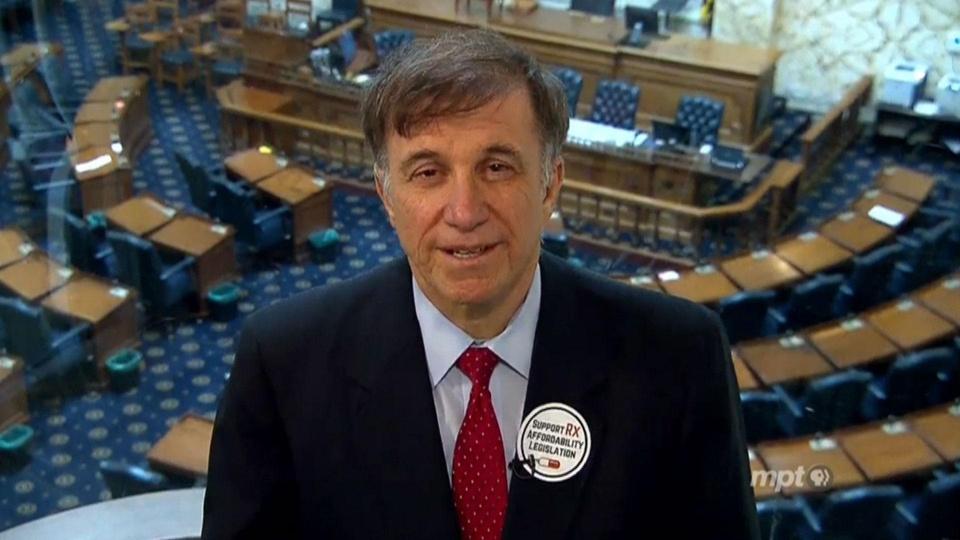 State Circle
Evaluating soaring prescription drug prices, plus, cutting back on standardized testing.
26:46
26:46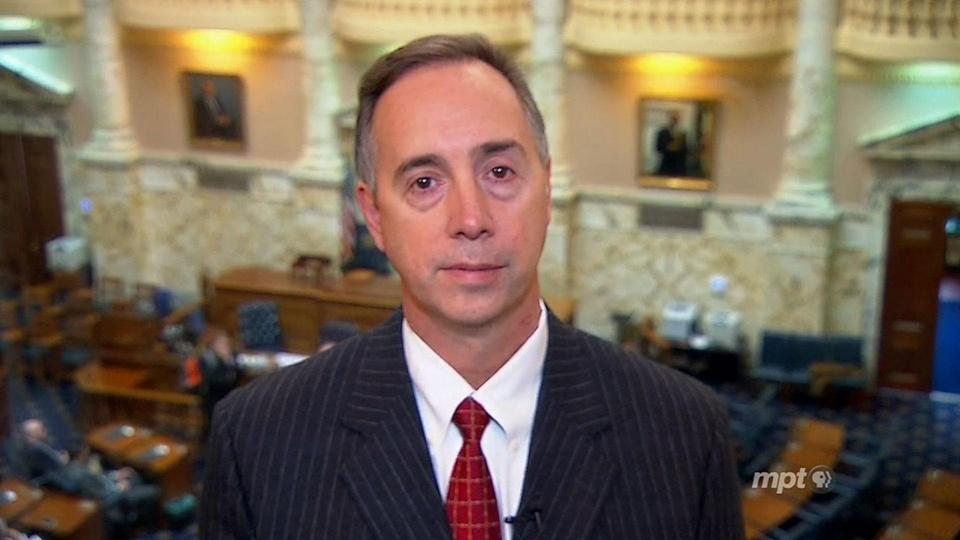 State Circle
Senate republicans walk out after being denied a procedural delay.
26:49
26:49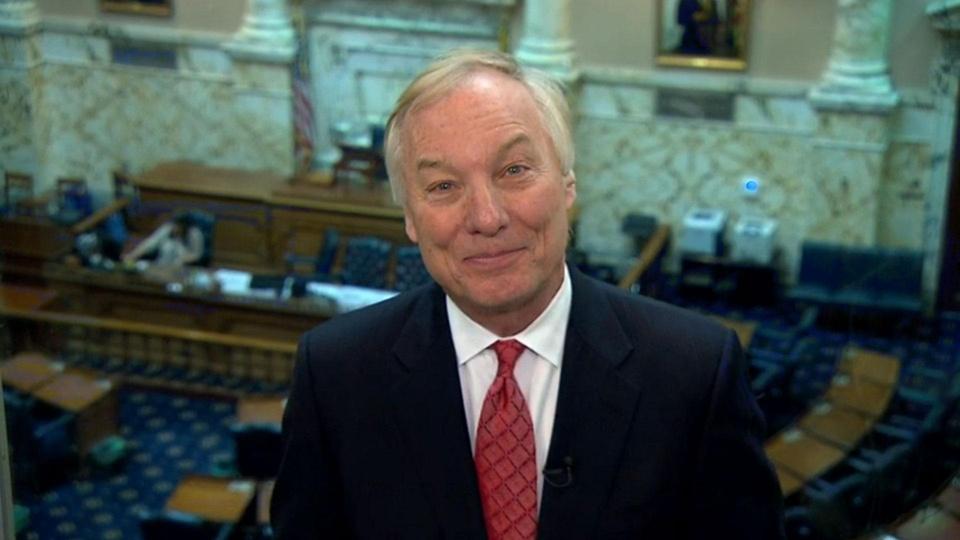 State Circle
Reaction to governor Hogan's state of the state, plus, veto override.
26:50
26:50