A Society with Many More Seniors than Youngsters
28:57Video duration: 28:57 Aired: 09/17/10 Rating: NR
GUEST: John Rowe, M.D.
Episodes of The Open Mind
1659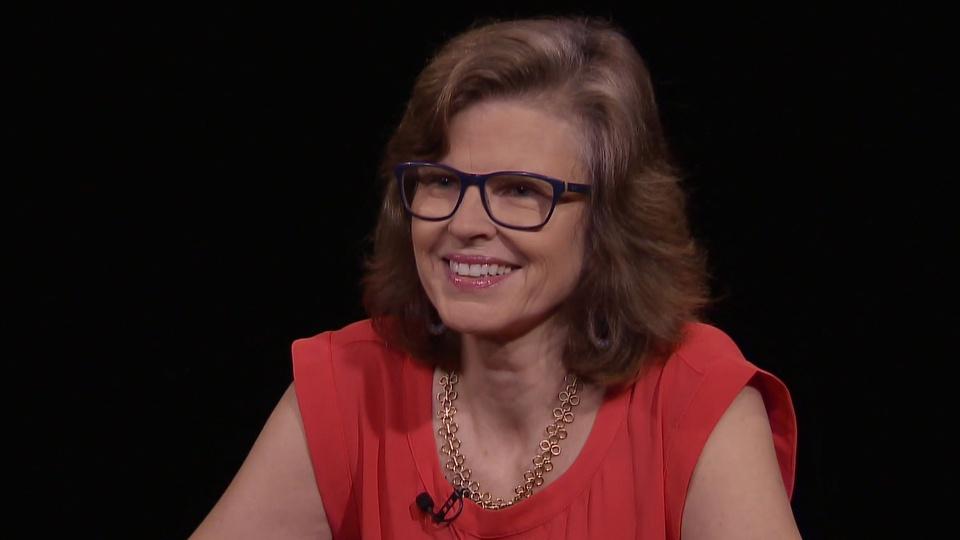 The Open Mind
Caitlin Flanagan of The Atlantic, on political correctness on the American college campus
28:32
28:32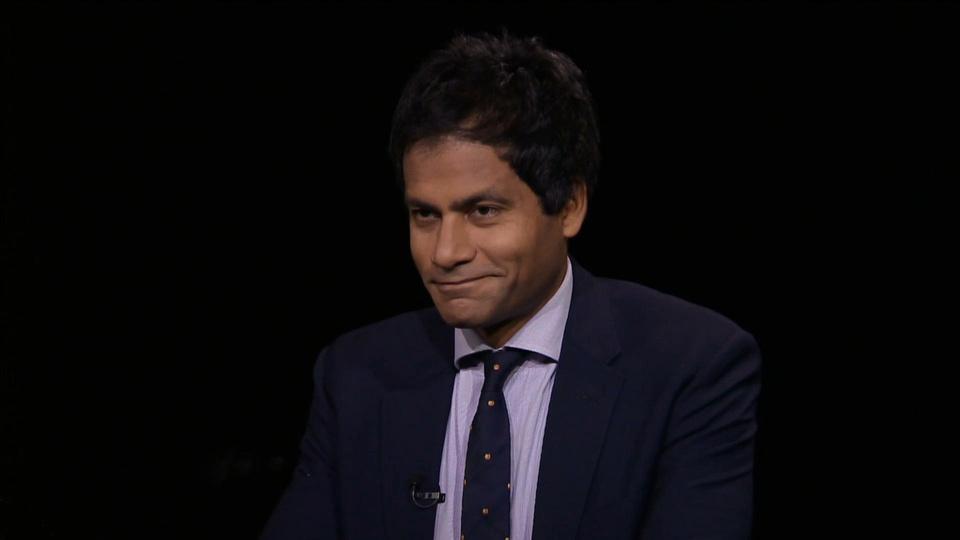 The Open Mind
Jameel Jaffer of the Knight First Amendment Center at Columbia U, on protecting democracy
28:00
28:00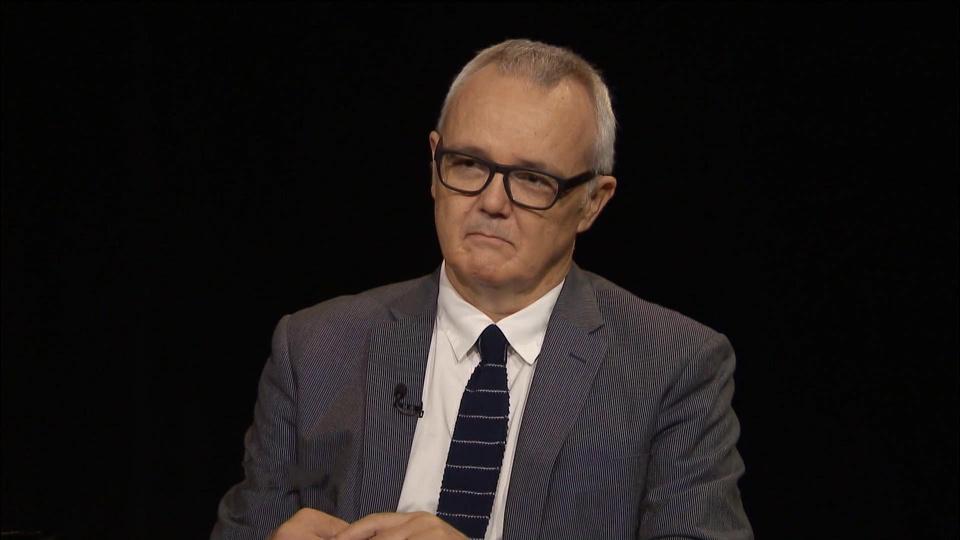 The Open Mind
Peter Bale of the Center for Public Integrity on disclosures in the public interest.
27:39
27:39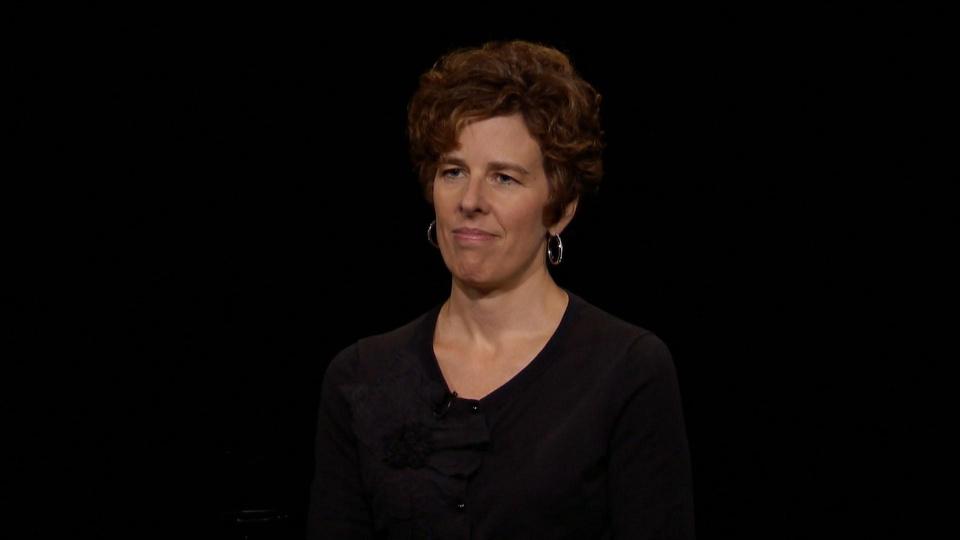 The Open Mind
Katherine Cramer talks about her groundbreaking study of U.S. electoral polarization.
27:58
27:58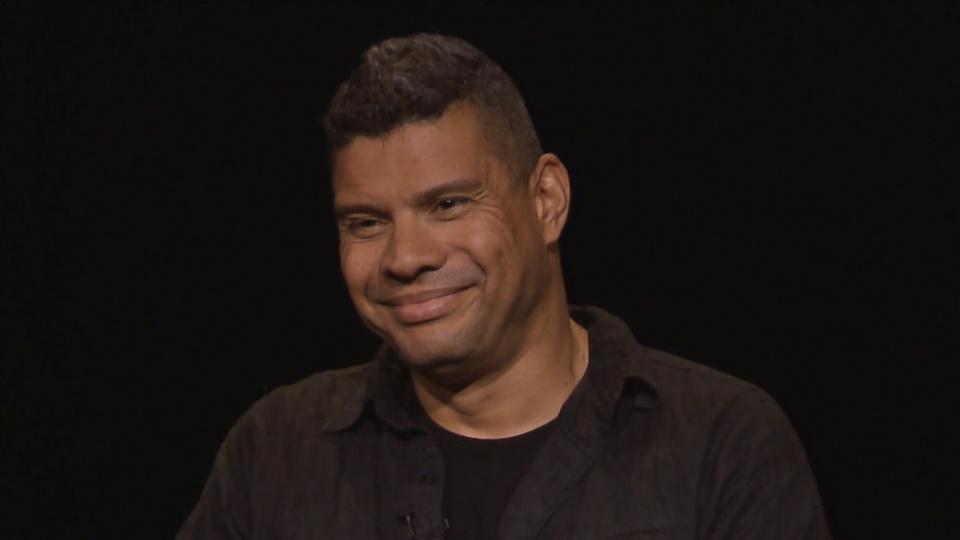 The Open Mind
Vincent Fella Hendricks talks about his new book Infostorms.
27:59
27:59