Quick Hits: Meklit Hadero
0:44Aired: 10/12/10Rating: NR
Meklit Hadero performs a song for a small crowd.
Episodes of Sound Tracks2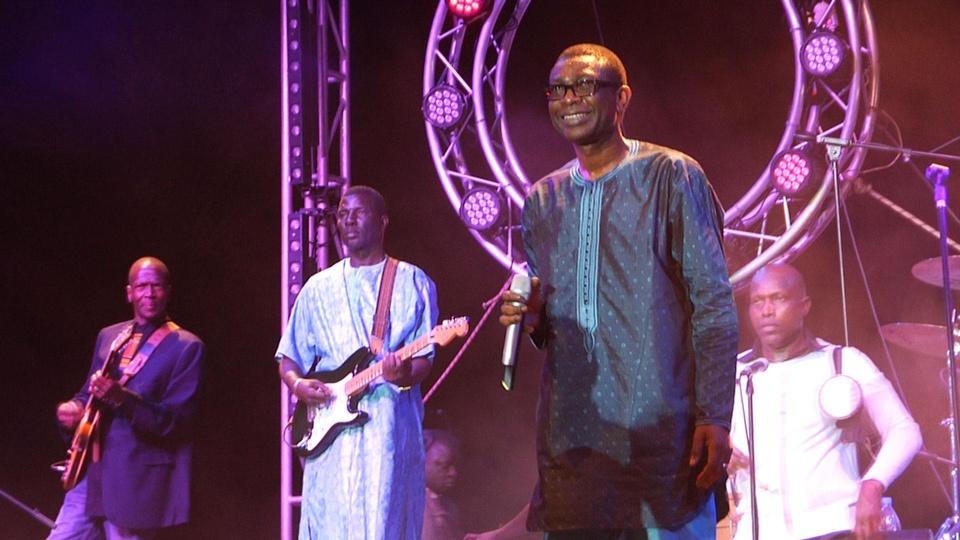 55:32
Sound Tracks
Watch the full episode, with stories from Scotland. Senegal, Iceland and the US.
55:32
Sound Tracks
Explore music without borders.
55:21
Previews of Sound Tracks2
Sound Tracks
Sound Tracks is coming to PBS this Fall.
1:05