Dave Koz - 10/22/10
7:58Video duration: 7:58 Aired: 10/22/10 Rating: NR
Dave Koz discusses his decision to sing on "Hello Tomorrow.'
Episodes of Tavis Smiley
1228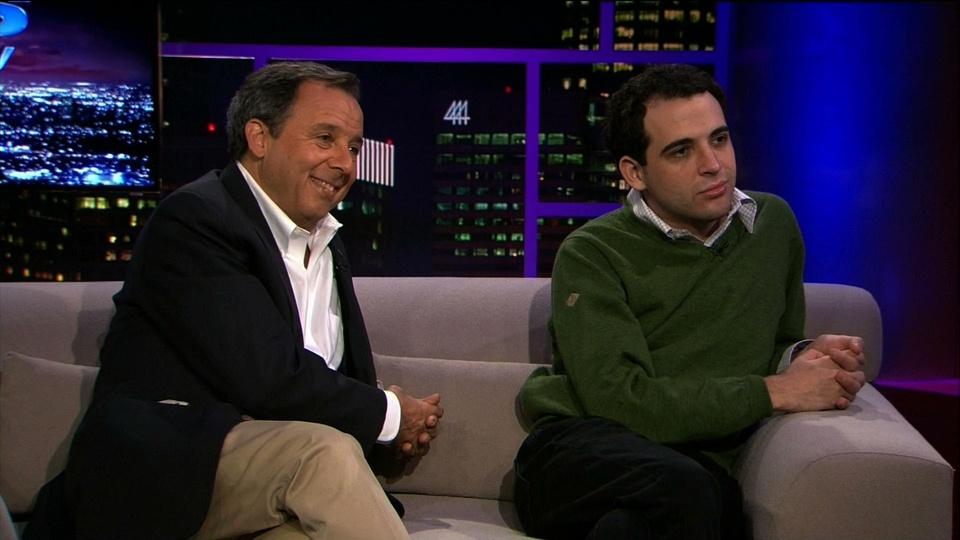 Tavis Smiley
We revisit highlights of conversations with the "Class of 2016" Academy Award nominees.
23:54
23:54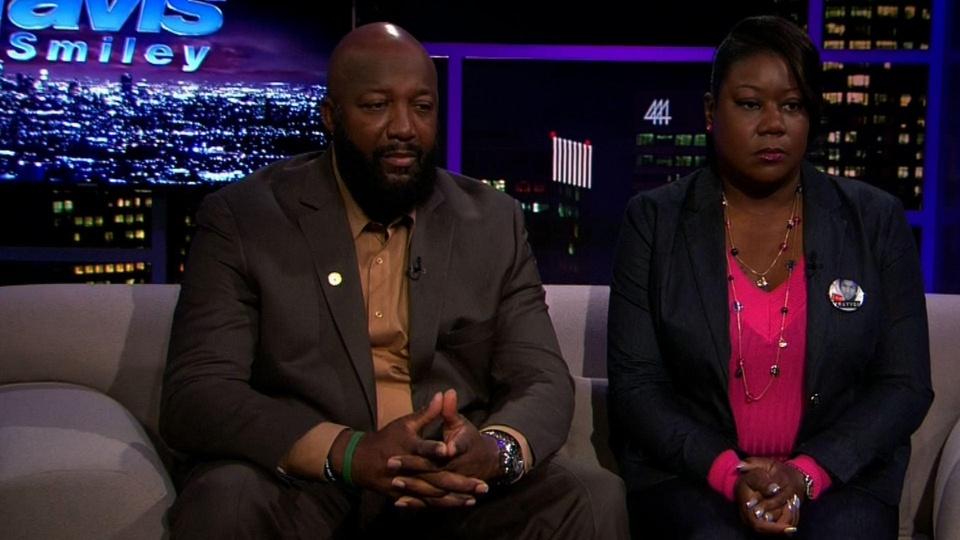 23:52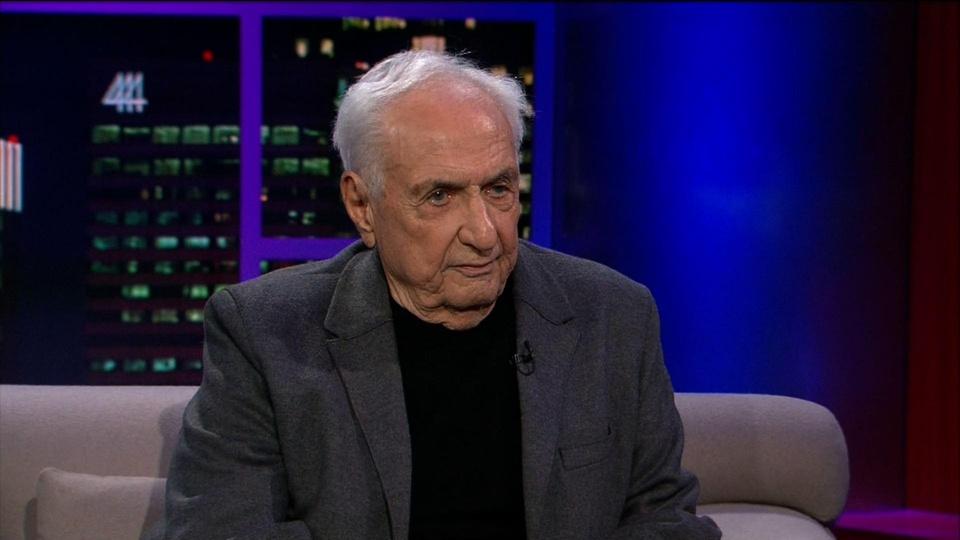 Tavis Smiley
Frank Gehry is a Pritzker Prize-winning architect.
24:03
24:03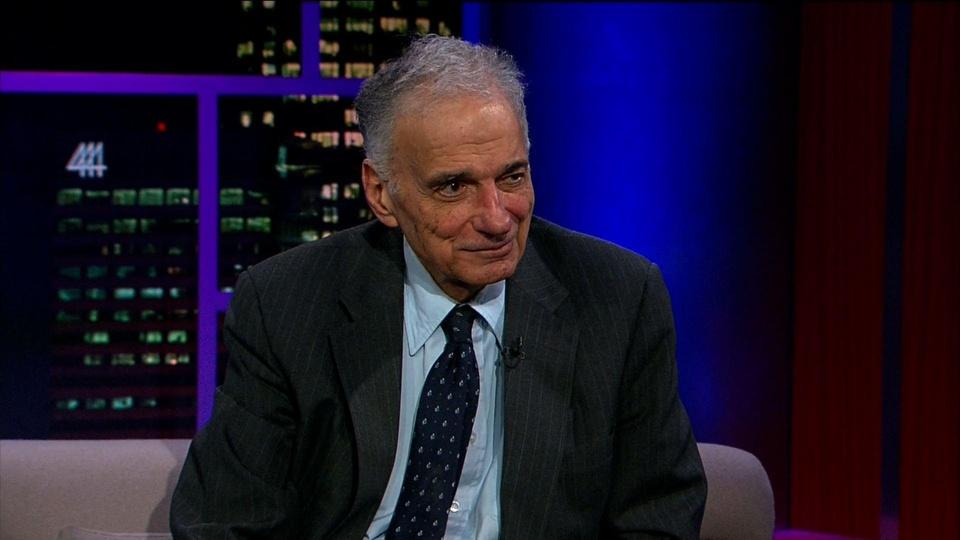 Tavis Smiley
Consumer advocate, Ralph Nader has been cited as an influential figure in American history
23:47
23:47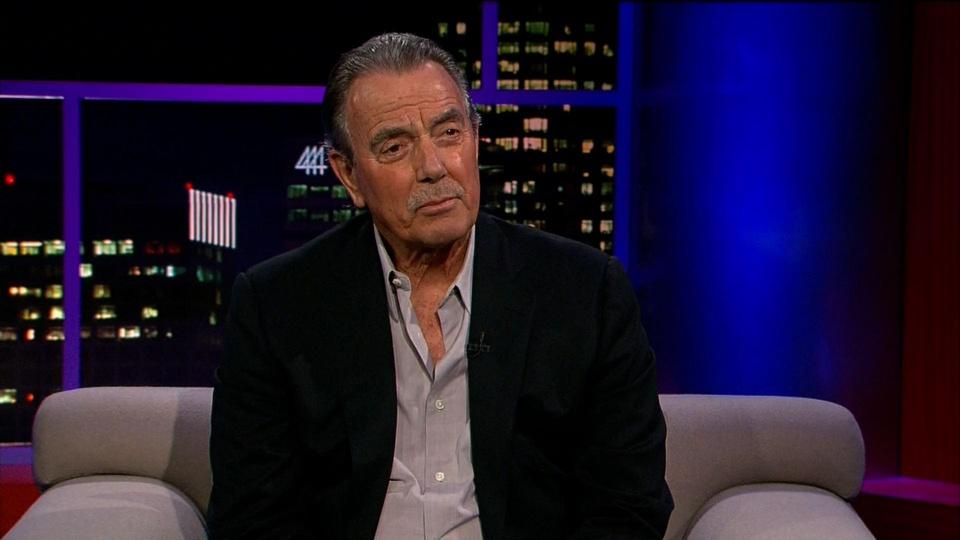 Tavis Smiley
Actor Eric Braeden is most known for starring on CBS soap "The Young and the Restless." 
24:01
24:01
Previews of Tavis Smiley7