November 5, 2010
25:32Video duration: 25:32 Aired: 11/05/10 Rating: TV-G
Post election analysis, what's next for the political parties in Maryland?
Episodes of State Circle
193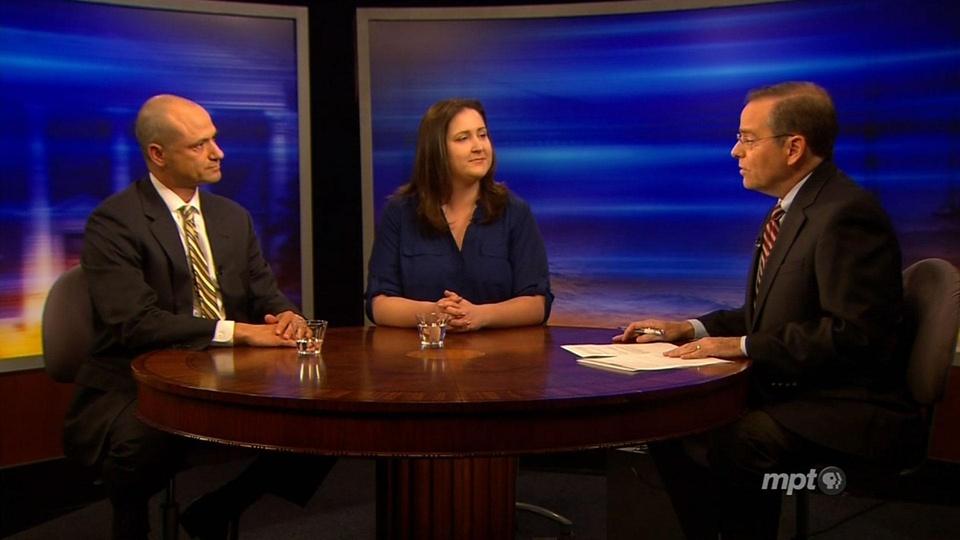 State Circle
Waiting verdict in Officer Nero case connected to death of Freddie Gray.
25:32
25:32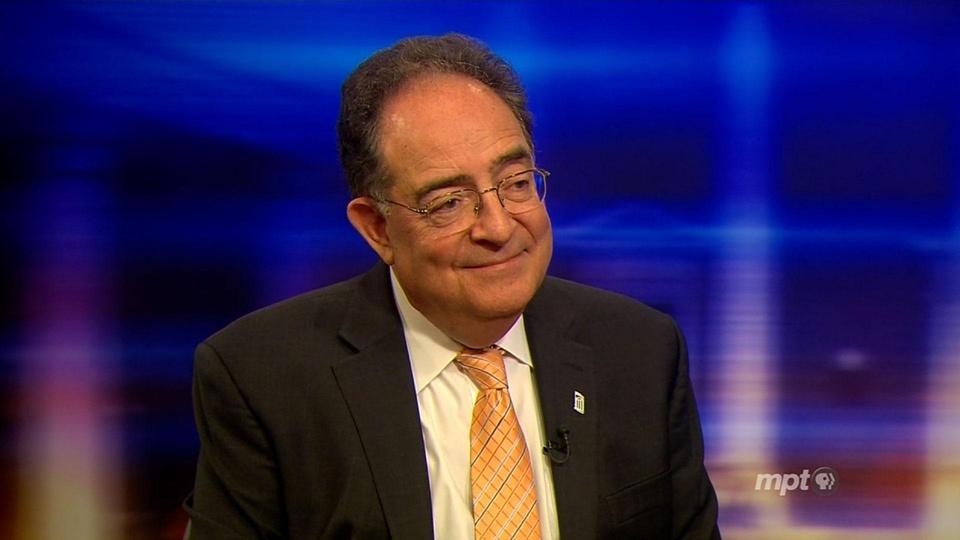 State Circle
Merging the University of Maryland Baltimore & College Park.
25:32
25:32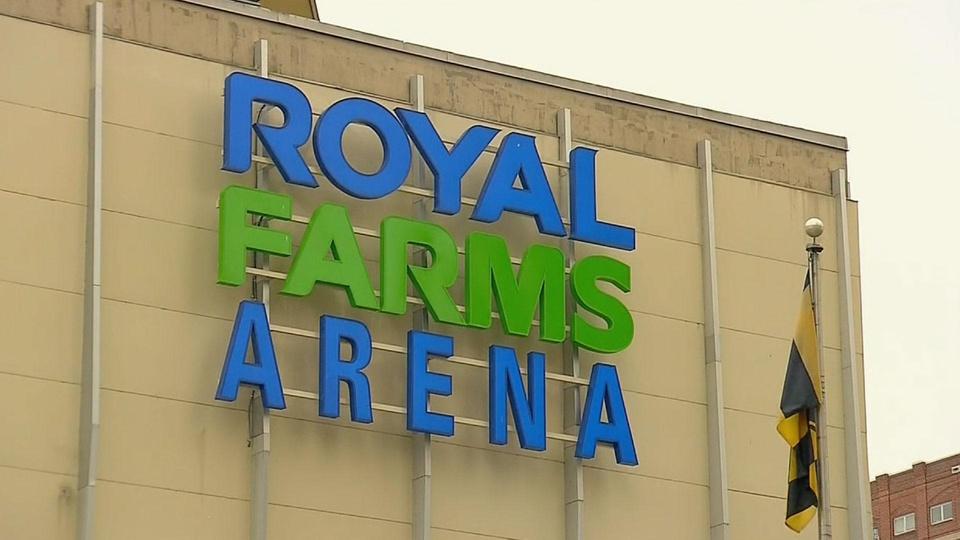 State Circle
Preparing for the Preakness, plus, the future of Royal Farms Arena.
25:35
25:35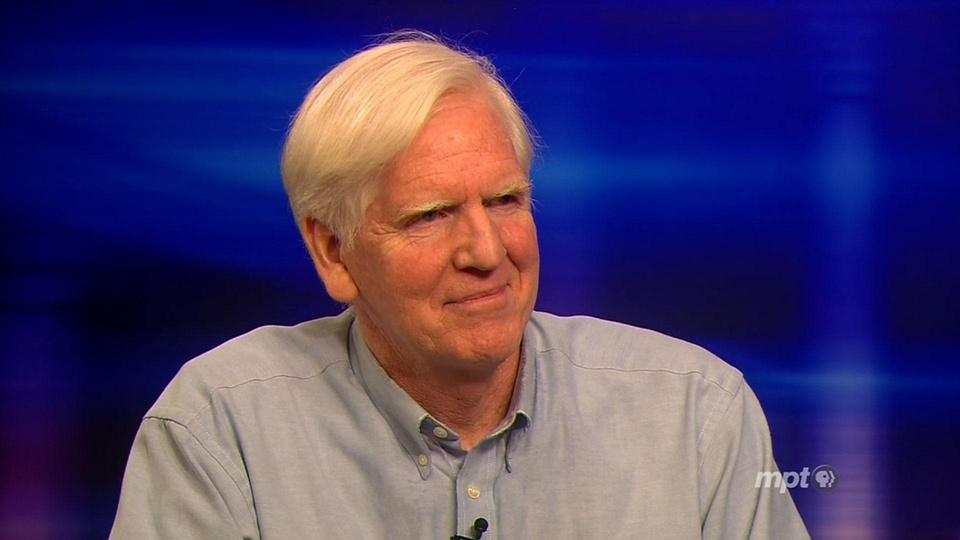 State Circle
MD voters have their say, plus, future of environmental education.
25:33
25:33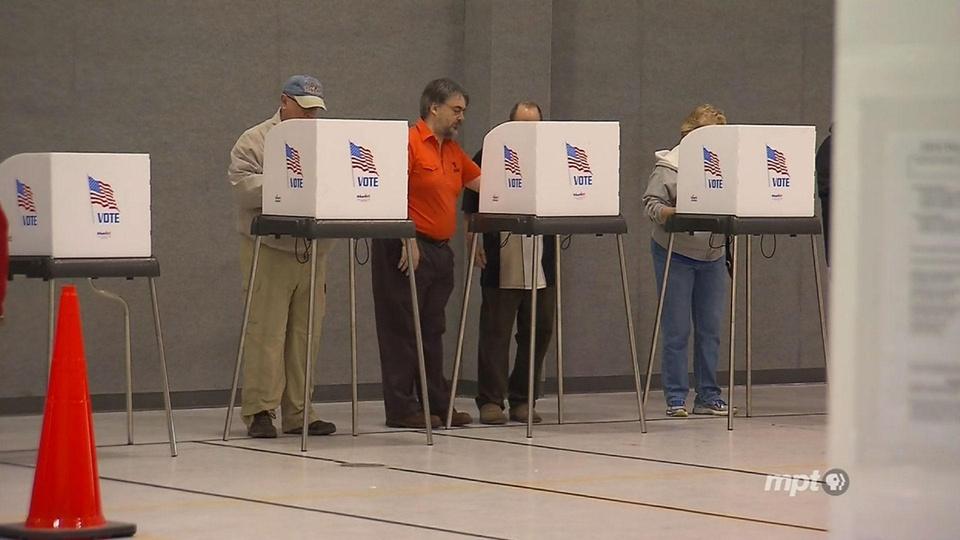 State Circle
Republican candidates for U.S. Senate, plus, a rare honor for a Maryland native.
25:35
25:35