November 5, 2010
25:32Video duration: 25:32 Aired: 11/05/10 Rating: TV-G
Post election analysis, what's next for the political parties in Maryland?
Episodes of State Circle
194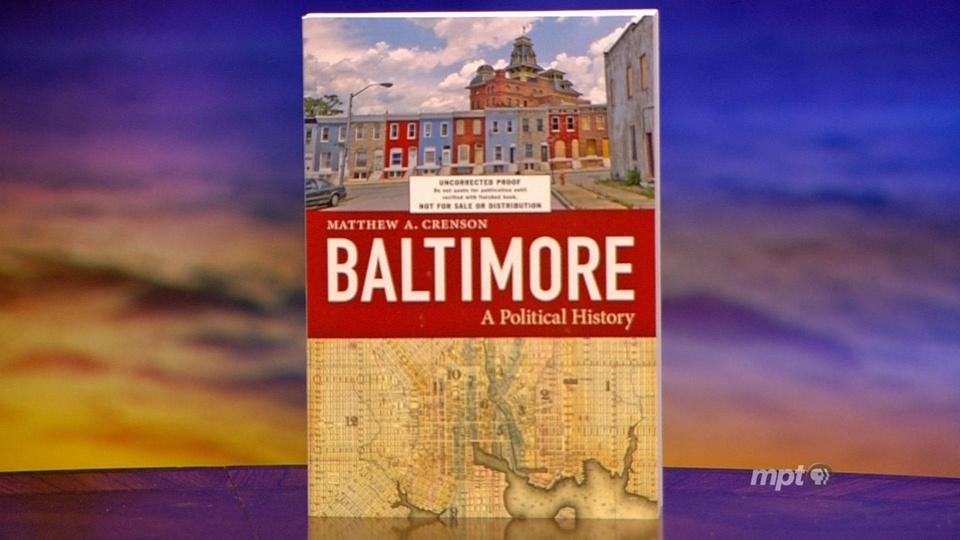 State Circle
History of Laurel, plus, political history of Baltimore.
26:47
26:47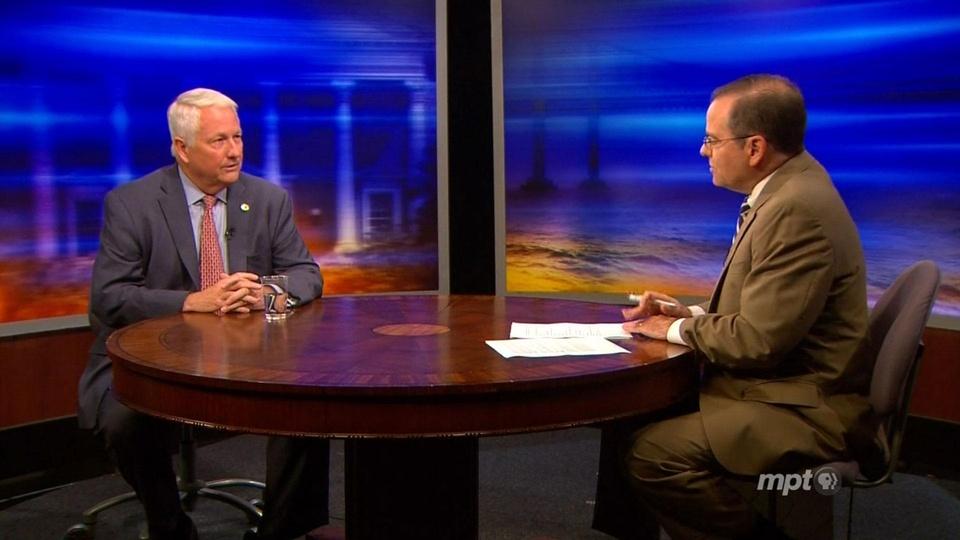 State Circle
MD insurance commissioner on insurance rate increases.
26:46
26:46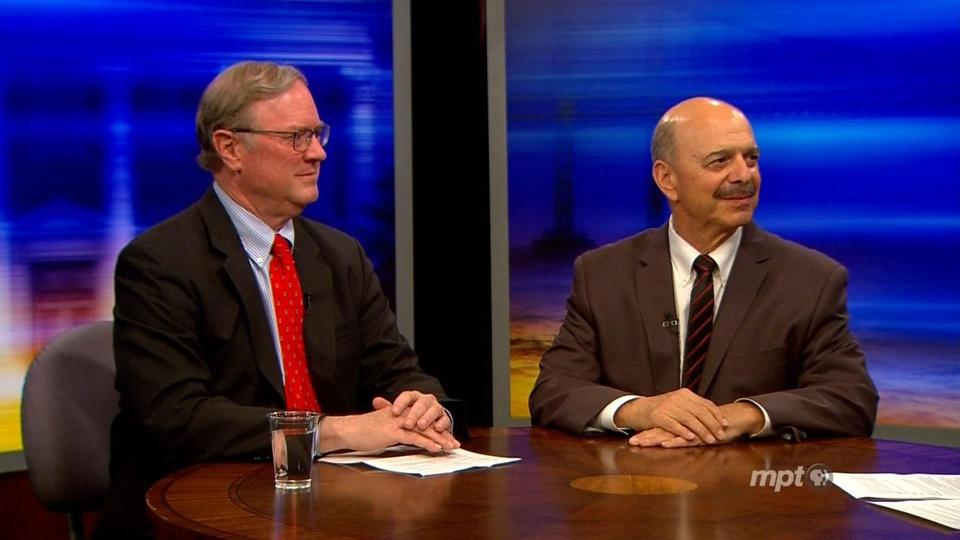 State Circle
What new healthcare law might mean for MD, plus, placing limits on the crab harvest.
26:48
26:48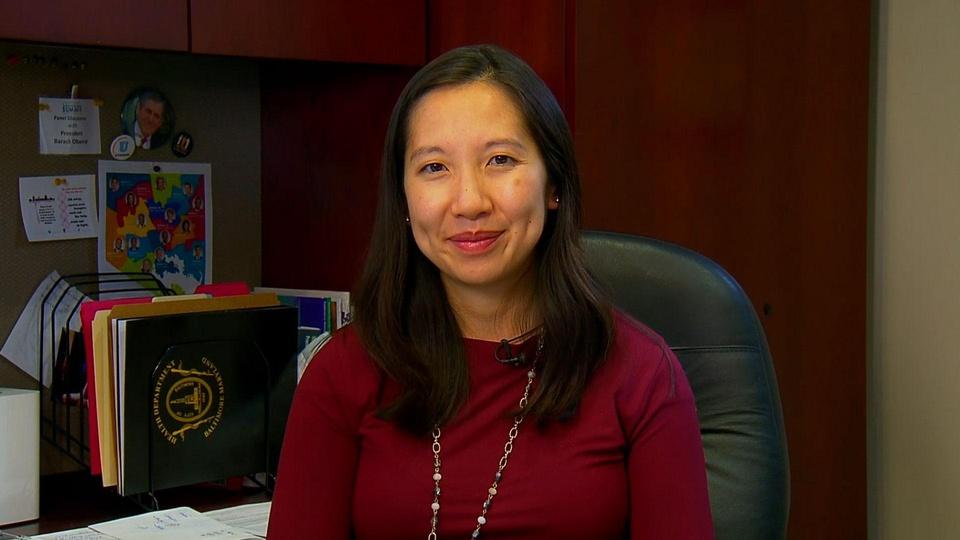 State Circle
State's 66% rise in overdose deaths.
26:48
26:48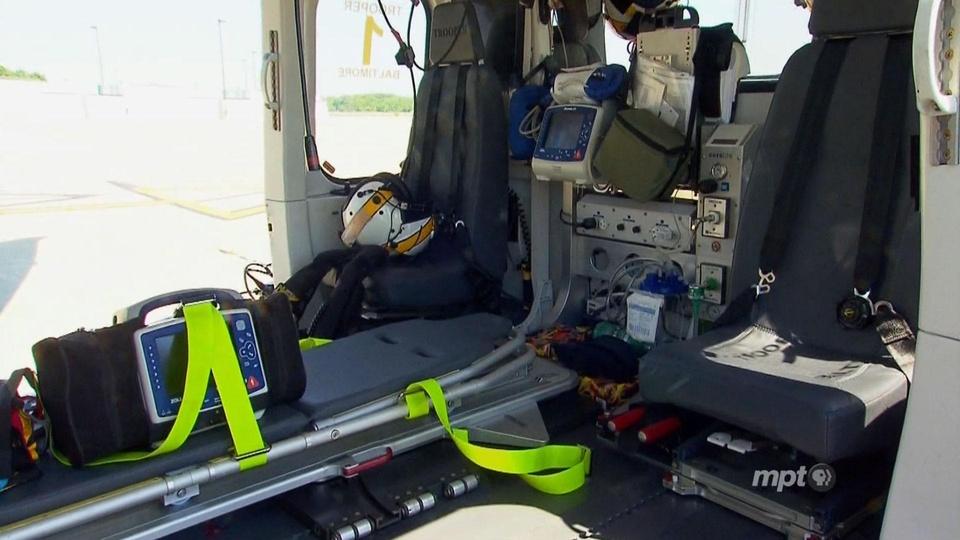 State Circle
MD's Medevac system celebrates an anniversary.
26:45
26:45