November 5, 2010
25:32Video duration: 25:32 Aired: 11/05/10 Rating: TV-G
Post election analysis, what's next for the political parties in Maryland?
Episodes of State Circle
194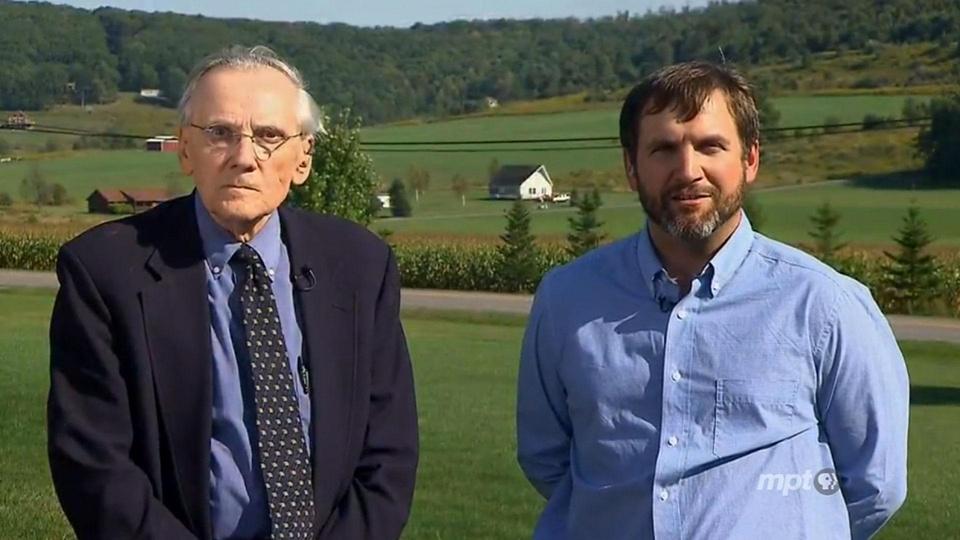 State Circle
Fracking debate in Garret county, plus, growing bear population.
26:46
26:46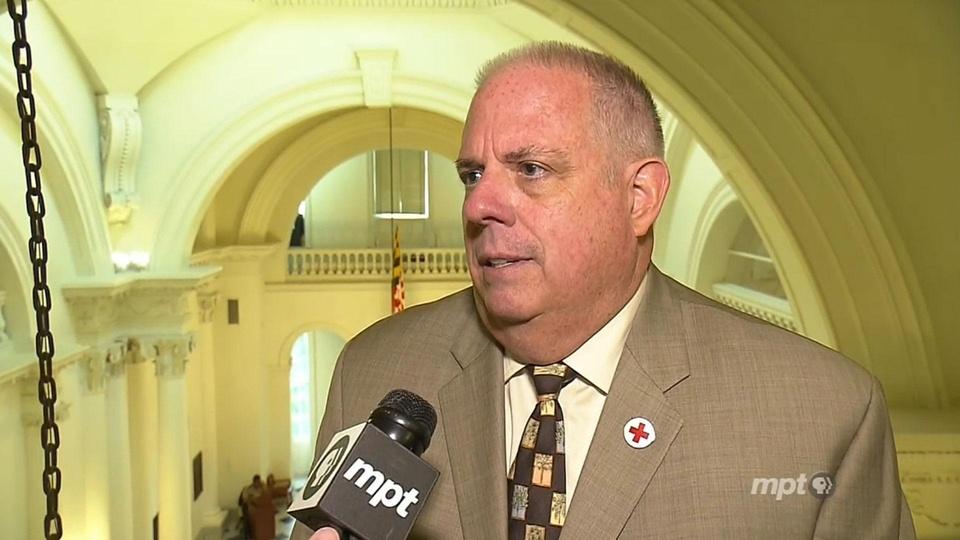 State Circle
Changing the school calendar, plus, inclusive affordable housing.
26:48
26:48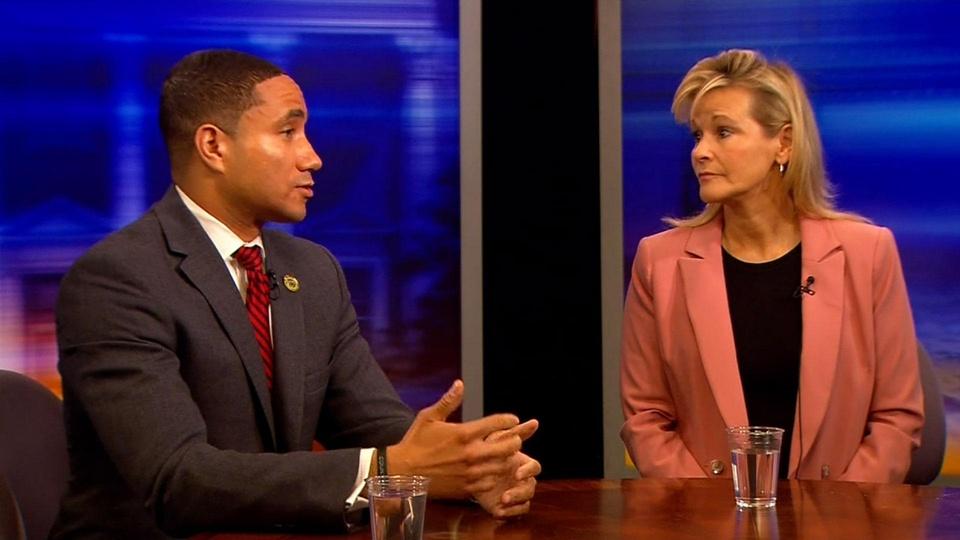 State Circle
Mixed grades for Governor's executive order changing school calendar, plus, Kathy Szeliga.
26:46
26:46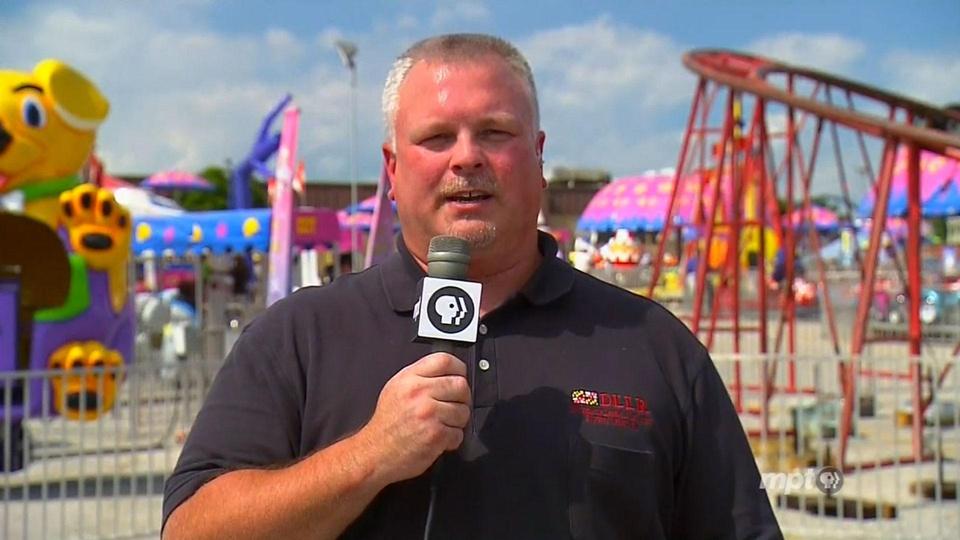 State Circle
How safe are MD State Fair rides? plus Baltimore County Public Schools dropping GT program
26:49
26:49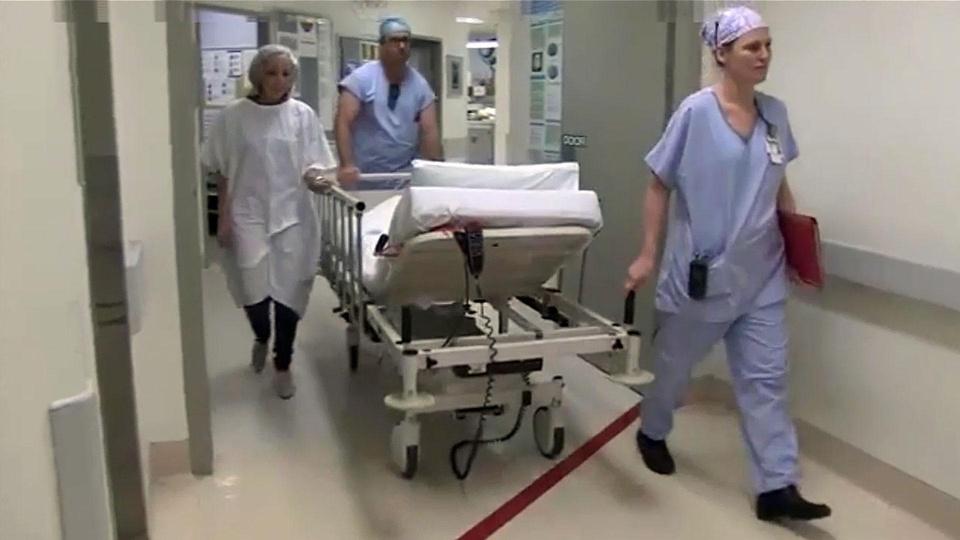 State Circle
Impact on patients from a new way hospitals are getting paid. MD Atty. Gen. Brian Frosh.
26:22
26:22