S23: LENNONYC Outtakes: Earl Slick
1:36Video duration: 1:36 Aired: 11/21/10 Rating: NR
Earl Slick remembers meeting John Lennon
Episodes of American Masters
6
1:24:03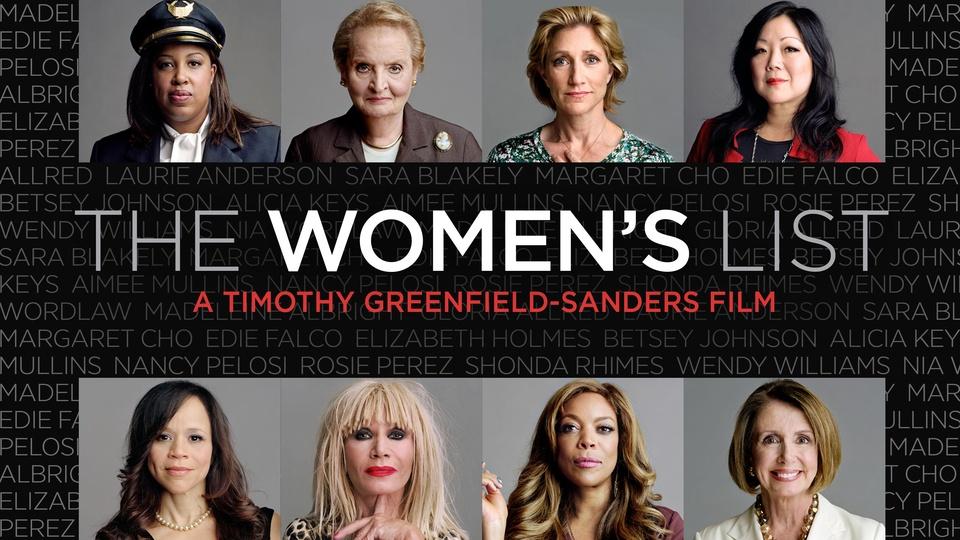 American Masters
Meet 15 women who define contemporary American culture in Greenfield-Sanders' new film.
54:14
54:14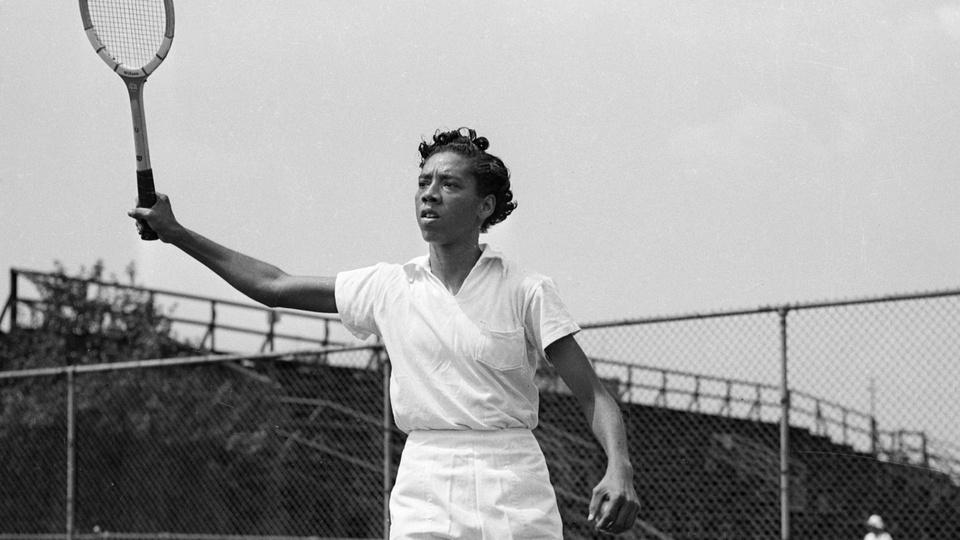 American Masters
The story of Althea Gibson, queen of the highly segregated tennis world in the 1950s.
1:23:10
1:23:10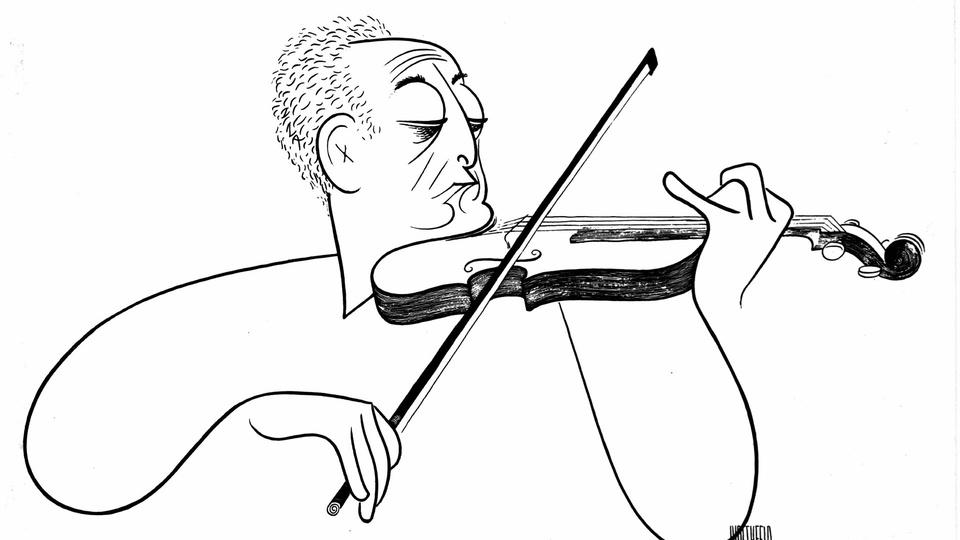 53:10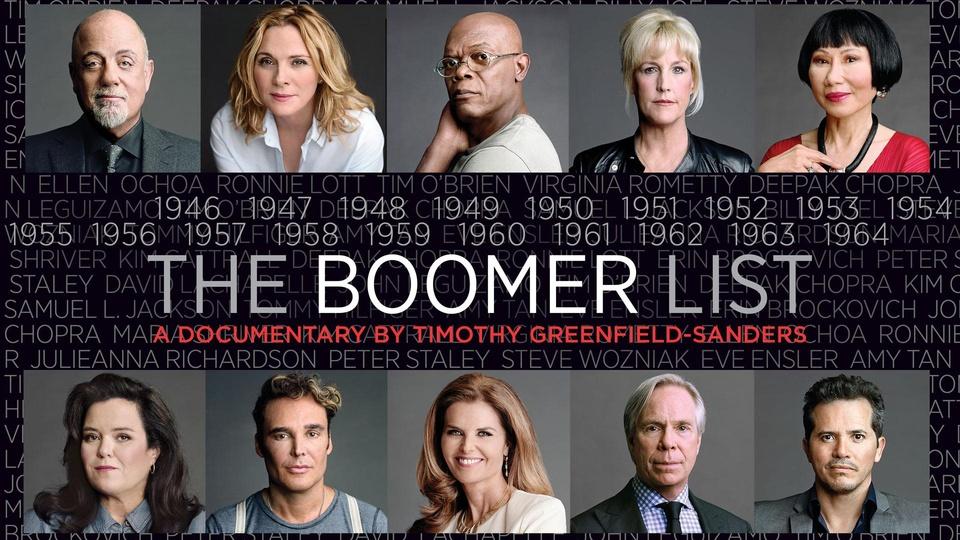 American Masters
Meet 19 iconic baby boomers from this influential generation born between 1946 and 1964.
1:22:56
1:22:56
Clips of American Masters418
Previews of American Masters90