Paul Newman Promo, September 1999
0:39Aired: 01/09/99Rating: NR
Actor Paul Newman filmed a promotional video for Washington Week in 1999.
Episodes of Washington Week587
Clips of Washington Week189
Previews of Washington Week4
Washington Week
Gwen Ifill hosts an immigration electronic town hall with PBS Stations in AZ and CA.
0:36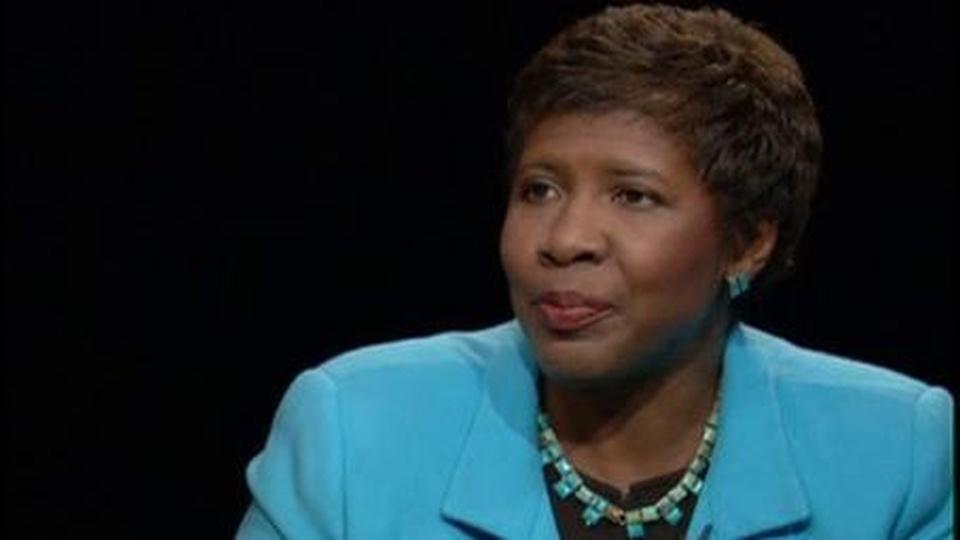 1:29
Washington Week
Washington Week looks back on the day that changed America.
1:29