Jeff Bridges: The Dude Abides - Outtakes: The Many Sound...
1:06Video duration: 1:06 Aired: 01/11/11 Rating: NR
"Sounds" of Jeff Bridges
Episodes of American Masters
7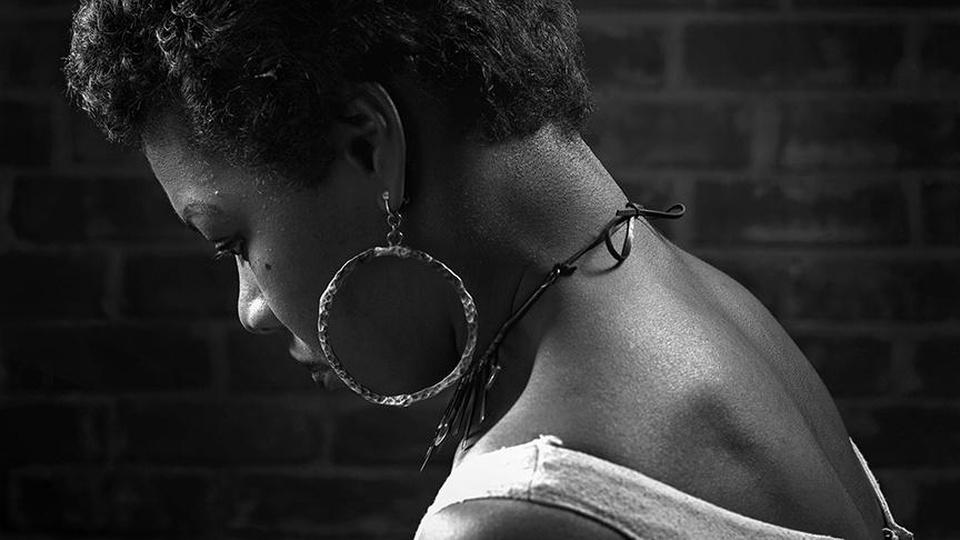 1:53:02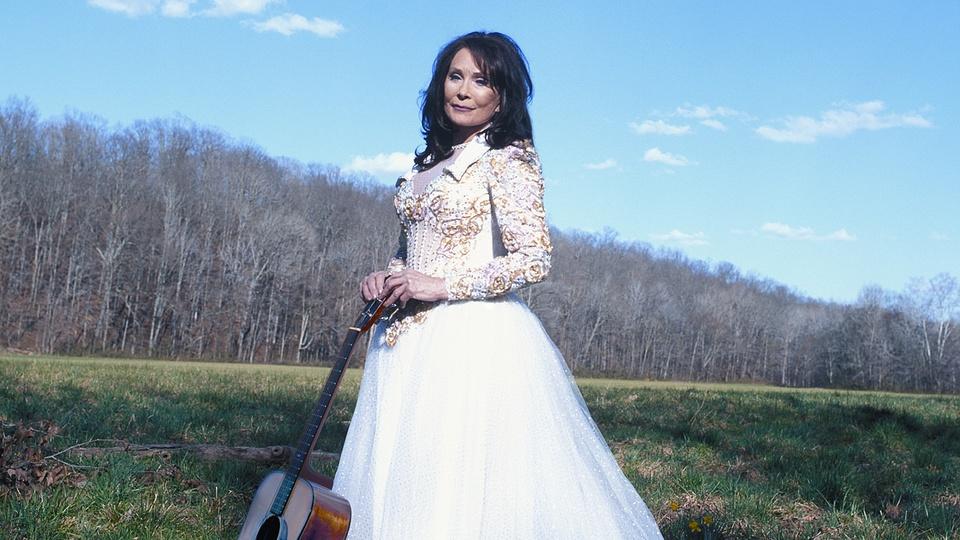 1:53:14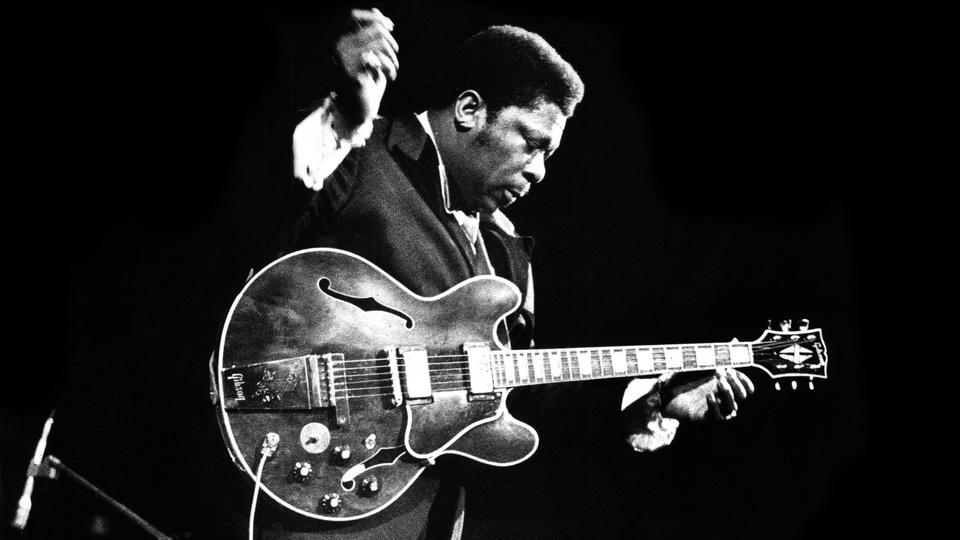 American Masters
B.B. King, born Riley B. King, was one of the most celebrated blues musicians of all time.
53:09
53:09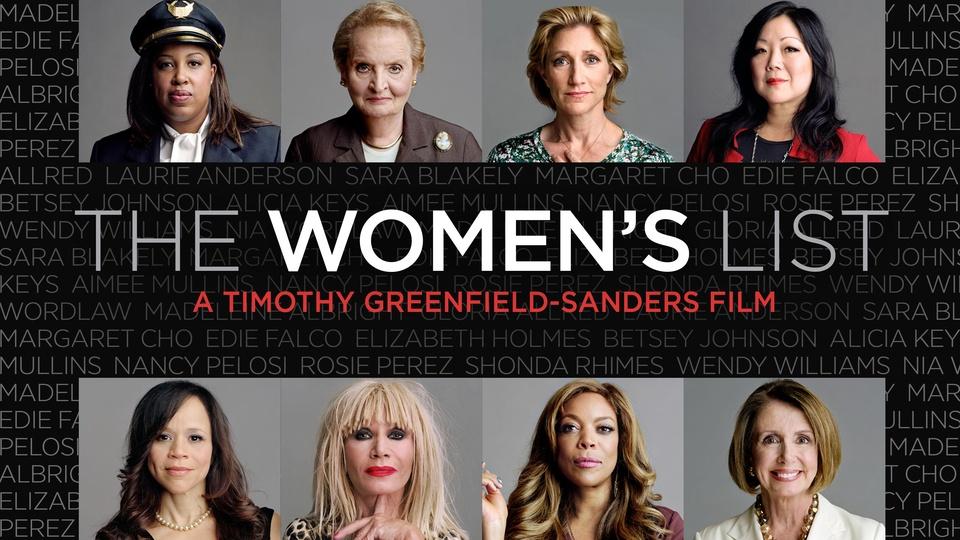 American Masters
Meet 15 women who define contemporary American culture in Greenfield-Sanders' new film.
54:14
54:14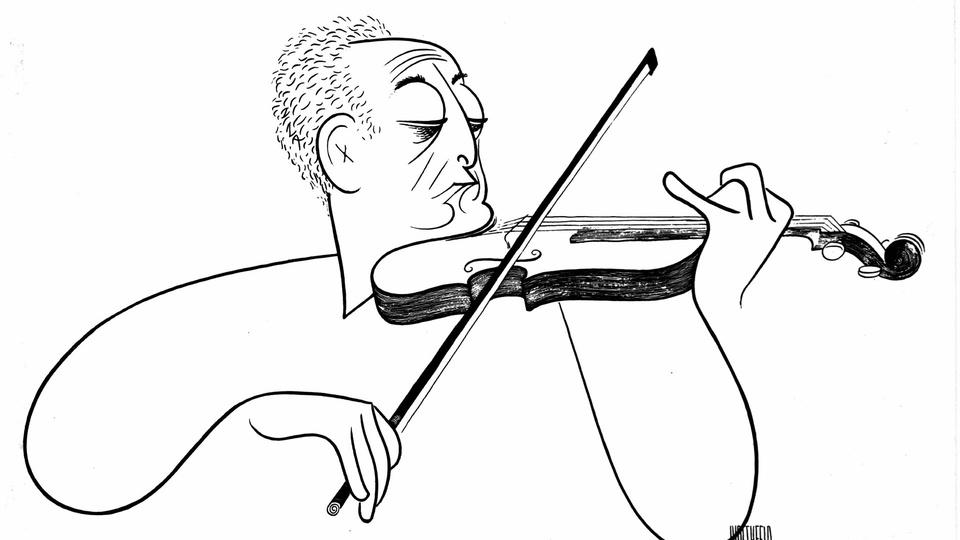 53:10
Clips of American Masters433
Previews of American Masters82