Space Dangers
13:19 Aired: 01/19/11 Rating: NR
Can we protect Mars-bound astronauts from deadly meteoroids, radiation, and other hazards?
Learn More

NASA psychologist Al Holland says that a three-year return trip to Mars would be a mental challenge for any...

Today's suits are notoriously bulky. MIT's Dava Newman is out to change that with a radical, and sleek, new...

Berries and other foods containing antioxidants may alleviate cellular damage caused by cosmic radiation.
Episodes of NOVA scienceNOW
23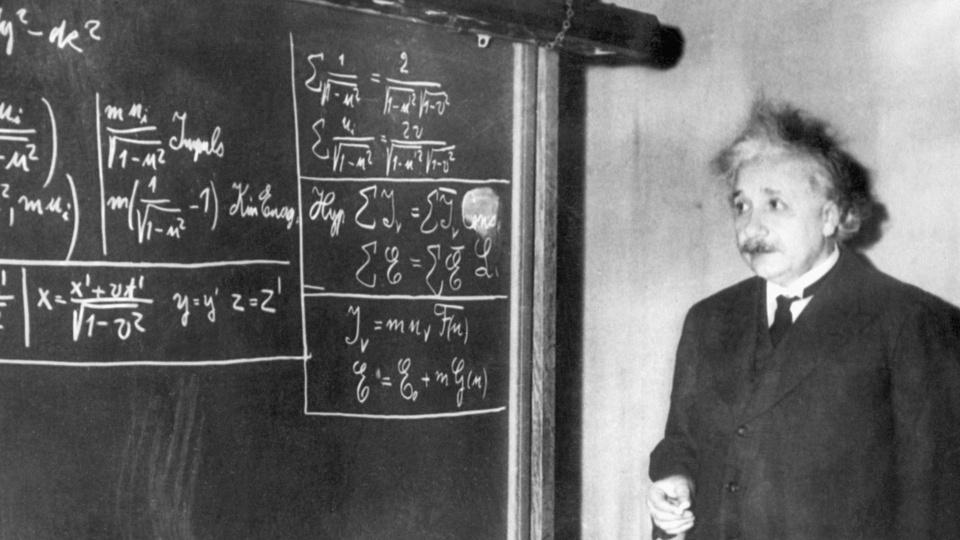 NOVA scienceNOW
See inside Einstein's brain, boost your memory, meet post-injury savants, and more.
52:16
52:16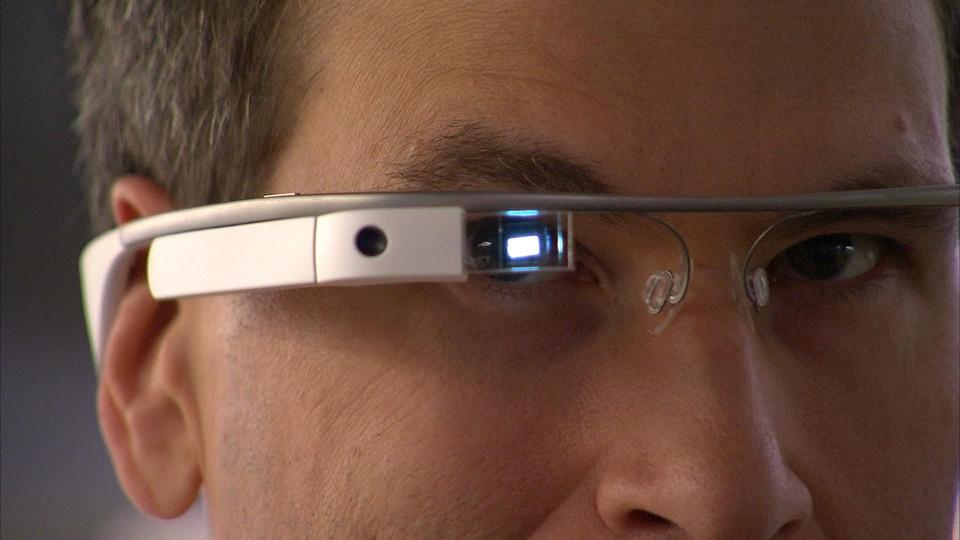 NOVA scienceNOW
Meet the people building tomorrow's robots, mind-reading machines, and more.
52:46
52:46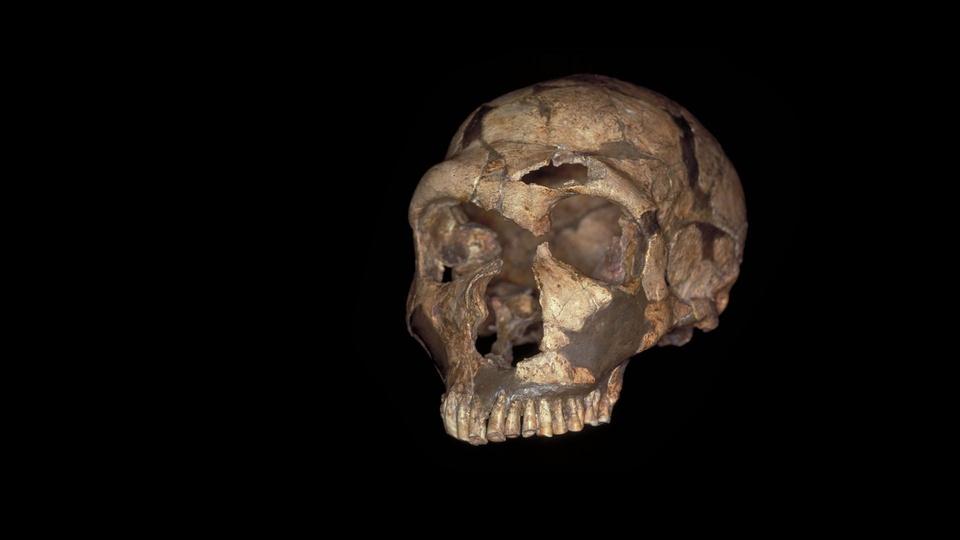 NOVA scienceNOW
Find out if you're part Neanderthal, what language may owe to tool-making, and more.
52:41
52:41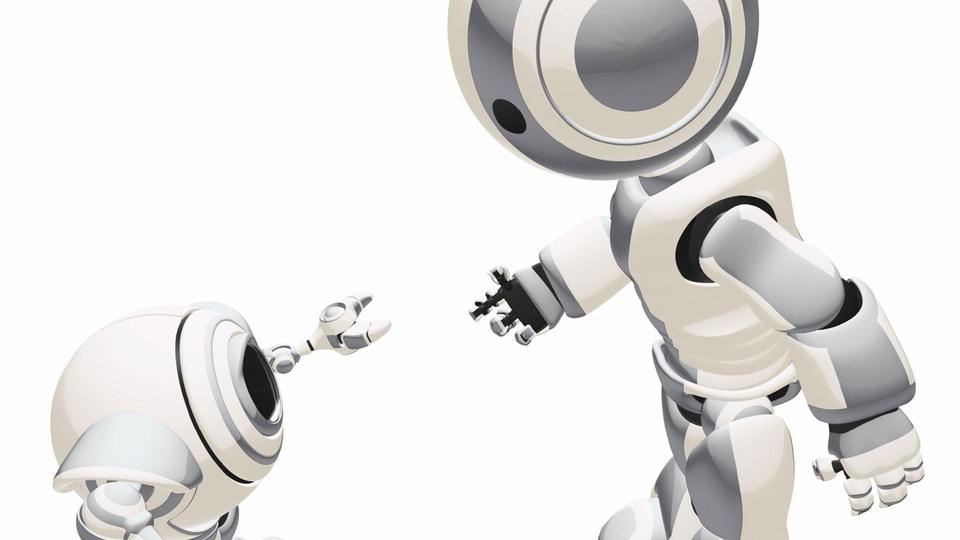 NOVA scienceNOW
Greet the future: social robots, a "smart" electric grid & microbes that make diesel fuel.
52:49
52:49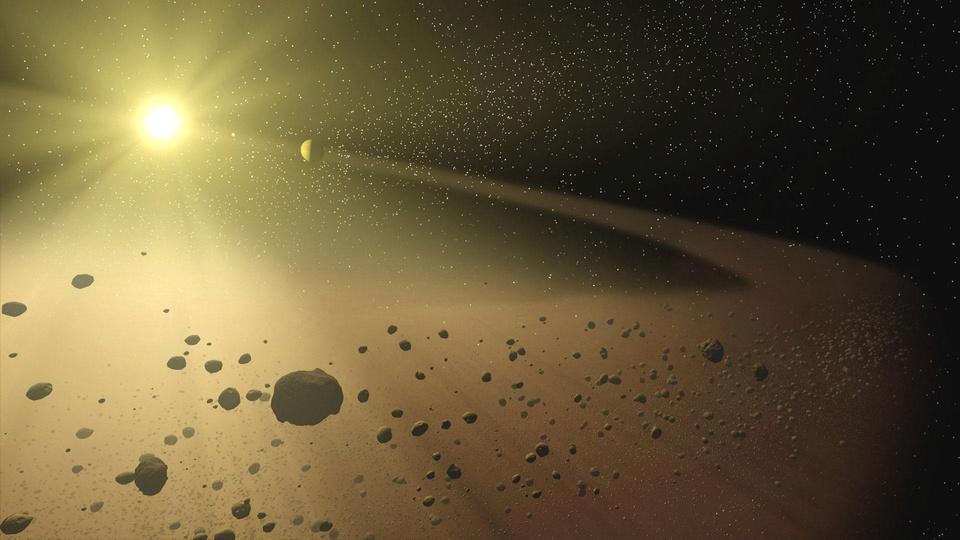 NOVA scienceNOW
Explore the origin of our solar system and the start of life itself.
51:29
51:29
Clips of NOVA scienceNOW110
Previews of NOVA scienceNOW13